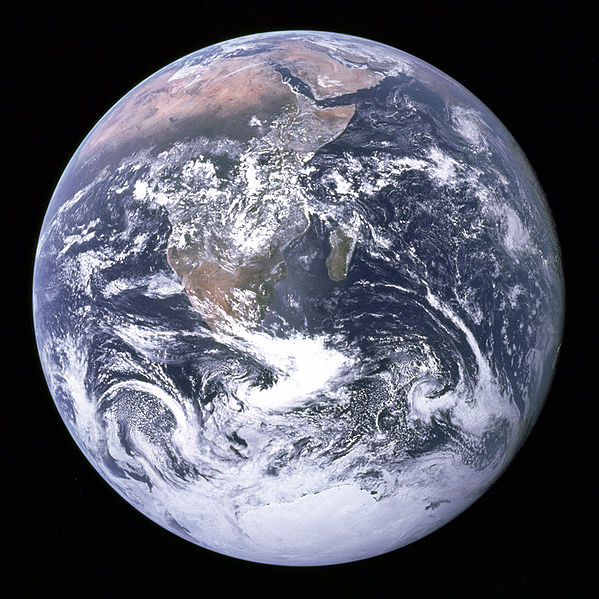 Former Penn State great Alisha Glass, the starting setter for the U.S. Women's National Team that won the championship in the 2010 World Grand Prix, received the "Best Setter" award in an awards ceremony following conclusion of the tournament. Former Stanford star Foluke Akinradewo was named the World Grand Prix MVP and Best Blocker.
Glass is competing in her first season with the U.S. Women's National Team, which defeated Poland, Italy, Brazil and China in the final round, finishing with a sweep of Japan on Aug. 29th. The U.S. Women's team had not won a medal in the World Grand Prix tournament since 2004, when they won a bronze medal.
For the press release from gopsusports, Click Here.
Best Setters: 2010 FIVB World Grand Prix
Rank
Name
Team
Running
Sets
Faults
Still Sets
Total
Attempts
Average
per Set
1
Glass, Alisha
USA
249
9
258
516
13.11
2
Takeshita, Yoshie
JPN
263
3
325
591
12.52
3
Wei, Qiuyue
CHN
180
161
341
11.25
4
de Souza, Josefa Fabiola
BRA
213
4
238
455
10.65
5
Lo Bianco, Eleonora
ITA
190
2
187
379
10.56
6
Sadurek, Milena
POL
183
4
236
423
9.15
7
Rondon, Giulia
ITA
51
94
145
2.83
8
Skorupa, Katarzyna
POL
32
1
61
94
1.60
9
Bian, Yuqian
CHN
22
37
59
1.38
10
Lins, Danielle
BRA
16
21
37
0.80
And here's an interview with Alisha, courtesy of the Big Ten Network, from 2009 after the NCAA Finals match with Texas: