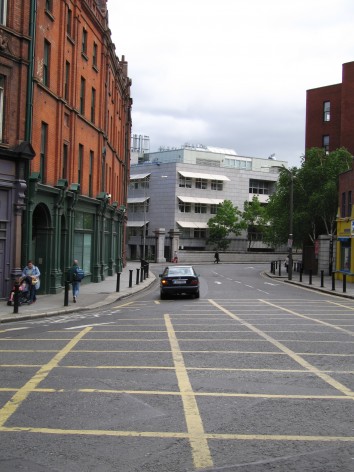 Dear gopsusports: 
Something has been driving us crazy (at least a bit), but we've settled on a request to gopsusports.com that might help:  We'd like better access to videos on the gopsusports.com website.  
We understand that coaches don't want to put their teams at a disadvantage by having video of their matches on TV or the internet when their opponents don't. We get that.
But we think you can do better than you have.  (If anyone reading this post agrees, you can contact the gopsusports.com website by Clicking Here.)
To illustrate that point, below is an example of what soon-to-be Big Ten member Nebraska manages to do with video highlights of their women's volleyball team on their website.  Nebraska puts up high quality, high resolution video highlights in a way that is easily accessible to fans, is available in Full Screen format, and that permits bloggers and other websites to include the video clips on their sites.    
Take a look:
Although Penn State does include some video highlights of the Penn State Women's Volleyball team on the gopsusports.com website, the videos are in that "really tiny window you can't see very well" format (a technical term), with no Full Screen option, and the Share button doesn't work — or at least not in any way we've been able to ascertain. It leads you to a screen that says "Copy the direct link to this content to share via email, IM, your favorite blog, etc." and gives you this code:  /?media=195929. 
Maybe we're missing the obvious, but that hasn't worked for us.  And even if it's just us (or a handful of people like us) it wouldn't hurt to make "the obvious" a little more . . . well . . . obvious, would it?  After all, you're in the business of promoting Penn State sports, right?  We think fixing this would help. 
Oh, and one more thing.  While you're at it, could you give us the Full Screen option, and higher quality video both for your video highlights and for your "Pay" live streams of matches? 
Thanks. 
The DigNittanyVolleyball Team