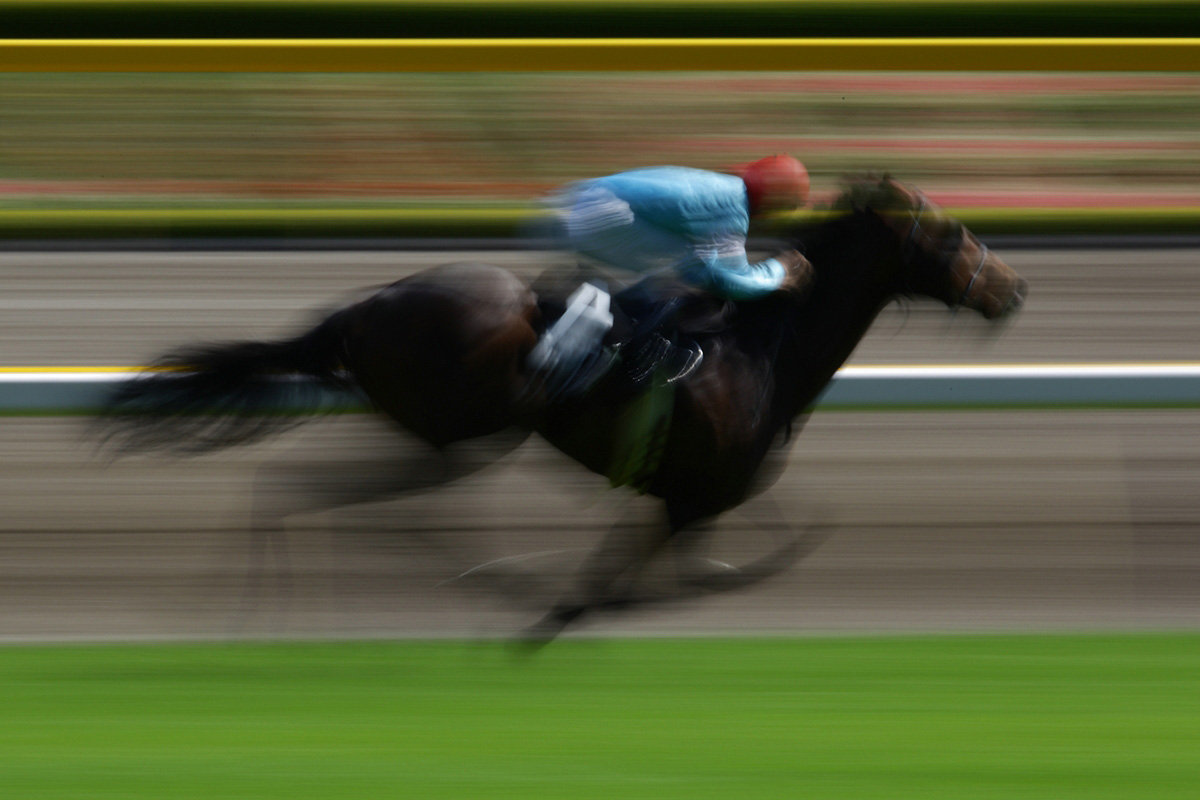 Photo courtesy of Wikimedia Commons
Seven Big Ten Teams in AVCA Preseason Top 25
When the American Volleyball Coaches Association (AVCA) released its preseason poll for the 2011 season on August 15th, with 54 of the 60 voters naming Penn State as the preseason #1 team in the country, it raised several questions in our mind.  Were those 54 voters unaware that Penn State Head Coach Russ Rose voted Nebraska #1 in the Big Ten preseason poll  (see below), or did they simply not believe him? Is the Big Ten really so strong this season that seven of its teams (#1 Penn State, #5 Nebraska, #8 Illinois, #12 Minnesota, #13 Purdue, #21 Ohio State, #24 Michigan) are among the top 25 teams, and another four (Indiana, Michigan State, Northwestern and Wisconsin) are just outside the top-25 bubble? Who is the greater superhero, Superman or Batman?
One pattern seems clear: the voters are very, very loyal — if they liked you last season, they like you this season too.  Every team in the top 14 of this preseason poll was also in the top 14 of the final 2010 poll  — with their relative positions mostly unchanged. 
Whatever their thinking, one thing is certain — the AVCA voters will have a chance to weigh the merits of #1-ranked Penn State when it faces #2-ranked USC on August 27th in the Rockvale Outlets/AVCA College Volleyball Showcase at Rec Hall (8:00 pm live on the Big Ten Network (BTN) if you aren't able to get there in person).
Big Ten Votes Penn State Preseason #1; McClendon, Carpenter and Slay Earn Preseason All-Conference Honors
2011 BIG TEN PRESEASON POLL
The Big Ten coaches also voted Penn State preseason #1 — although, as noted above, Penn State Head Coach Russ Rose was a notable dissenter.  According to an
article on PennLive.com
, Rose voted Nebraska #1.  According to the PennLive.com article, when told that Nebraska Head Coach John Cook had encouraged reporters to ask Rose "how many sandbags he has and tell him thanks for putting that on us," Rose replied:
I don't sandbag and I don't ever blow us up. I'm past the point in my life where I've got to play (mind) games. It's just my opinion. It doesn't mean I'm not going to try to win. We're going to try to be the best we can be.
The top six teams in the poll are shown below (that's all the Big Ten released): 
1. Penn State
2. Illinois
Nebraska
4. Purdue
5. Minnesota
6. Michigan State
2011 PRESEASON ALL-BIG TEN VOLLEYBALL TEAM
The Big Ten also released its preseason Coaches All-Big Ten Volleyball Team.  Three Penn State players — Deja McClendon (a unanimous choice), Kristin Carpenter, and Katie Slay — were named to the team.  The complete team is listed below: 
 

Name

School

Yr.

Position

Hometown

MICHELLE BARTSCH (3)

Illinois

Sr.

Outside Hitter

Maryville, Ill.

COLLEEN WARD

Illinois

Sr.

Outside Hitter

Naperville, Ill.

ALEX HUNT (2)

Michigan

Sr.

Outside Hitter

Granger, Ind.

Jenilee Rathje

Michigan State

Sr.

Outside Hitter/Middle Blocker

Mount Pleasant, Mich.

Tori Dixon

Minnesota

So.

Middle Blocker

Burnsville, Minn.

Ashley Wittman

Minnesota

So.

Outside Hitter

Shakopee, Minn.

Lauren Cook

Nebraska

Jr.

Setter

Lincoln, Neb.

BROOKE DELANO

Nebraska

Sr.

Middle Blocker

Bellevue, Neb.

Hannah Werth

Nebraska

Jr.

Outside Hitter

Springfield, Ill.

Stephanie Holthus

Northwestern

So.

Outside Hitter

Burlington, Ill.

Kristin Carpenter

Penn State

Jr.

Setter/Defensive Specialist

Mechanicsville, Va.

DEJA McCLENDON

Penn State

So.

Outside Hitter

Louisville, Ky.

Katie Slay

Penn State

So.

Middle Hitter

Raleigh, N.C.

Carly Cramer

Purdue

Jr.

Defensive Specialist

Martinsville, Ind.

Tiffany Fisher

Purdue

Sr.

Middle Blocker

Topeka, Ind.

Ariel Turner

Purdue

Jr.

Outside Hitter

Highlands Ranch, Colo.

Alexis Mitchell

Wisconsin

Jr.

Middle Blocker

Davenport, Iowa