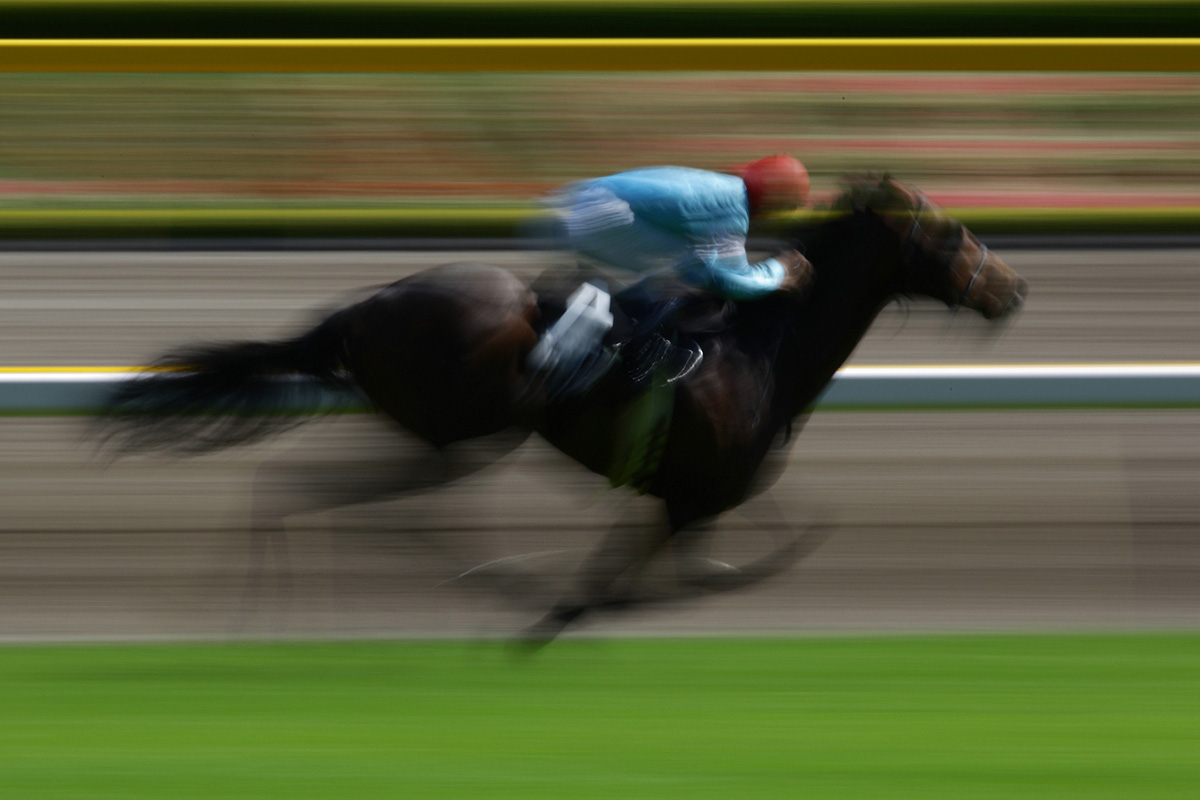 By PhillyTom
Every week this time of year, volleyball message boards light up with discussion of the AVCA poll rankings and who belongs in the top 10 and who doesn't. Penn State does look a little funny at No. 9 with four losses, so that has been the subject of some guffaws this week. Are the Lions getting some undeserved respect? [For this week's AVCA Poll, Click Here.]
But one of the great things about this sport, as opposed to, say, football, is how little rankings or people's opinion means. Unlike football, there is a postseason tourney where the best get to prove themselves on the court. So from now until December, volleyball players can focus on getting better, week by week, almost point by point, learning how to do the things that win matches against elite opponents.
Right now Penn State is a country mile from being able to beat the best in college volleyball.  Both offensively and defensively, they are a work in progress. And yet even in their losses, they have shown flashes of how good they can be if they can plug the holes, make better decisions and get consistent.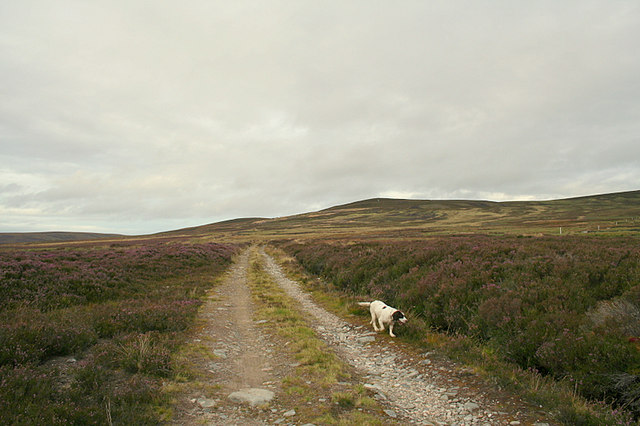 How rocky is the road ahead for Penn State?  And just how long is a country mile?
Every season is different, and past performance is no guarantee of future results, but it is worth benchmarking this team against last year's, given that the 2010 Lions also featured a new setter and a heavy reliance upon freshmen.
Last year at this time, Penn State had played 13 matches, but only three matches against top programs, and lost two of three. Setting was kind of a mess at the start, and the offense was not pretty. Deja McClendon hit -.048 against Stanford last year, a brutal 5 for 21 with 6 hitting errors, as the Lions got swept. Would anybody at that match have guessed they were looking at the national freshmen of the year?
This year PSU has played more matches against major competition and lost four of five. The team has not been swept yet, but could have been if not for USC's and Stanford's and Nebraska's inconsistency. Just like last year, setting is a work in progress, the offense can be tentative and predictable, and blocking is sloppy at times.
The team is still figuring out how to use freshmen like Nia Grant and Aiyana Whitney, as well as junior Darcy Dorton, who is still building up strength in her rebuilt knee. Ali Longo is wearing the libero jersey and Kristin Carpenter, last year's setter and a gifted athlete, is still finding her role in the defense. The team lacks the kind of senior leaders they had in Brown, Wilson, D'Errico and Quilico.
On the other hand, anybody who watched the Nebraska loss could see how far the team has come in its first month of play, and how athletic they are when they get into system. When Micha Hancock gets her sets to the right spots outside — and quickly — both McClendon and Ariel Scott can get such elevation they require perfect blocking. Most teams are incapable of perfect blocking on both sides at the same time. If Penn State can add just a bit more offense from Grant and Slay in the middle, and Hancock can get McClendon the sets she needs, the PSU offense is going to be tough.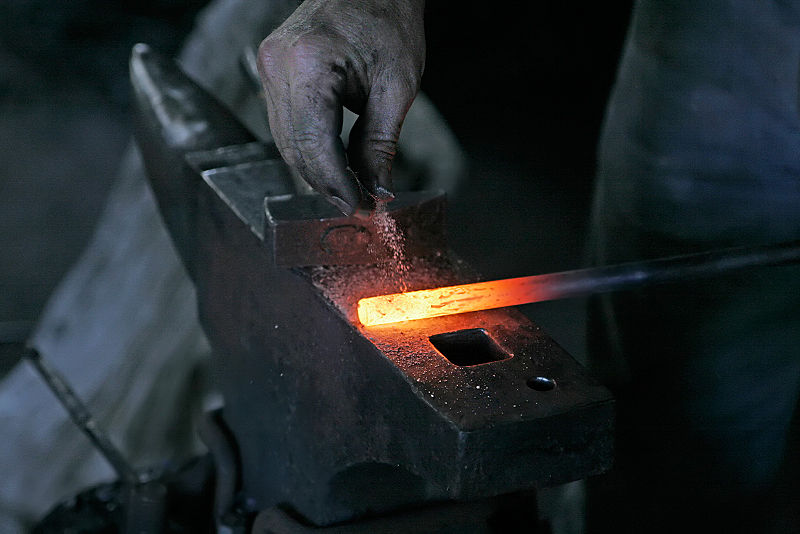 Is the tough early-season schedule helping Russ Rose forge another contender?
Last year what really forged Penn State into a championship caliber team was the Big Ten schedule — a gift of two solid months of unendingly competitive volleyball. A year ago, PSU started league play at Illinois and lost 3-2. This year it was at Nebraska — a similar 3-2 loss.
Last year at this time, the Lions found their rhythm, sweeping Wisconsin, MSU and Michigan before falling to Purdue and Indiana during a brutal weekend on the road. When they came back from Indiana, they got on a roll that ended with their fourth consecutive NCAA trophy.
Beginning Friday, PSU gets 6 matches in 16 days that will tell us a lot about the team and the team a lot about itself.
First there are four matches at Rec Hall: an improved Wisconsin team; the extremely well-coached Minnesota squad; a Northwestern team that will probably be overmatched against PSU; and Illinois, a gifted team that just came in No. 1 in the AVCA volleyball poll for the first time in school history.
Then the Lions face a reprise of last year's tough weekend at Purdue and Indiana. 
Will they play like the hapless team that bombed at Nebraska to fall behind 2-0, or the powerful squad that roared back and tied the match?
Undoubtedly we'll see some of both, but we hope, like last year, to see progress.