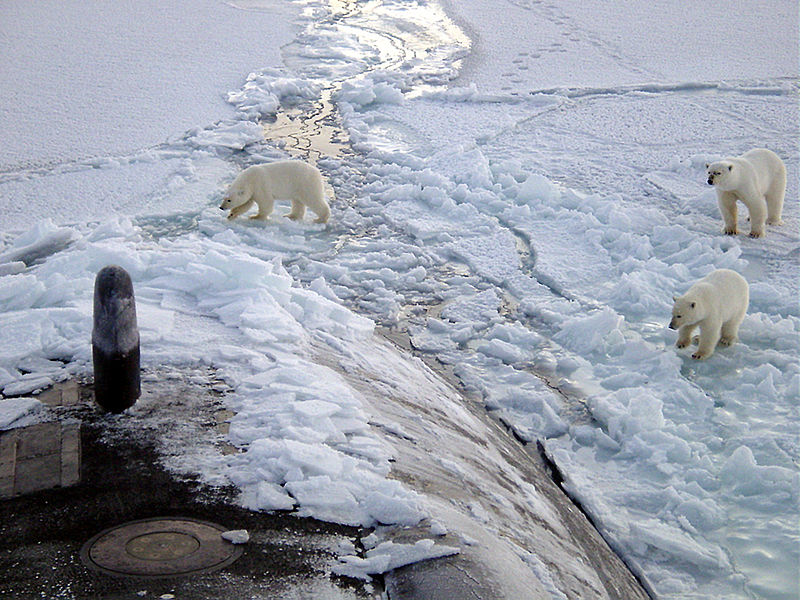 The Week in Review
By Lionsfan
Penn State took care of business at home, sweeping Illinois and Northwestern, and now it's time for a difficult road trip (one that tripped the team up in 2010, something the juniors and seniors undoubtedly remember in vivid detail): a visit to upset-hungry Indiana and Purdue, who almost toppled Nebraska in Lincoln.
You know the West Lafayette crowd will be boisterous during Alumni Night at Mackey Arena, and that could spell trouble for the Lions.  Penn State was able to handle the Boilers last year after a memorable 32-30 first set win, but that was in Holloway Gymnasium.  Will a bigger crowd in Mackey Arena get to Penn State?
The good news for Lions fans: Purdue faces Ohio State the night before, a monster match that could be the battle for that last #4 seed in the tourney.  Still, both these matches will be tough for the Nittany Lions.
[Editor's note: Lionsfan has picked the Purdue match as one of his Big Match Upsets for this week.]
Cardinal Fevers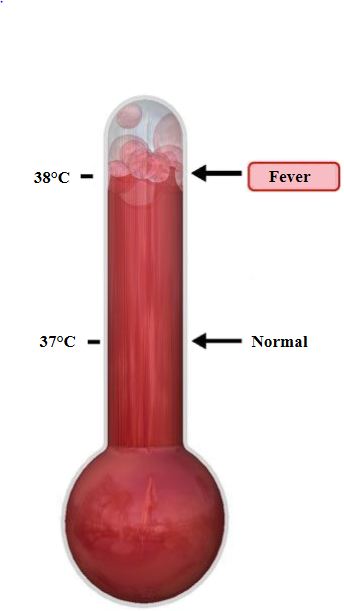 (The) Cardinal Fever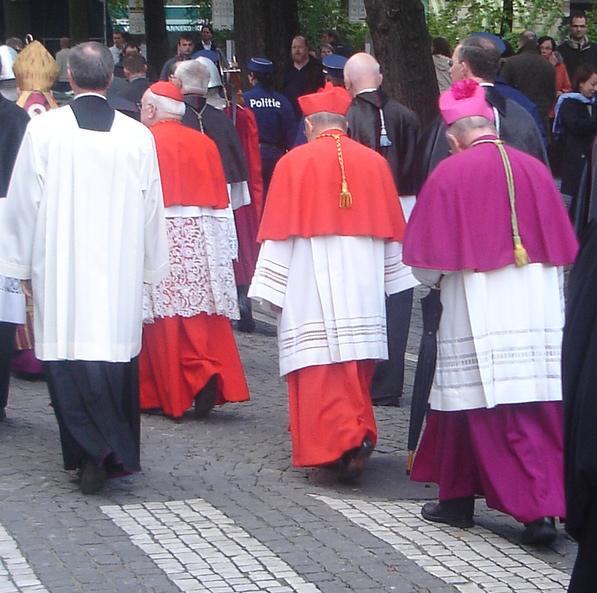 If you would have told us that Stanford would be 16-0 entering the last two weeks of Pac play, we would have said you were crazy.  Undefeated in that power conference while playing all those freshman?  Insanity!
We don't believe it!  Actually, we do.  It's John Dunning and it's Stanford, so we should never be surprised at success. The Cardinal notched another win last week against a Top 10 team (a 3-1 win over Washington), and now it heads into the conference's toughest road trip: USC and UCLA.  We'd say 18-0 is an even crazier thought, but with the way Stanford has been playing — and with the Bruins barely escaping Utah with a 15-13 fifth set road win — we refuse to be surprised anymore.
Cardinal Fever (Sans the "The")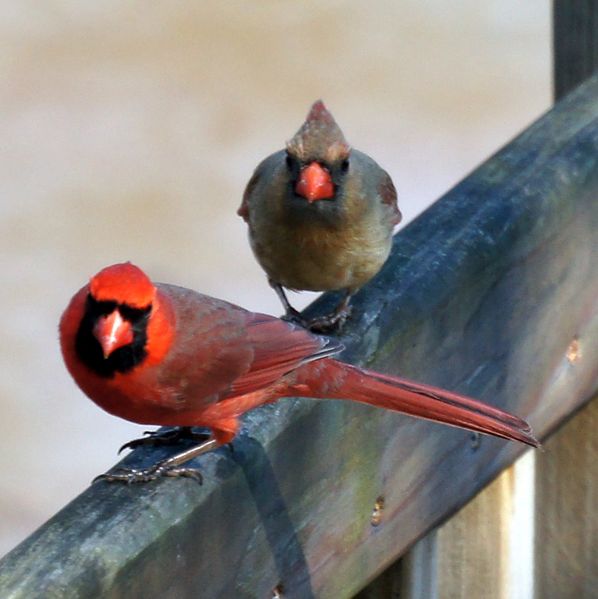 With two more wins, Louisville has entered the Top 10 for the second time this season, and climbed up to 5 on the RPI ladder. Can they stay focused at their conference championship? Conference tournaments have a funny way of producing upsets. The Cards may get the chance to avenge their lone conference loss (to Notre Dame).
From GoCards.com:
Louisville (25-3, 14-1 BIG EAST) has earned a spot in the BIG EAST Championship every year since joining the league in 2005 and has made it to the final in six of the last seven BIG EAST Championship matches. The 2012 regular season title marks the team's fourth in eight years. The Cardinals have also won five BIG EAST Championship titles; the third most of any BIG EAST program. They are led by the BIG EAST Preseason Player of the Year, senior Lola Arslanbekova.
Michigan See, Michigan State Do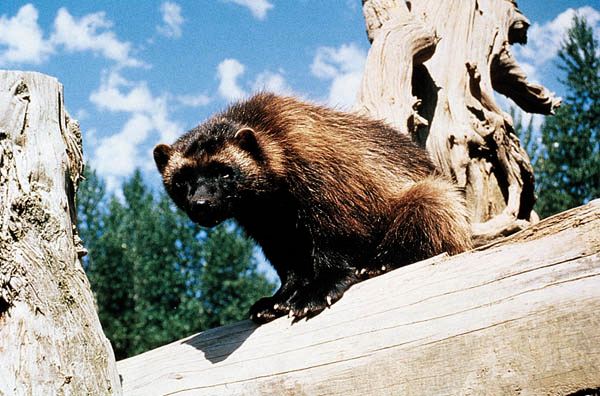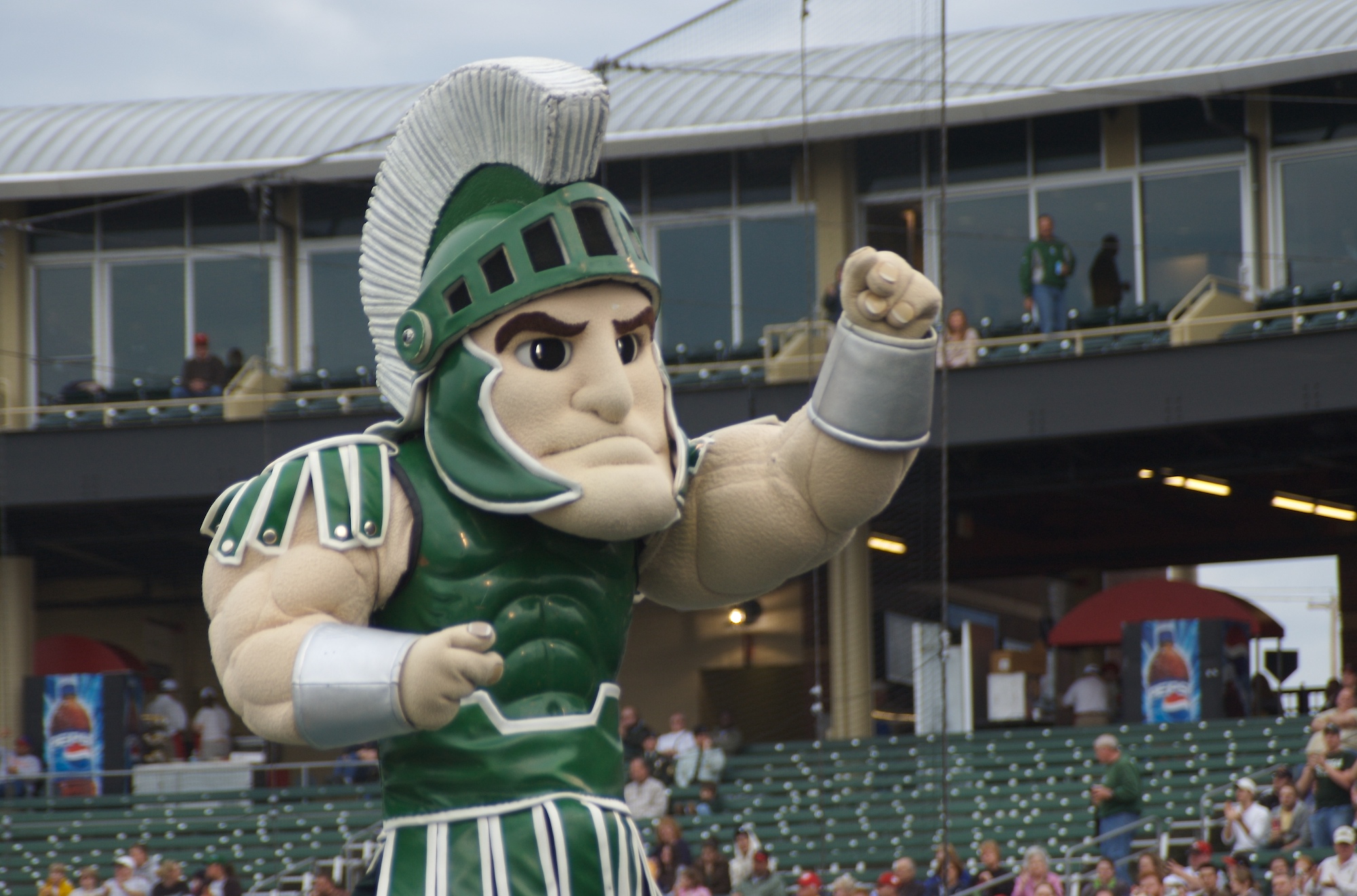 No, we aren't calling them monkeys — far from it.  But it's strange how the Michigan schools have mirrored each other's success.  A week after both teams upset Top 10 Nebraska in 5 sets, they both upset Top 10 Minnesota.
Both schools now hit the road for winnable contests at Illinois and Northwestern before meeting each other in East Lansing the night before Thanksgiving.  Will they be riding 6- and 7-game win streaks for that rivalry match?  Stay tuned.  Regardless, know this: both will be dangerous floaters in the tournament, eager to spoil the path for a few seeded teams.
DigNittany's North Pole Poll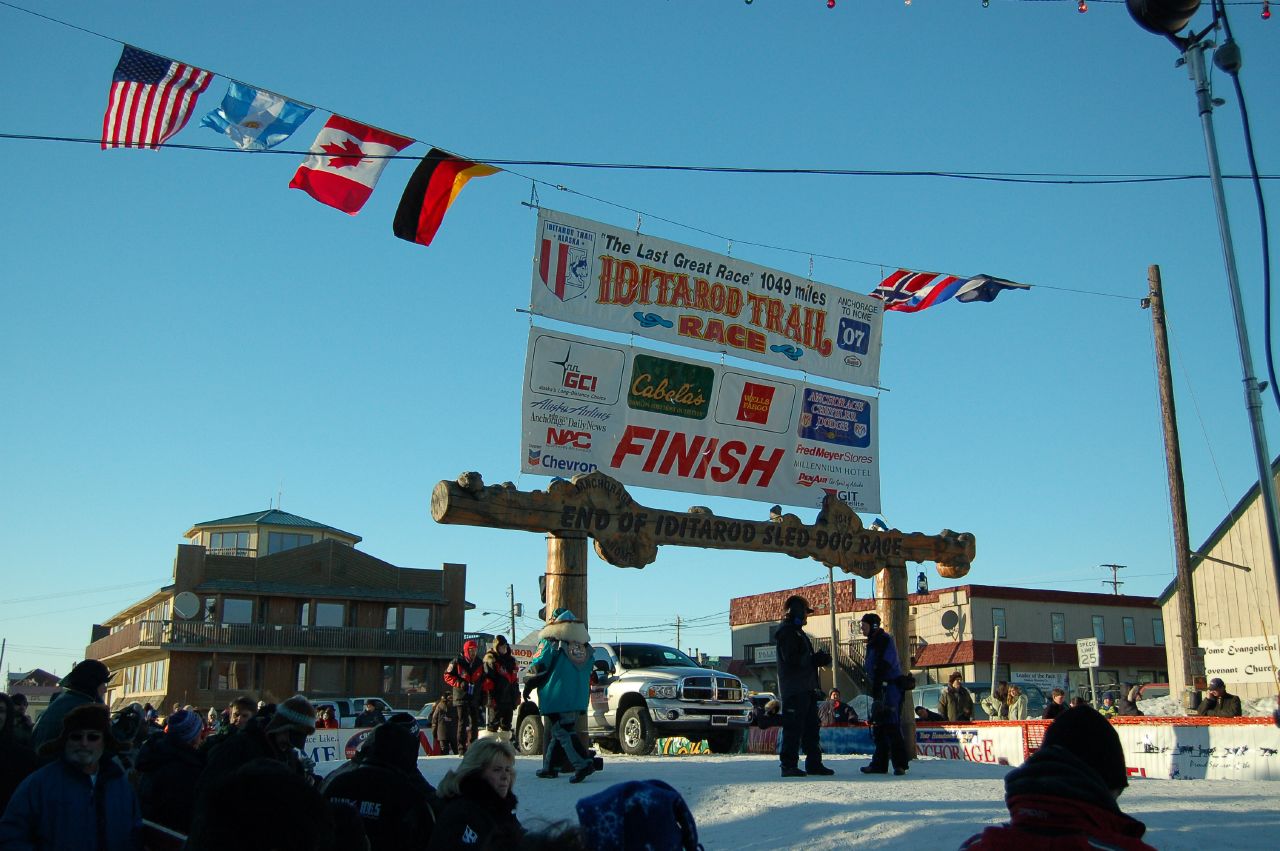 With the regular season almost over (which of course, isn't really the finish line, as the goal of every team is to win the NCAA Tournament ),  our DigNittany North Pole Poll continues to show a distinct lean towards the Pac-12: five  of the 10 teams in our poll are from that conference.  With Minnesota having dropped out, the B1G is represented by only two teams — Penn State and Nebraska.  Louisville enters the poll at #10.
DigNittanyVolleyball's North Pole Poll (It's Cold at the Top) 11-12-12
Rank
DigNittany's
North Pole
Poll

Wins
Losses
North Pole
Poll Points
NCAA RPI
10-21-12
Russ Rose's
Top 10
(as voted
in the
AVCA Poll)
John Dunning's
Top 10
(as voted
in the
AVCA Poll)
Lionsfans'
Top 10

DigNittany's
Top 10
(as voted
by our
slacker staff)
1
(10 Pts)
Stanford
24
2
40
1
Stanford
Stanford
Stanford
Stanford
2
(9 Pts)
Penn State
25
2
36
2
Penn State
Penn State
Penn State
Penn State
3
(8 Pts)
Texas
21
3
31
3
Oregon
Texas
Texas
Texas
4
(7 Pts)
Oregon
22
3
29
9
Texas
Oregon
Oregon
Oregon
5
(6 Pts)
UCLA
20
5
23
6
USC
UCLA
UCLA
UCLA
6
(5 Pts)
USC
24
4
20
13
UCLA
USC
Washington
USC
7
(4 Pts)
Washington
20
5
17
14
Washington
Washington
USC
Washington
8
(3 Pts)
Hawai'i
22
2
11
19
Hawai'i
Hawai'i
Nebraska
Hawai'i
9
(2 Pts)
Nebraska
20
5
9
4
Nebraska
Nebraska
Hawai'i
Nebraska
10
(1 Pts)
Louisville
25
3
4
5
Louisville
Louisville
Louisville
Louisville
Lionsfan Looks Ahead
by Lionsfan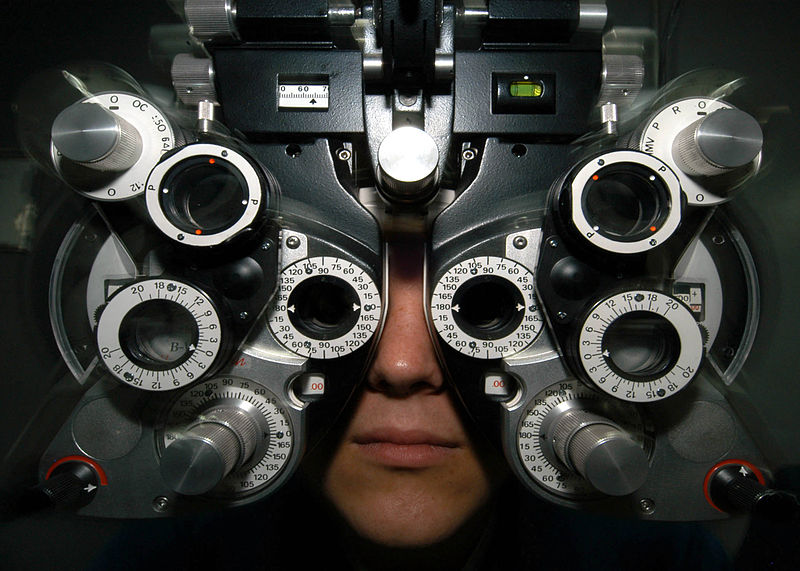 This Week's AVCA Top Ten Action
By Lionsfan
Hottest Teams
Stanford
BYU
Tennessee
Michigan
Michigan State
Losing Steam: Minnesota, Kentucky
This Week's AVCA Top Ten Action
Stanford @ #9 USC, @ #5 UCLA
Penn State @ Indiana, @ #21 Purdue
Texas vs. Texas Tech, vs. West Virginia
Oregon @ #6 Washington, @ Washington State
UCLA vs. Cal, vs. #1 Stanford
Washington vs. #4 Oregon, vs. Oregon State
Hawaii @ Pacific, @ UC Davis
USC vs. #1 Stanford, vs. Cal
Nebraska @ #14 Minnesota, @ Wisconsin (live on BTN on Friday)
Louisville vs. St. Johns (@ Big East Championships)
Other Key Clashes This Week
#13 BYU @ #18 San Diego
#15 Ohio State @ #21 Purdue
#19 Iowa State vs. #20 Kansas State (live on ESPNU on Wednesday)
Upset Alerts
#5 UCLA vs. Cal
#8 USC vs. Cal
#13 BYU @ Pepperdine
#15 Ohio State @ Indiana
#19 Iowa State @ Baylor
#22 Kansas vs. Oklahoma
#23 Creighton @ Wichita State
"Receiving Votes" Team Most Likely to Crack Top 25: Tennessee
Lionsfan's Completely Uninformed Big Match Picks
Stanford over USC
UCLA over Stanford
Purdue over Penn State
Washington over Oregon
Nebraska over Minnesota
Next Week's Top 10
Texas
Stanford
UCLA
Penn State
Washington
Oregon
Hawaii
USC
Nebraska
Florida State
RPI Bracket Watch
Penn State jumps back over Texas, Louisville climbs up to 5, BYU moves to 3-seed territory and the battle for that last four seed goes to Tennessee…for now (with Purdue, Ohio State and Hawaii still in the mix). If I had to take a guess, here's something close to what we might see:
Purdue Regional: 1. Penn State, 2. Louisville, 3. Washington, 4. Tennessee (in sub regional with Purdue)
Texas Regional: 1. Texas, 2. Oregon, 3. Kansas, 4. Florida
Nebraska Regional: 1. Nebraska, 2. UCLA, 3. Florida State, 4. Kansas State
Cal Regional: 1. Stanford, 2. Minnesota, 3. BYU, 4. Southern Cal (in sub regional with Hawaii)
*Kansas is seeded for sure (I'll never doubt you again, Jayhawks…promise!), probably as a 3. For the sake of balance, I shifted a Pac team into the Purdue regional, but I could easily see that team being a Florida or Kansas school; I'd be very surprised if Louisville isn't sent to West Lafayette, and the 4th seed in that region—if it isn't Purdue—will be a low seeded team that is geographically close to Purdue. So that leaves one spot for a potential Pac team: USC, Oregon or Washington.
One or both of the Kansas teams goes to Omaha for sure (Nebraska may have to face the Wildcat demon again); so the teams that we shuffle are most likely the Floridas, the Kansases (Kansi?) and one Pac. Though I hate regional rematches of regular season bouts, I would find it thrilling as a fan to see (if upsets happened, a big "if") something like Kansas vs. Kansas State or Florida vs. Florida State with a Final Four berth on the line; that could get super intense.