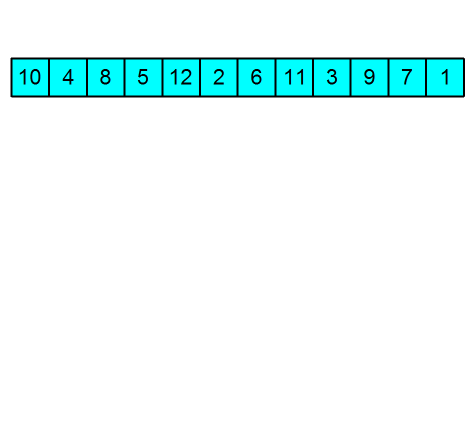 The AVCA, and Rich Kern, and North Pole Polls (and Pablo)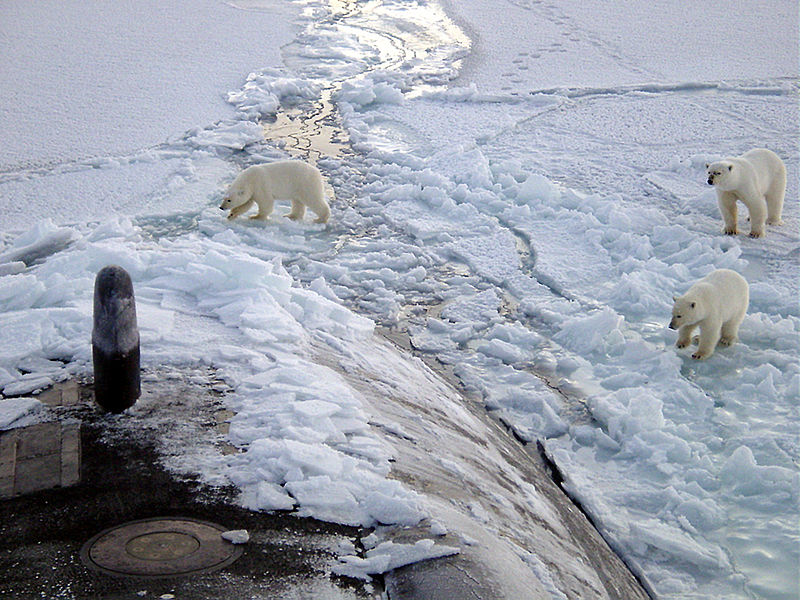 It's cold at the top of the DigNittany North Pole Poll
Here are the AVCA, Rich Kern, and Pablo rankings for 9-23-13:
AVCA, Rich Kern and Pablo - 9-30-13
And here's DigNittany's North Pole Poll (It's Cold at the Top), in which lionsfan votes. We also lift the AVCA poll votes of Russ Rose, Christy Johnson-Lynch and, in past polls, John Dunning (a link to all the votes can be found in the lower left-hand column of the page if you Click Here).  John's votes weren't listed this week, so we added Rich Feller, as the acting PAC-12 voter.

DigNittanyVolleyball's North Pole Poll (It's Cold at the Top) 9-23-13
Rank
North
Pole
Poll

North
Pole
Poll
Points
Russ
Rose's
AVCA
Top 10

Rich Feller's
AVCA
Top 10

Christy
Johnson-
Lynch's
AVCA
Top10
Lionsfan's
Top 10

1

Penn State

38
Washington
Washington
Penn State
Penn State
2
Washington
34
Penn State
Penn State
Hawai'i
Hawai'i
3
Texas
27
Florida
Southern
Cal
Washington
Texas
4 - tie
Florida
23
San Diego
Texas
San Diego
Florida
4 - tie
Hawai'i
23
Texas
Minnesota
Texas
Washington
6 - tie
San Diego
22
Southern
Cal
Michigan
Southern
Cal
San Diego
6 - tie
Southern
Cal
22
Hawai'i
Florida
Florida
Southern
Cal
8
Stanford
11
Stanford
San Diego
Stanford
Stanford
9 - tie

Michigan

8
Minnesota
Stanford
North
Carolina
Michigan
9 - tie

Minnesota

8
Michigan
Hawai'i
Arizona
State
UCLA
San Diego's Plan B . . . YU Didn't Turn Out as Planned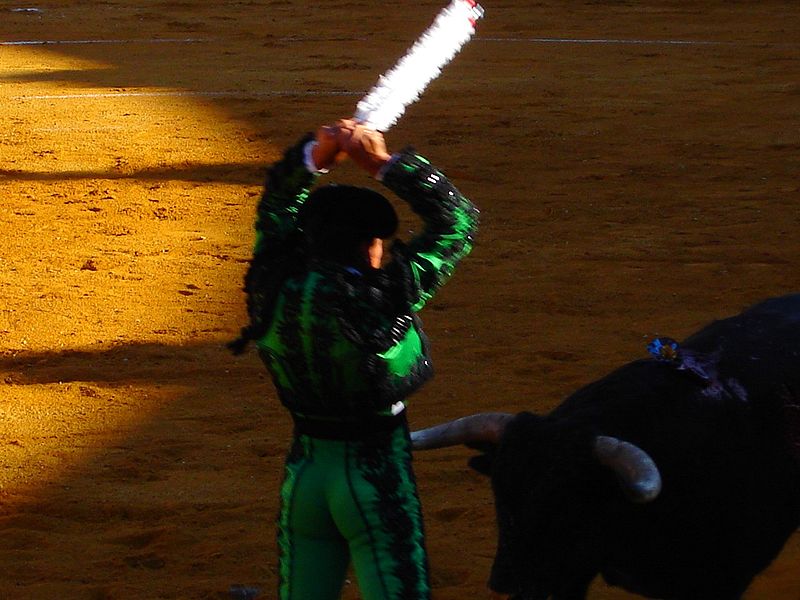 Things didn't work out as planned for the San Diego Toreros
Was it the (mostly) calm before the storm? There weren't many upset rumblings last week — other than San Diego being swept at BYU (a result that isn't as awful as it may look to some . . . it may be just what the Toreros need to refocus and stay grounded).  But we expect more shakeups as conference play gets started, when week-in and week-out, all eyes will be on the B1G and the Pac-12.  (Sorry, other conferences, but these two are brutal!)
Big B
1G

Matches; PAC-12 Clashes

The most intriguing matches on the Eastern half of the country will pit Nebraska against Illinois and the Michigan schools against Ohio State and Penn State (see our Match Preview for Michigan State), perhaps the two toughest traveling pairs pitted against each other.  The Buckeyes have the least to lose and could make the biggest statement of the week.

In the West, we're really curious how Arizona State at Stanford shakes out—and the conference's first round of rivalry matches could produce some big upsets (no one is safe!). It will give us a good idea of pecking order, which still seems a little unclear in the Pac.
Tar Heeled (Congrats to Joe Sagula, Regrets to Kevin Hambly)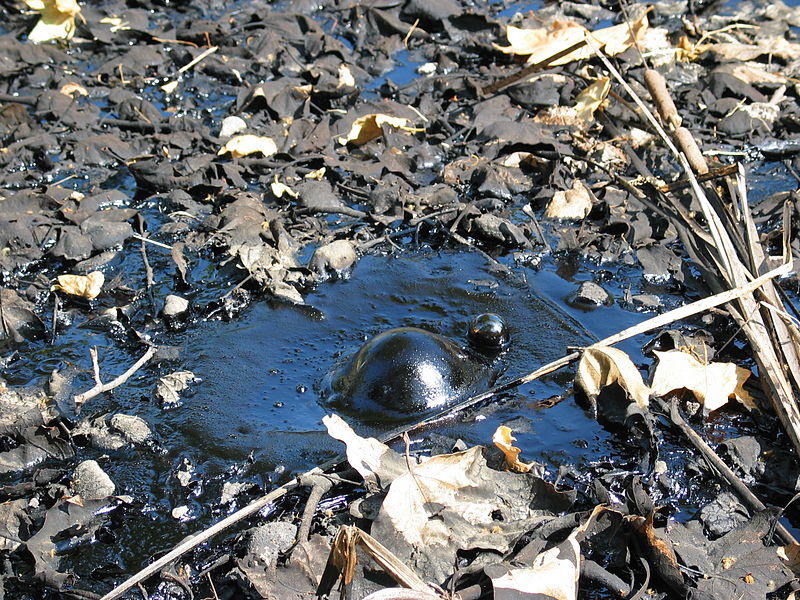 For Kevin Hambly and Illinois, losing to North Carolina was the pits
Illinois' tough schedule finally caught up with it last weekend, where it only managed to win one set in a pair of matches against North Carolina and Duke. The Tar Heels are off to a historical 11-0 start (the only other undefeated ranked teams: Washington, Ohio State and Colorado State). North Carolina has won 27 straight in Carmichael Arena. Following the team's sweep of Illinois in front of 2,112 fans, Tar Heel head coach Joe Sagula was very pleased:
I couldn't be any [more] proud of this team. They rose to the level of the challenge and met the expectations set for them. Our intensity came out in such a strong level, and we set the tone early with our defense and with some great swings for how the match would go.
Ram Tough (The Sequel)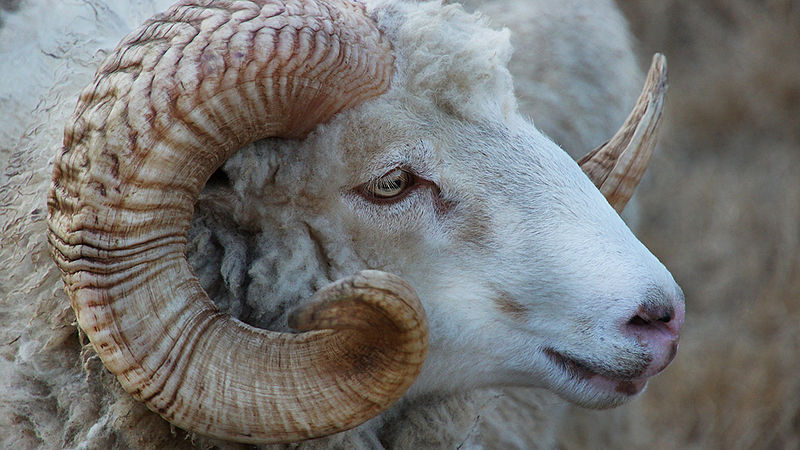 The Colorado State Rams are tough . . . but the New Mexico Lobos are waiting in Albuquerque
Okay, lionsfan relents! With Colorado State's sweep of Texas A&M over the weekend, he can't keep them out of his Top 25.  At 10-0, the Rams have tied the third-best start in program history. Their #19 AVCA poll position is the program's highest since Sept. 12, 2011.  Favored to capture the Mountain West title, the Rams could make a case for a national seed come tourney time . . . and if you ask lionsfan, Fort Collins is one of the toughest places to play. CSU Head Coach Tom Hilbert had this to say after the match:
This team continues to amaze me.  I know that there are talented players on the team, but the maturity in which they are playing right now, considering the experience level of this team, is super impressive.
Although it was the first time that CSU did not have a single attacker register double-digit kills in a match this year, the Rams' high-flying offense was still on full display with five different players recording at least seven kills: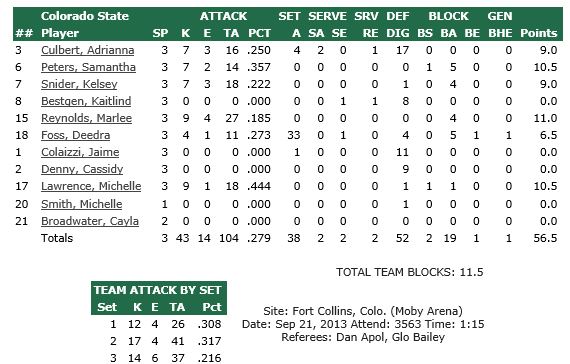 Now just be real careful at New Mexico, ladies!
Bright Spots and Moral Victories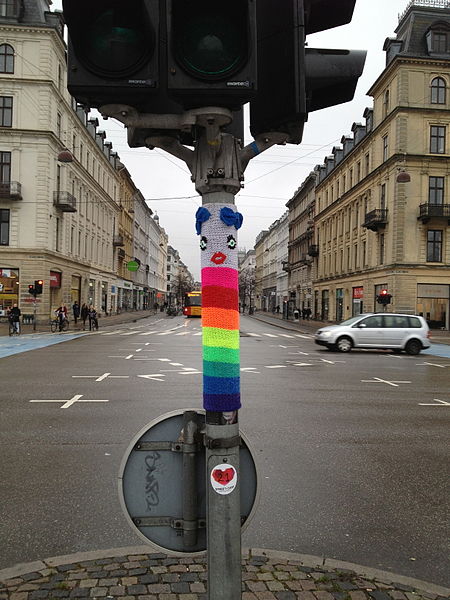 Definitely odd, but definitely a bright spot
Okay, we know it's a running joke among many internet volleyball cognoscenti, but we don't care. Three teams impressed lionsfan mightily in 3-2 losses against tough competition last weekend.  Here they are:
Nebraska vs. Texas
Many people thought the young Nebraska team was going to be swept off the court when it took on the defending national champion Texas Longhorns in Austin, but the Huskers showed their grit, even as the 'Horns won 20-25, 25-19, 27-25, 21-25, 15-12 (for those keeping track, that's 6 more points than the Lions were able to win off Texas in Austin).
Circle that November 30 contest when Penn State travels to Lincoln.  We anticipate a thriller.
Ohio vs. Michigan
Meanwhile, Ohio marched into Ann Arbor for its toughest test of the season, giving Michigan all it could handle in a 25-18, 22-25, 25-15, 23-25, 15-11 Wolverine win. The Bobcats are 10-2, their only other loss a 5-setter against North Carolina (a team looking stronger than we realized at the time). That they battled the Wolverines so close without the services of junior OH Chelsea Bilger—a 2012 First Team All-MAC selection out with a knee injury—is astonishing.
Hawai'i vs. Creighton
And how about those Bluejays at Creighton? At the Shocker Volleyball Classic, they took Hawaii to the limit in a 25-17, 25-16, 19-25, 20-25, 15-9 'Bows win (a great win for the Wahine in their only pre-conference road trip). The 'Jays returned two days later to down host Wichita State in 5.
Nebraska, Ohio and Creighton will all be tough outs come tourney time.
Looking Ahead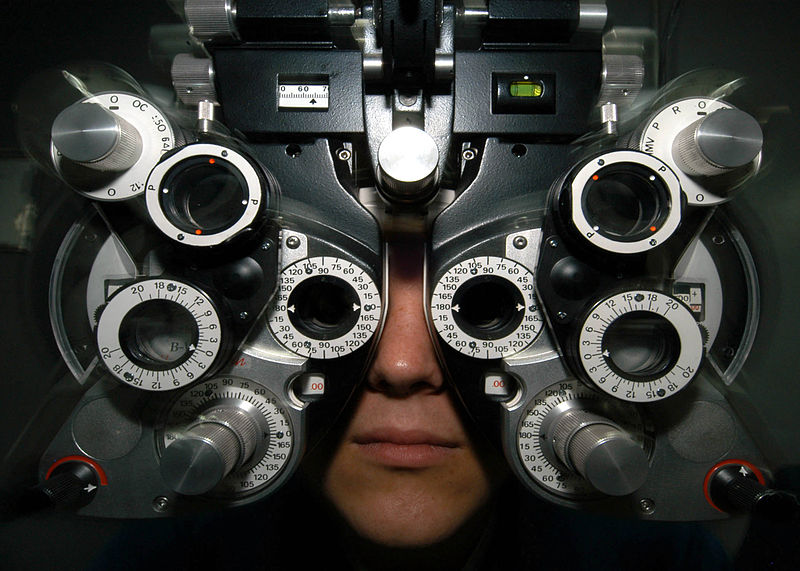 This week's AVCA Top Ten Action
Penn State vs. #15 Michigan State, vs. #10 Michigan
Washington @ Washington State, @ #21 Oregon
Florida @ Mississippi State, @ Ole Miss
Southern Cal vs. #11 UCLA, @ Utah
Texas @ TCU, vs. Oklahoma
Hawaii vs. Cal State Fullerton, vs. UC Riverside
Stanford @ Cal, vs. #16 Arizona State
San Diego vs. Pacific, vs. Saint Mary's
Minnesota vs. Indiana, vs. #20 Purdue
Michigan @ #13 Ohio State, @ #1 Penn State
B
1G

Media Watch

The B1G Network will have fans in heaven this week. Here's what's showing:
Friday night's Michigan/Ohio State battle
A double-header on Saturday with Nebraska/Illinois followed by Penn State/Michigan
Penn State's Friday night match against Michigan State will be tape-delayed on Monday at 10 a.m. ET
Viewers can also catch tonight's contest with Indiana at Minnesota, or
you can spend Hump Night (hmm, that didn't come out right…) watching a doubleheader on ESPNU: N.C. State @ North Carolina followed by UCLA @ USC
lionsfan is popping the popcorn and ordering the pizza right now for three great nights of viewing!
Other Key Clashes
#12 Nebraska @ #24 Illinois
#13 Ohio State vs. #15 Michigan State
Upset Alerts
Illinois over Nebraska
Colorado over UCLA
Arizona over Arizona State
Auburn over Kentucky
New Mexico over Colorado State
Wisconsin over Purdue
Oregon State over Oregon
"Receiving Votes" Team Most Likely to Crack Top 25
Lionsfan's Completely Uninformed Picks for the Big Matches
Penn State over Michigan State
Penn State over Michigan
Washington over Oregon
Southern Cal over UCLA
Arizona State over Stanford
Minnesota over Purdue
Ohio State over Michigan
Ohio State over Michigan State
Illinois over Nebraska
Lionsfan's Season-to-Date "Big Match" Prediction Record: 15-15 (yay! I'm at .500!)