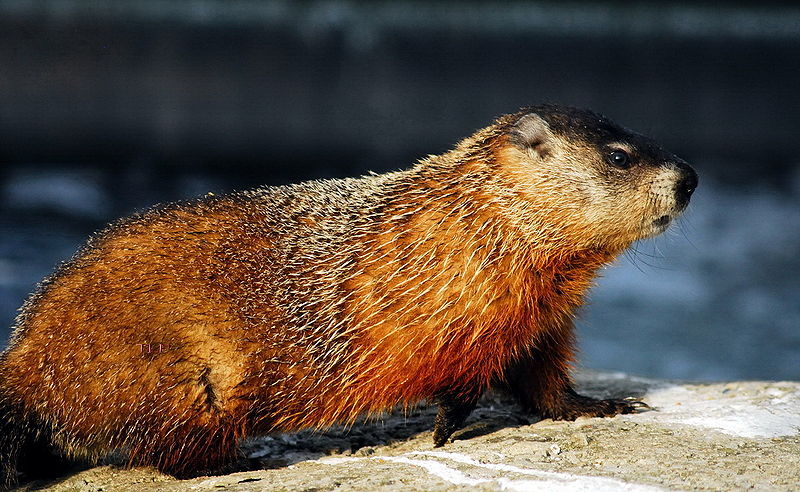 What: #6 Penn State (17-5; 10-2 Big Ten) vs. #15 Minnesota (13-8; 6-6 Big Ten)
When: Friday, November 4, 2011 at 9:00 p.m. ET
Where: Minneapolis, MN – The Sports Pavilion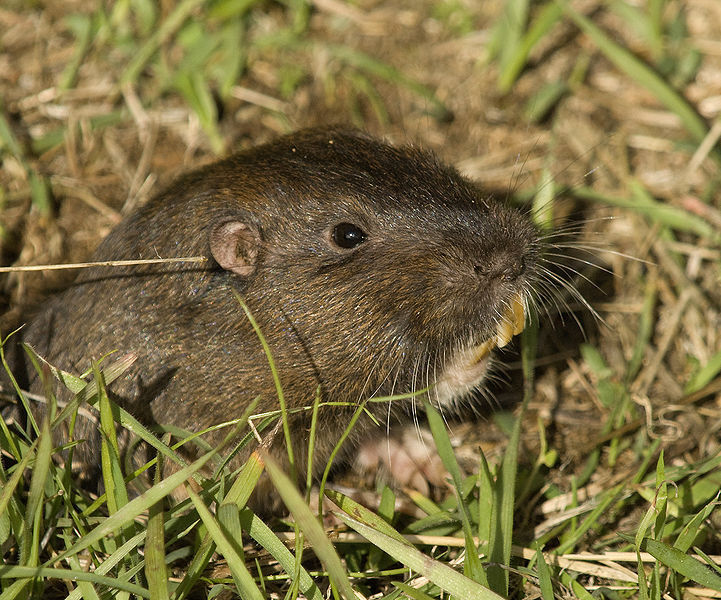 Cute Gopher.  Sharp teeth.
PSU v. Minnesota – Fanalysis by RaymondLuxuryYacht
Up and Down Year
What have we learned about these teams?
They can place themselves in the position to beat anybody in the Big Ten on any given night.
And . . . .
They can place themselves in a position to lose to anybody in the Big Ten on any given night.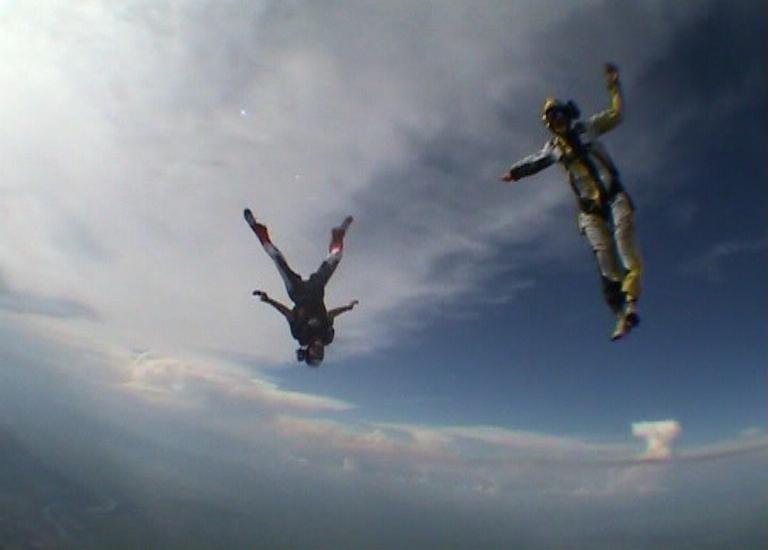 It's been an up-and-down year for Penn State and Minnesota
Home Cooking
Penn State

beat

Minnesota

3-1 when they came to Rec Hall in their first meeting last season.

Minnesota

beat

Penn State

in a five game thriller at Minnesota in their second meeting last year.

Penn State

swept Minnesota when they came to Rec Hall in their first meeting earlier this season.
What have we learned about these teams?
The home team finds a way to win.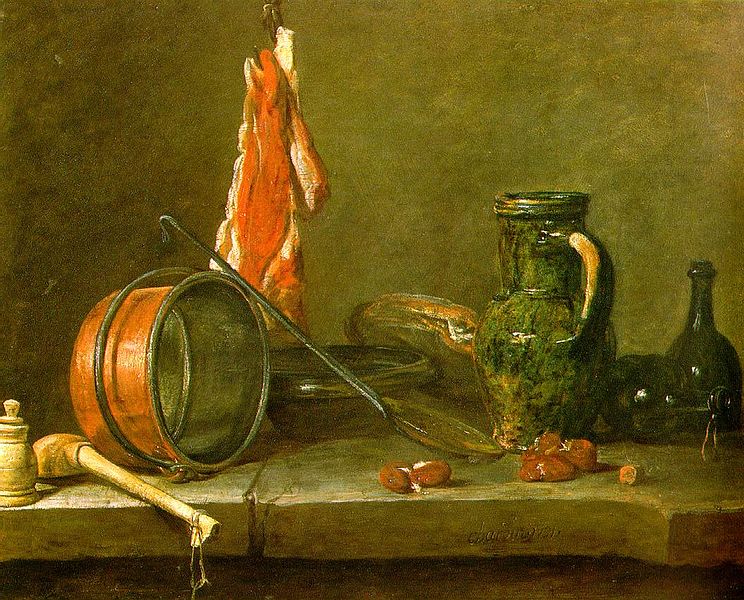 Will home cooking be Minnesota's recipe for success?
Marquee Wins
Minnesota has been on a roller coaster ride all season – even more so than Penn State.  A dominating sweep of Illinois at Huff Hall is their marquee win this year.  The loss to Northwestern – probably their season low.
Penn State's marquee win this year is certainly Nebraska.  But it all had to do with Penn State's serving.  It very possibly was the Lion's most dominating serving performance in recent memory.  Between the aces, the overpasses, the shanked balls, and passes behind the 10-foot line, Lauren Cook frequently had little choice other than a single hitter – which made Penn State's blocking decisions rather simple.  And the defense could line up around that well-formed block.  And the defense was spectacular – even Russ Rose was caught applauding their effort.
But the offensive performance was less than spectacular.  Although we could finally see fire in the eyes of Deja McClendon, and both McClendon and Ariel Scott put up respectable numbers, Micha Hancock is still searching for a connection with her middles.  And, Russ is still searching for a reliable and consistent L2 – he tried Maddie Martin, Aiyana Whitney, and Darcy Dorton in that position against Nebraska – they were each unremarkable on offense.  Although Dorton hit .333 on 6 errorless swings, Whitney put up the better block.  Penn State's service reception was suspect most of the night.  Had it not been for their dominating service game, there wouldn't have been much to separate the Lions from the Huskers.
Given that the passing and service reception issues will probably not fix themselves overnight, and that Nebraska wasn't serving particularly tough, and Penn State still struggled in the middle on offense, Micha will most likely have to rely on her pin hitters – and that means the L2 position is going to have deliver some kills.
Penn State will have to continue to serve tough, but can we expect 6 more aces from Micha, against only 2 errors?  Will Carp and Longo continue to complement that serving effort?  Bear in mind that 5-8 Sr. L Jessica Granquist is a much better passer than either Hannah Werth, or Lauren Dykstra.  Penn State will also need to find a way to stop Ashley Wittman and 6-3 So. MB Tori Dixon.  6-2 Fr. MB Nia Grant was stymied with the fast attack of Nebraska's Brooke Delano, frequently being left flatfooted when Delano pounded the ball through the middle.  Dixon can do the same thing, and is actually a more versatile hitter than Delano.
                                                        Penn State and Minnesota are looking for a marquee win
My feeling is that Penn State will ride their momentum from the Nebraska match into Minnesota, and come away with a 3-1 victory.  But, last year they rode the momentum of a 13 match winning streak into Minnesota, and Lauren Gibbemeyer took full advantage of her Senior Night to carry the Gophers to victory.  Fortunately (for Penn State), Gibby graduated.
For Penn State to win this match, they must rely on the old reliables – tough serving, some decent blocking that funnels the ball to an inspired back court defense, and solid pin hitting.