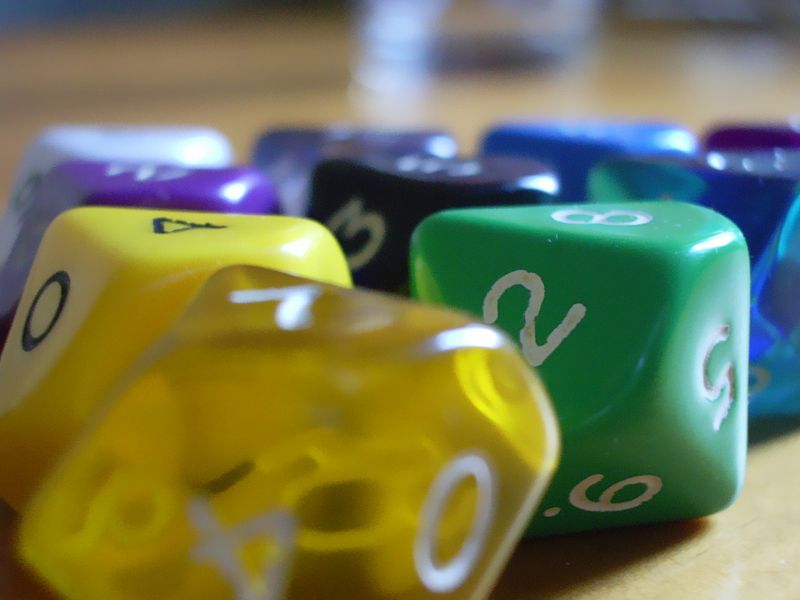 Penn State had Indiana's number Saturday night
Penn State Sweeps Hoosiers
Penn State's match against Indiana on Saturday night in Bloomington was viewed by most fans as a "gimme," and maybe it was.  Indiana lost 6-3 MB Ashley Benson from last season, when Indiana stunned Penn State 3-2, so the Hoosiers were definitely long-shots.  But stranger things have happened, so we breathed a sigh of relief after the Nittany Lions (13-5, 6-2 Big Ten) swept the Hoosiers (8-12, 0-8 Big Ten) 25-18, 25-16, 25-21. 
Errors continued to bedevil the Nittany Lions, as they totaled 18 for the match, but they played well enough to win, and it was the second night of the Indiana road trip.  6-1 So. OH Deja McClendon led Penn State for the second consecutive match, totaling 13 kills.  Is she back?  Indiana probably wasn't the best test for that, but the trendline is promising.  6-4 So. RS/Opp Ariel Scott registered 12 kills and hit .375 — solid.  For good measure, she added two blocks.  A solid match for A. Scott.   5-11 Fr. S Micha Hancock directed the Penn State offense to a .221 attack % (Indiana hit .023) and added 2 service aces (for a team leading 55 on the season), 4 digs, and 3 blocks.  
In the back row, 5-6 So. L Ali Longo was tops in the match-high 11 digs.  On the front line, 6-6 So. MH Katie Slay and 6-2 Fr. MH Nia Grant both totaled five blocks.
Without having seen the match, it's hard to comment on whether Penn State continued to make progress (well, actually it's easy to comment, but it's another opinion not burdened by those pesky facts), but it looks (statistically) like the team performed marginally better in terms of reducing errors, and for the back-end of a Big Ten roadtrip, that's probably not too bad, though the only critic who counts (Russ Rose) had pointed comments after the match in an interview with Dan Norton of the Daily Collegian:
There's parts of matches where [Fr. S. Micha Hancock] looks really confident and comfortable . . . [but] the hitters go to the wrong spot and she sets the ball in there because she thinks the hitters know what's going on, but the hitters don't know what's going on.  She'll learn those sort of things, and maybe the hitters will learn those sort of things. Or maybe better players will come in and they can watch the better players play.
(For the complete Dan Norton article, Click Here.) 
Ohio State (Wednesday night) and Michigan (Saturday night) will be better tests.
Here are the match stats: