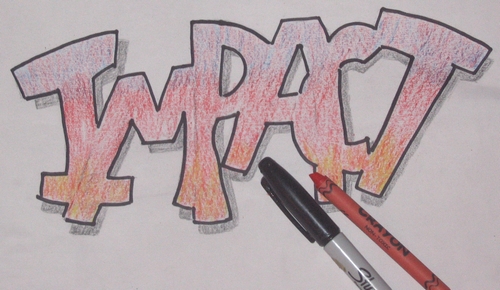 The Daily Collegian has been running a series of profiles on players on the Penn State Women's Volleyball team.  Here are three: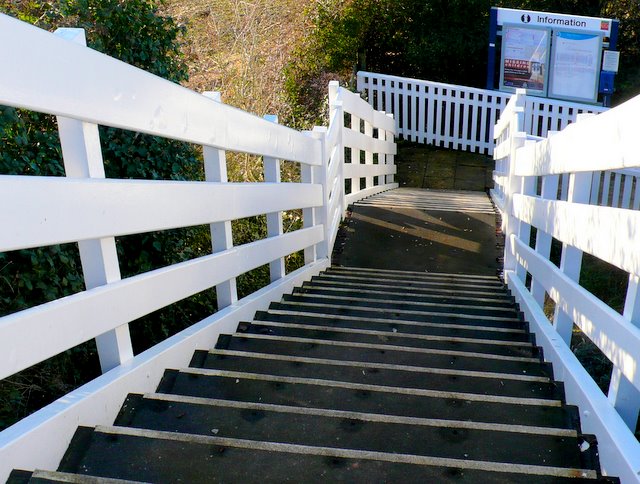 Can Penn State climb back to the top?
When asked if her performance [against Florida Gulf Coast University] would give her confidence, the sophomore deferred, saying she still needed work on many aspects of her game.

"There's been a lot of games where I haven't played my best, so I need to step up. And that's how I feel like I should be playing," Scott said. "I should be able to get kills. If another player isn't playing as well as they normally do, the setter should feel comfortable going to someone else."
For the complete article, Click Here.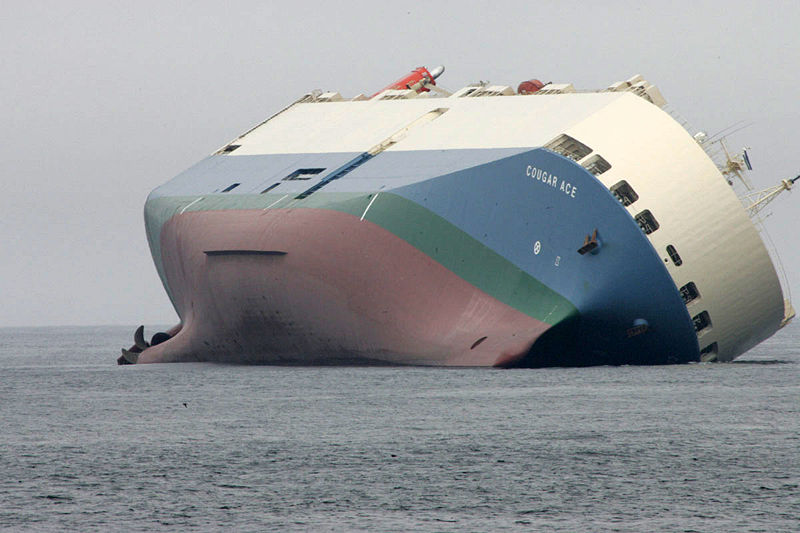 To right its ship, Penn State will need to serve tough.
Katie Slay was probably our most consistent player throughout the weekend. . . .  If we can serve tough and limit some of the other team's options, and she can get in the way of blocking, she's a great-sized blocker. . . . If we serve easy and the other team can do whatever they want, she's a really large, slow girl.
For the complete article, Click Here.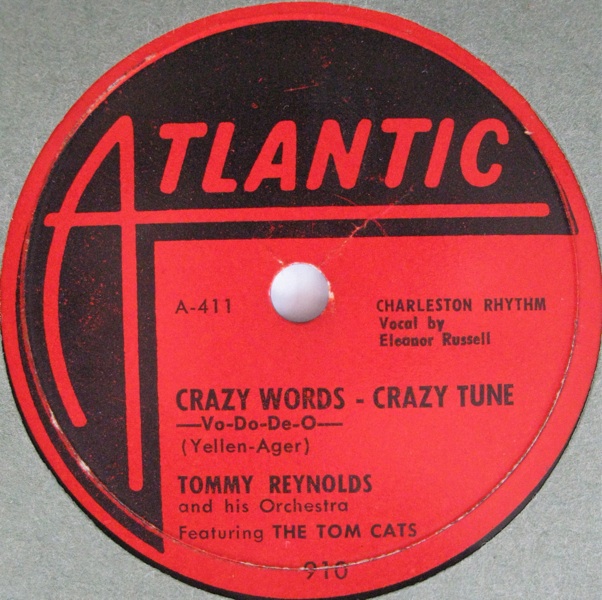 Could "Crazy" be a hit for Penn State?
Micha doesn't really know what she's doing most of the time.  She just likes to play. She needs to have a little direction on set selection and trying to see what's going on around there. . . . I think she's crazy out there. I asked her if she was crazy and she said yes. [Russ Rose on Micha Hancock]
For the complete article, Click Here.