Post-Match Coach Quotes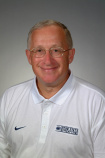 Maryland tested us in number of areas. I thought a couple of the girls played really well under the pressure of those tests and a couple of the girls were a little subpar in their performance.  Anytime you can have a great crowd and good energy in the building and the young kids play well, you should feel pleased about that. (Penn State Head Coach Russ Rose in an interview with GoPSUsports.com.)

Maryland Head Coach Steve Aird

It was a special night for me, to come back to a place that's special to me, and play a match. It's the first time I've ever played a match coaching against Penn State. They are how you expect them to be – they're well coached, they're physical, their kids play hard and have fun. We've got a long way to go, but we've got to expose this team to what it's going to take to have success in the conference. (Maryland Head Coach Steve Aird, in an interview with umterps.com)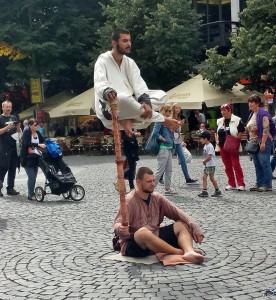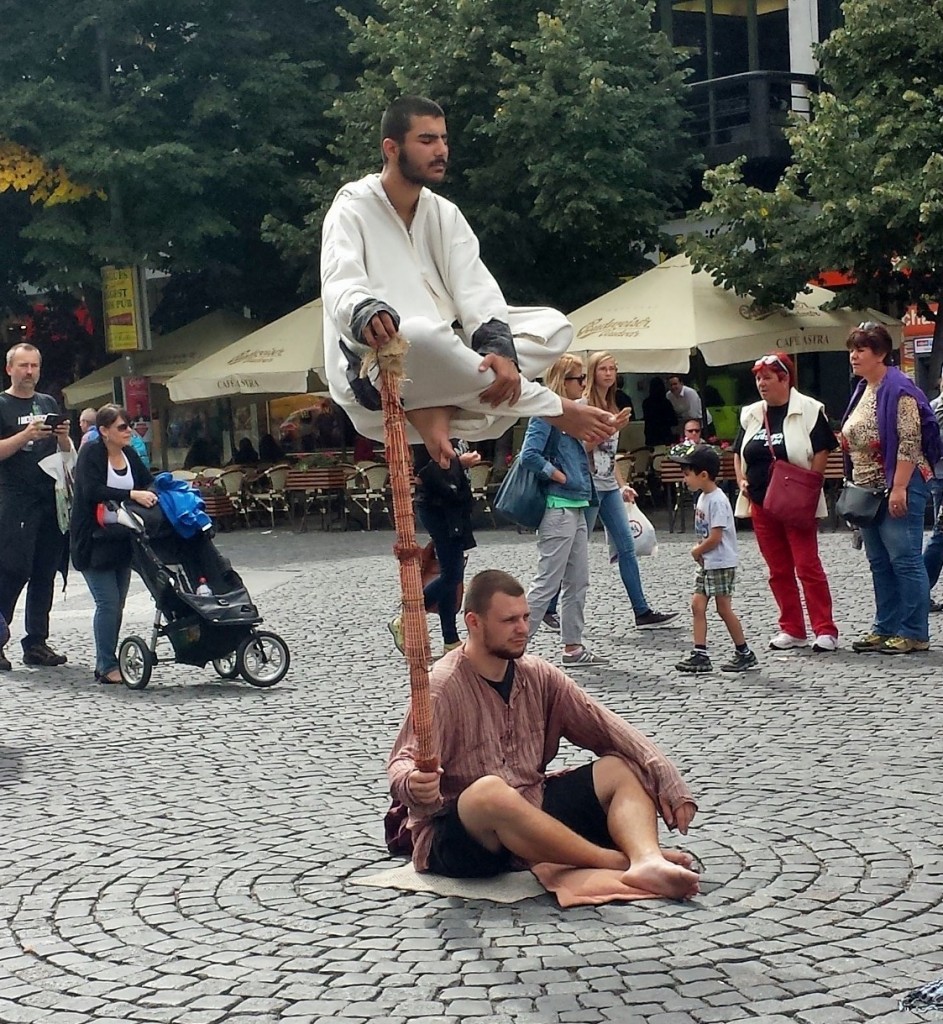 Q&A with Talking Head
The outcome wasn't really a surprise, as the Penn State women's volleyball swept Maryland (9-16, 2-12) 25-11, 25-18, 25-15, to move to 24-3 overall and 12-2 in B1G.  Below are the Match Stats, but first we have a Q&A with Talking Head, a long-time Penn State fan who played at the collegiate level and has coached for many years.
DigNittany:  So Penn State has now won eight consecutive matches (including seven consecutive straight set wins), is hitting .353 as a team (tops in the B1G – Wisconsin is second at .285, Purdue is third at .261, and Illinois is fourth at .251), and is holding their opponents to a .143 attack percentage (Wisconsin is second at .159, Michigan State is third at .167 and Nebraska is fourth at .170).  6-2 Sr. MH Nia Grant's .463 attack % leads the B1G (Michigan's Abby Cole is second at .384).  If 6-3 Fr. MH Haleigh Washington had played in four more sets this season (she has only played in 41 out of 89 total sets this season), she would qualify for the individual B1G rankings (playing in at least 50% of the team's sets), and her .490 attack % would rank first in the conference.  Blocking appears to be improving, and the freshmen continue to impress (6-1 OH Ali Frantti led the team against Maryland with 13 kills, Washington had 10 (as did 6-4 RS Jr. Opp/RS Aiyana Whitney), and 5-8 DS Lainy Pierce was once again very effective from the service line, with two aces (she now ranks 5th on the team).
The switch to Haleigh Washington has now been in effect for nine straight matches.  It looks to have been a success so far.  Do you agree?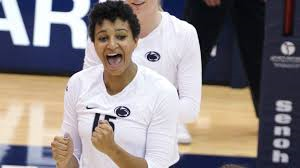 Talking Head: Well , I will be the first to admit I was not sure if Ms. Washington was going to be able to help or even play this year.  Thankfully, I Was Wrong!  Not only is she helping, but she has become a major force in the Big 10. As followers of PSU volleyball have noticed, she is getting better and better each time out and exudes energy, elevation and swagger on the court.  What is most impressive are her quickness and her growing court awareness.  Penn State is significantly better now than they were two months ago and a significant part of this improvement is directly related to what Haleigh brings to the court.
DigNittany: Iowa, which just knocked off Purdue or its fourth consecutive win in the B1G, visits Rec Hall this coming Wednesday (November 12th).  Any thoughts on the Hawkeyes and the job their new head coach, Bond Shymansky, is doing?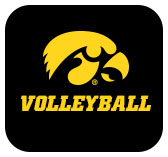 Talking Head: Iowa had some good athletes on their team last year and with the huge addition  of Coach Shymansky, these athletes are playing hard and beginning to believe.  The mind is a powerful tool and clearly this team is moving in a positive direction. They certainly caught Purdue at the right time (Purdue star 6-4 Jr. Annie Drews was out with an injury) and made the most of it.  Adding coaches like Bond (at Iowa) and our friend Steve Aird (at Maryland) is so crucial to the continued success and future of women's volleyball in the B1G.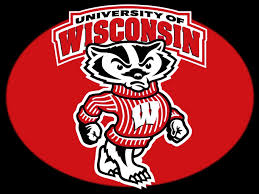 DigNittany: Wisconsin is sitting in first place in the B1G, with Penn State in second, and both teams are playing very well right now (Michigan did give the Badgers a scare this week, taking them to five sets, but word was that three Badger players were significantly under the weather, as was their head coach, Kelly Sheffield).
Your thoughts on the Badgers right now?
Talking Head: Wisconsin had found a lineup early in the year and through their stout leadership of their setter ,Lauren Carlin and coach Kelly Sheffield have found their 4th and 5th gear quicker and easier than most everyone else.  They have been fortunate on the injury side, which is certainly welcomed compared to last year.
The Michigan game can be approached from 2 angles.  Maybe Wisconsin was not healthy and Michigan was really good or maybe Wisconsin is finally seeing teams catch up to their speed.  I'm of the opinion that this might be a combination of both. In looking at Wisconsin's  schedule I can see one or two possible losses in their future. The first might come from Michigan State today.  No, this is not wishful thinking but rather the fact that teams like Illinois, MSU, Michigan and Purdue have big time players that have proven in the past to pull out big wins.
DigNittany: Thanks very much for your time.  We really appreciate it.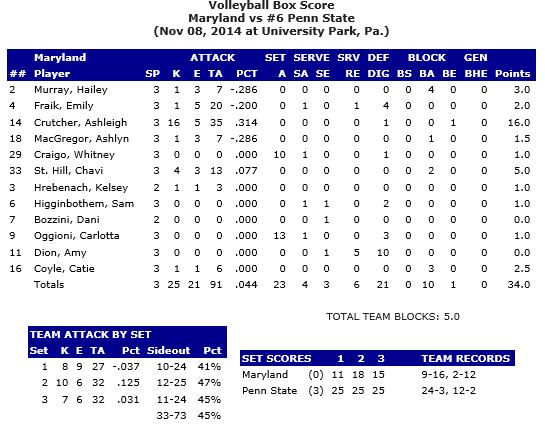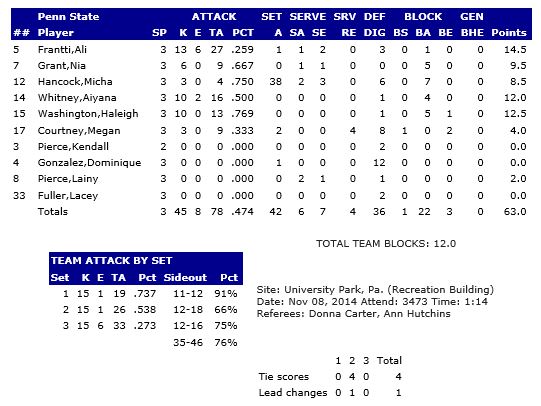 ________________________
Photo Credits