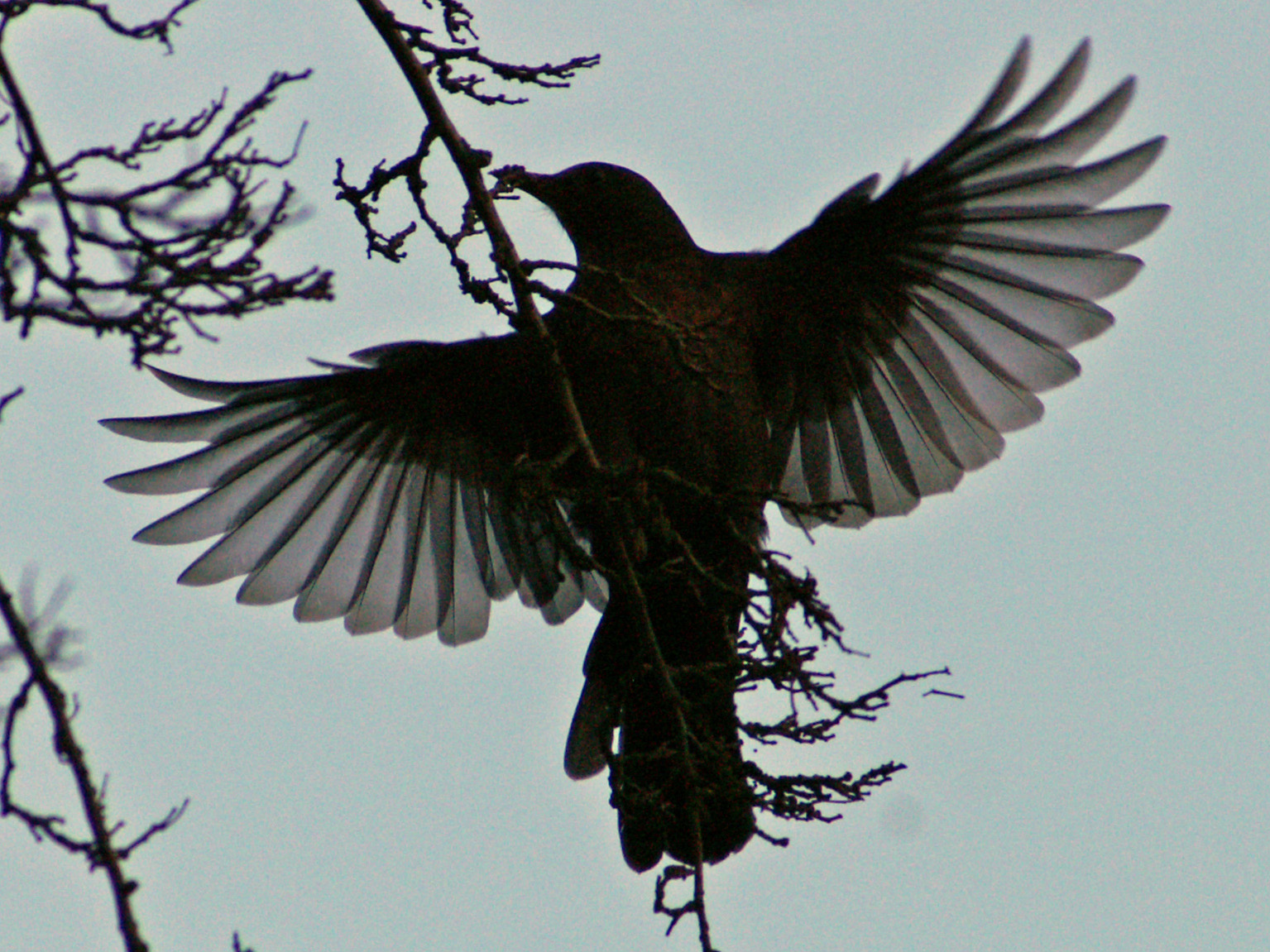 Friday night, the Long Island University Blackbirds held a 25-24 lead in the first set . . .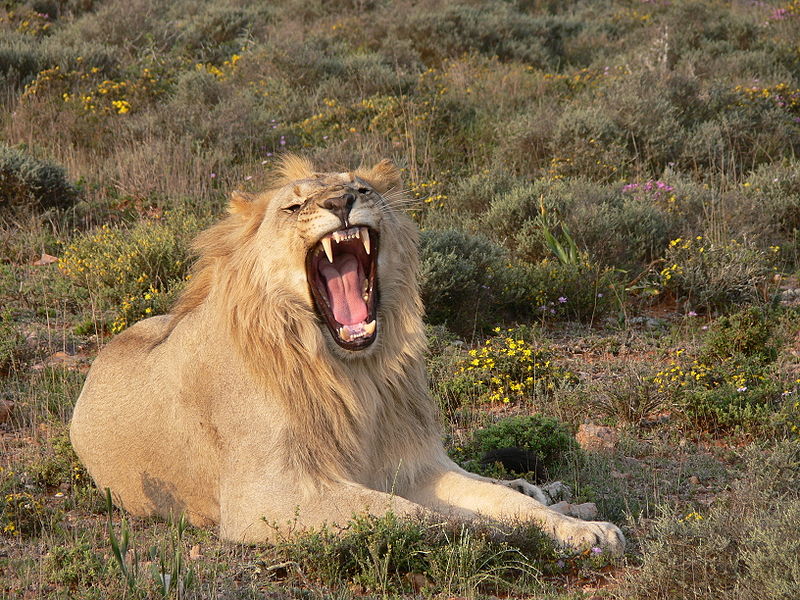 before the Penn State Nittany Lions roared back for a 29-27 win, and a 3-0 victory in the match.
 Any excuse to play "Blackbird"
Which is all the excuse we need to play "Blackbird" by the Beatles:
After that first-set wake-up call, Penn State took command, winning the next two sets by scores of  25-8 and 25-13, bringing their season record to 5-3 and dropping the Blackbirds to 3-8.
6-1 So. OH Deja McClendon totaled nine kills (.438 attack %), followed by 6-4 So.  Ariel Scott  and 6-6 MH Katie Slay with eight kills each. 6-5 Fr. OH Aiyana Whitney had another statistically impressive match, with six kills and a .500 attack %.  5-11 Fr. S Micha Hancock totaled 23 assists, seven digs (McClendon had eight), 2 kills, 1 solo block, 3 block assists, and 2 service ace.  5-6 So. DS Ali Longo chipped in with seven digs, while Slay registered five total blocks (Nia Grant had four).
Here are the statistics for the match: