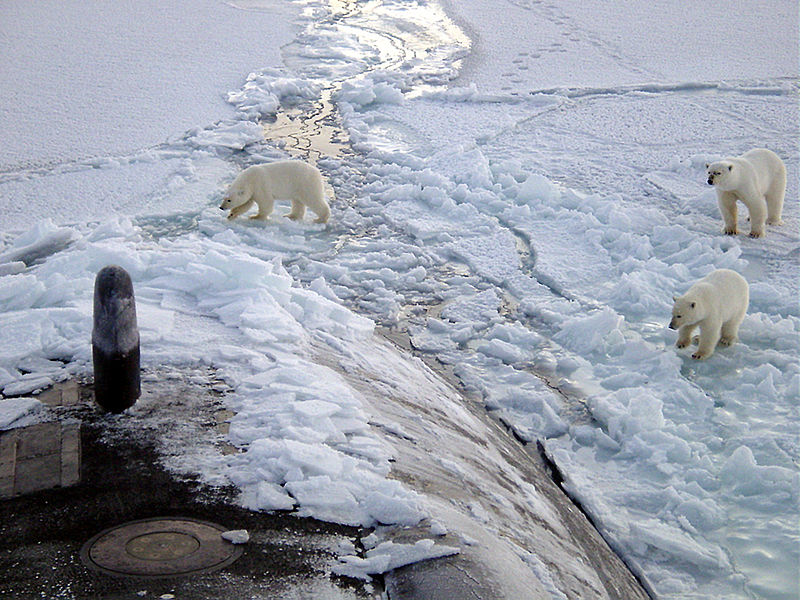 Exploring the Polls
By Lionsfan
If the first week of competition was any indication, this is going to be a wild year.  And this weekend promises to be the most exciting of the entire regular season, with three tournaments packed with ranked teams — and many other key contests between ranked teams and teams itching to crack the Top 25.
Below is DigNittany's North Pole Poll, in which I vote, along with Russ Rose, John Dunning, and Christy Johnson-Lynch.
Actually, that's totally misleading.  Rose, Dunning and Johnson-Lynch don't "vote" in the North Pole Poll.  We just lift their votes from the AVCA Poll (to see the full list, Click Here  — there's a link at the lower left side of the page for "Voter Ballots.")  They wouldn't know the North Pole Poll from, well, a hole in the ground in the North Poll.  But we think including their votes provides us with a nice balance of B1G, Pac-12 and Big 12 perspective.
DigNittanyVolleyball's North Pole Poll (It's Cold at the Top) 9-2-13
Rank
North
Pole
Poll

North
Pole
Poll
Points
Russ
Rose's
AVCA
Top 10

John
Dunning's
AVCA
Top 10

Christy
Johnson-
Lynch's
AVCA
Top10
Lionsfan's
Top 10

Wins
Losses
1
(10 pts)
Penn State
39
Stanford
Penn State
Penn State
Penn State
2
0
2
(9 pts)
Stanford
37
Penn State
Stanford
Stanford
Stanford
1
0
3
(8 pts)
Southern
Cal
32
Southern
Cal
Southern
Cal
Southern
Cal
Southern
Cal
3
0
4
(7 pts)
Michigan
24
Washington
Texas
Michigan
Michigan
3
0
5
(6 pts)
Minnesota
22
Minnesota
Michigan
Minnesota
Minnesota
4
0
6
(5 pts)
Texas
20
Michigan
Minnesota
Florida
San
Diego
2
1
7
4 pts)
Washington
18
Texas
Washington
Washington
Texas
3
0
8
(3 pts)
Florida (tie for 8th)
10
Hawai'i
Hawai'i
Texas
Hawaii
3
0
9
(2 pts)
Hawai'i (tie for 8th)
10
Florida
Florida
San
Diego
Florida
2
1
10
(1 pt)
UCLA
1
UCLA
Oregon
Hawai'i
Washington
3
0
Editor's Note: Though the North Pole Poll only includes the Top 10 (something about saving ink, according to nyline), here are Lionsfan's Top 11 to 25: 11. UCLA, 12. Iowa State, 13. Illinois, 14. Florida State, 15. Kentucky, 16. Long Beach, 17. Nebraska, 18. Ohio, 19. Oregon, 20. Western Kentucky, 21. Creighton, 22. Purdue, 23. Louisville, 24. Wisconsin, and 25. Ohio State.
Marquee Matches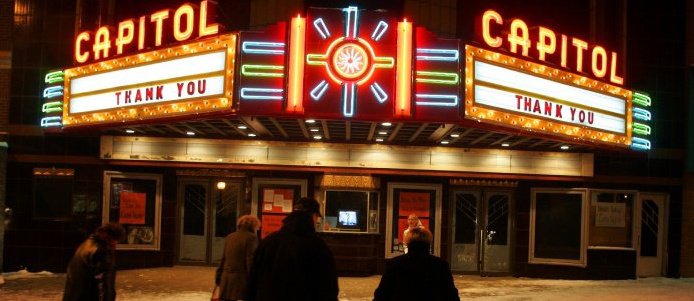 You'll appreciate this week's Marquee Matches
The Main Event
We'll be pulling for Penn State in the Nike Big Four
So Long to the Nike Big Four — Hello, Again, to Texas
In its final year, the Nike Big Four once again brings together four Top Ten powerhouse programs — host Texas, Stanford, Penn State and Florida (in reverse alphabetical order).
Penn State fans may well remember the last time the Lions played in Austin — a thrilling 5-set, come-from-behind win against the Longhorns that we think was the most exciting regular-season match the program has ever been a part of.
The match featured a handful of freshmen who would face off as seniors in the 2009 NCAA title match, a match with the same level of excitement, and, strangely, the exact same thrilling 0-2 comeback by the Nittany Lions.
Check it out for yourself in this video (our apologies for the occasional watermark and lack of editing):
Penn State has developed a premier rivalry with Texas over the years, with the Long Horns joining Nebraska and Stanford as among the program's fiercest rivals (along with Minnesota and other Big Ten teams.)
3 Fun Facts about 18 Matches
Penn State and Texas have played 18 matches.  Here's what's happened:
*   PSU has won 11 , Texas 7 (in three seasons, the teams played each other twice)
*   10 of the matches have been on neutral floors (2 of those in the NCAA tournament), 5 in State College, 3 in Austin
*   This will be the 12th rivalry match in which both teams have been in the Top 10, and the third time in which one of them was ranked #1
2012 #4 PSU def. #2 Texas 3-0 (State College)
2011 #10 Texas def. #2 PSU 3-2 (neutral)
2010 #8 PSU def. #6 Texas 3-0 (NCAA semifinals)
2009 #1 PSU def. #2 Texas 3-2 (NCAA Finals)
2007 #3 PSU def. #4 Texas 3-1 (State College)
#3 PSU def. #4 Texas 3-1 (State College)
2006 #2 PSU def. #7 Texas 3-2 (Austin)
2000 #2 PSU def. #18 Texas 3-0 (Austin)
1999 #2 PSU def. #8 Texas 3-1 (State College)
#2 PSU def. #8 Texas 3-1 (State College)
1997 #1 PSU def. #10 Texas 3-1 (neutral)
1990 #6 PSU def. #7 Texas 3-0 (Austin) *Whataburger Classic
1989 #8 Texas def. #17 PSU 3-2 (neutral)
1985 #9 Texas def. #20 PSU 3-0 (neutral)
1984 #11 Texas def. #13 PSU 3-0 (neutral)
1983 #10 Texas def. PSU 3-0 (neutral)
1982 #9 Texas def. #15 PSU 3-2 (neutral)
#20 Texas def. PSU 3-0 (neutral)
And no matter the outcome, both teams face a stiff test the next day as Texas tackles #2 Stanford and Penn State clashes with #8 Florida.
The Skinny on Whataburgers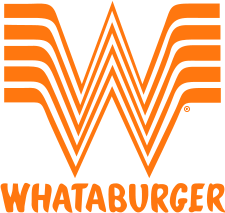 One question from the above list that jumps out to this DC-area native: What, exactly, is a "Whataburger"?
According to the Whataburger entry in Wikipedia:
The company, founded by Harmon Dobson and Paul Burton, opened its first restaurant in Corpus Christi, Texas, in 1950. The chain is owned and operated by the Dobson family, along with twenty-five franchisers. As of September 2012, there are over 735 Whataburger stores across the Southern United States region…The company's menu includes the 'Whataburger', the 'Whataburger Jr.' (a smaller version of the Whataburger), the 'Justaburger' (a Whataburger Jr. with only mustard, pickles, and onions), the 'Whatacatch' (fish sandwich), and the 'Whatachick'n' (chicken).
The fast food restaurants can be found throughout Texas, with other stores in Florida, Louisiana, Georgia, Oklahoma, Arkansas, Arizona and New Mexico. We think it would be great if the Longhorns and Gators filled up on this cuisine right before taking the court this weekend!
Might we suggest several of the Triple Meat Whataburger (1,130 calories), the Honey BBQ Chicken Strip Sandwich (1,070 calories . . . would you look at the size of that Texas toast!), the Green Chile Double (1,010 calories and a pile of hot-looking toppings that give me heartburn just looking at them must be amazing!) or, for those wanting to go light, the Jalapeno & Cheese Whataburger (730 calories).
[Editor's note: We have not personally had the opportunity to try a Whataburger, but we would certainly try one, or more, if that opportunity arose.  Are you listening Whataburger?]
Top of the Heap . . . But for How Long?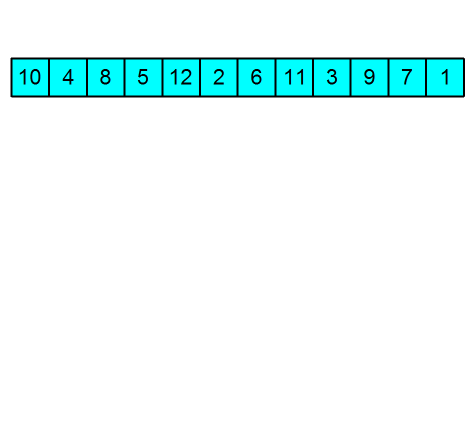 With its jump to #1 in this week's AVCA poll, Penn State has reached a total of 74 weeks at the top spot in the AVCA poll's history (I'm uncertain if those totals include preseason and final polls, but that's the number the AVCA has recorded).  That's second to Nebraska's 85, with UCLA (56), Stanford (54) and Hawaii (48) rounding out the top five. Penn State was last ranked #1 in the November 19, 2012 poll — the last poll before the start of the tournament (one of six weeks in the top spot last season).
Movers . . . . . . . . . . . . . . . . . . .  and . . . . . . . . . . . . . . . . . . . . . .  Shakers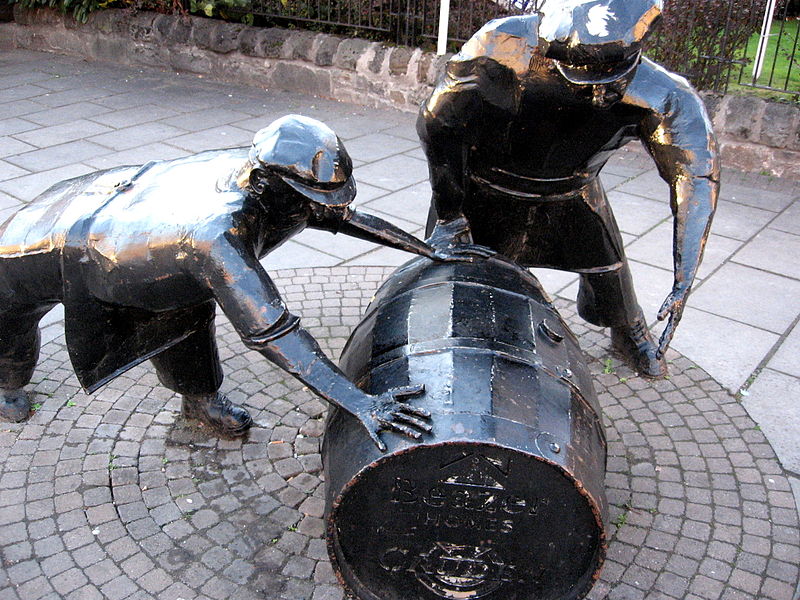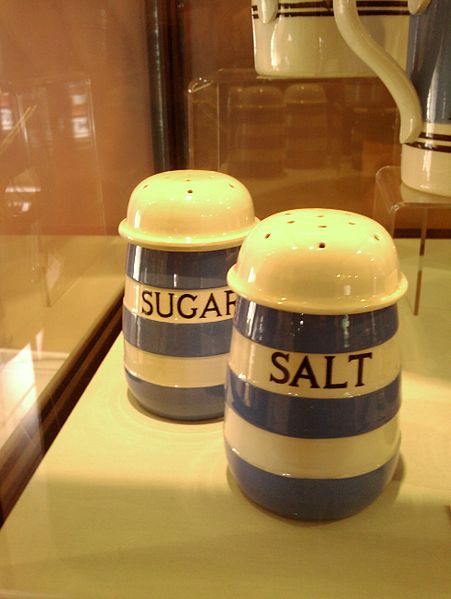 San Diego and Illinois made the biggest impressions (and leaps in the poll) this week, hitting the road and compiling 2-1 records against impressive competition. The Toreros took Texas to the limit before falling short, then finished off Hawaii in five sets in front of a raucous green crowd.  Meanwhile, Illinois beat Florida State and Kentucky — with a Long Beach loss sandwiched in between (hmm, I suddenly have a hankering for a Whataburger Patty Melt . . . .)  It's fitting then that the two upstarts will meet at the Iowa State Challenge, where the #11 Cyclones await both of them in another top-notch tournament sure to have seeding implications come December.  Kudos to all three teams for the tough scheduling — and we hope the Toreros aren't jetlagged after making their way from Hawaii to California to Iowa in just four days.
Must-See Tournament, Take 3
Austin and Ames aren't the only power cities this weekend.  In Tallahassee, Florida State will host fellow ranked teams Western Kentucky (fresh off an impressive win at Purdue) and Ohio State (along with Florida Gulf Coast). The Buckeyes face the stiffest challenge, playing both of their ranked competitors in the same day.
Seeing Green
Luckily for the Ohio Bobcats, seeing green is a way of life—which is why the unique shade of Oregon's court didn't intimidate them. Perhaps the most shocking result of the weekend was the Bobcats' sweep of last year's NCAA finalists, a result that has us shocked the pollsters didn't rank them this week. But Ohio gets another chance to impress during its own Baymont Inn Invitational, getting a crack at freshly ranked North Carolina and recently ranked Dayton. With a few more wins, they can't be denied a place in the polls. As for the Ducks? The path doesn't get any easier with trips to Michigan State (more green!) and Michigan (hmm, those shades of yellow sort of match…) .
Looking Ahead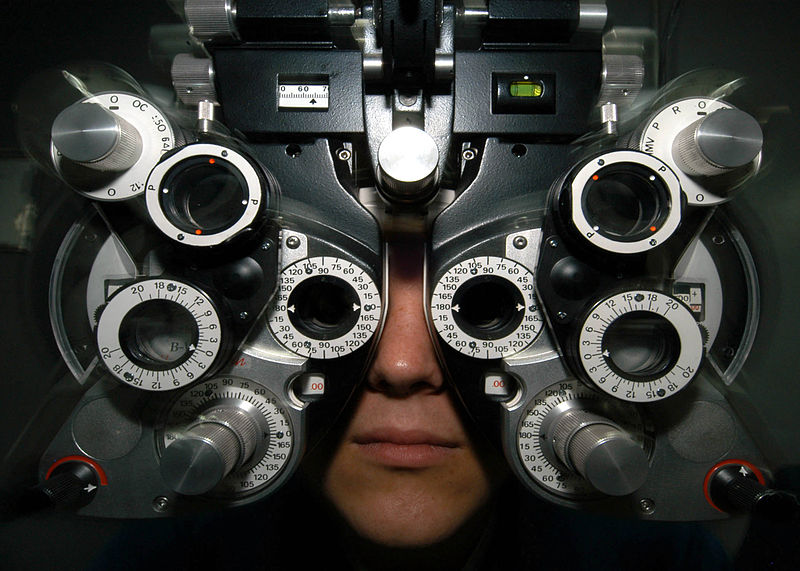 This week's AVCA Top Ten Acton:
1. Penn State @ #6 Texas, vs. #8 Florida
2. Stanford vs. Pacific, vs. #8 Florida, @ #6 Texas
3. Southern Cal vs. TCU, @ Marquette, @ Northern Illinois
4. Minnesota vs. Ball State, vs. Western Illinois, vs. Duke
5. Washington vs. Seattle (and exhibitions vs. Canadian National Team)
6. Texas vs. #1 Penn State, vs. #2 Stanford
7. Michigan vs. Oregon State, vs. #12 Oregon
8. Florida vs. #2 Stanford, vs. #1 Penn State
9. Hawaii vs. New Mexico State, vs. Santa Clara, vs. #10 UCLA
10. UCLA vs. Santa Clara, vs. New Mexico State, @ #9 Hawaii
Other key clashes this week
#11 Iowa State vs. #14 San Diego, vs. #18 Illinois
#12 Oregon vs. @ #20 Michigan State
#14 San Diego vs. #18 Illinois
#15 Florida State vs. #23 Ohio State, vs. #16 Western Kentucky
#16 Western Kentucky vs. #23 Ohio State, @ #15 Florida State
#17 Louisville vs. Northern Iowa, vs. Wisconsin
#19 Creighton vs. Cal
#22 Purdue @ Notre Dame
#23 Ohio State vs. #16 Western Kentucky
#24 North Carolina vs. Dayton, @ Ohio
#25 BYU vs. Oklahoma
Ohio vs. Dayton
Long Beach vs. Miami
Colorado State @ Pepperdine
Wisconsin vs. Northern Iowa, @ Louisville
Media Watch
Both of the Iowa State clashes will be streaming on Cyclones.TV, which you can get for $9.95 for a month (but, if you don't want to pay for the next month, be sure to cancel before it automatically renews). It is unclear whether the San Diego/Illinois match will stream; it is not on the service's schedule at the moment. Both of Illinois' matches have an audio link available through the Big Ten Network's streaming service.
Sadly, at the moment, there are no links for the Oregon contests against the Michigan schools (c'mon, Big Ten Network!)
Upset Alert
 "Receiving Votes" Team Most Likely to Crack Top 25
 Lionsfan's Completely Uninformed Big Match Picks
Texas over Penn State,
Stanford over Texas,
Penn State over Florida,
Stanford over Florida,
Michigan over Oregon,
Hawaii over UCLA,
Oregon over Michigan State,
Iowa State over San Diego,
Illinois over Iowa State,
Illinois over San Diego,
Florida State over Ohio State,
Western Kentucky over Florida State,
Western Kentucky over Ohio State,
Ohio over North Carolina (phew…what a week!)
Hottest Teams
Losing Steam