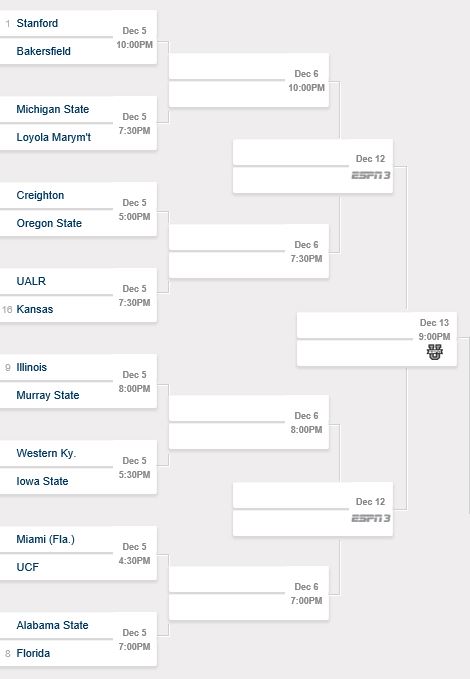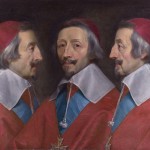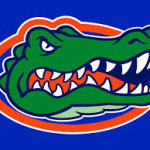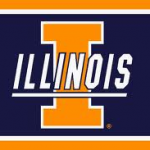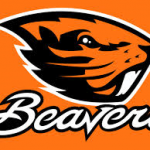 You have to hand it to the NCAA seeding committee: It has a sense of humor. With Michigan ineligible for the tournament, it sent the next closest thing to Palo Alto—Michigan State—for Round 1. Can the Spartans muster the same mojo that the Wolverines created against Stanford in 2009, 2011 and 2012? Doubtful, but most of us will probably be looking out of the corner of an eye (if the Spartans can even get past LMU, a tough first-round matchup). And all eyes will also be on Oregon State—can the Beavers get past Creighton and (potentially) host Kansas? They are one of those Pac lurkers that hope to cause some damage.
On the other half of the bracket, Florida and Illinois seem destined for an all-orange regional semi, and I'd be surprised if anyone prevents that (Iowa State, hungry to play at home, may prove me wrong).
Best First Round Match-ups: Michigan State vs. Loyola Marymount, Creighton vs. Oregon State, Western Kentucky vs. Iowa State
Best Potential Second-Round match-up: Illinois vs. Iowa State Unseeded Spoiler: Oregon State
Potential Cinderella: Arkansas-Little Rock
Advancing to Regionals: Stanford, Florida, Illinois, Oregon State
Advancing to the Final Four: Stanford (just too good!)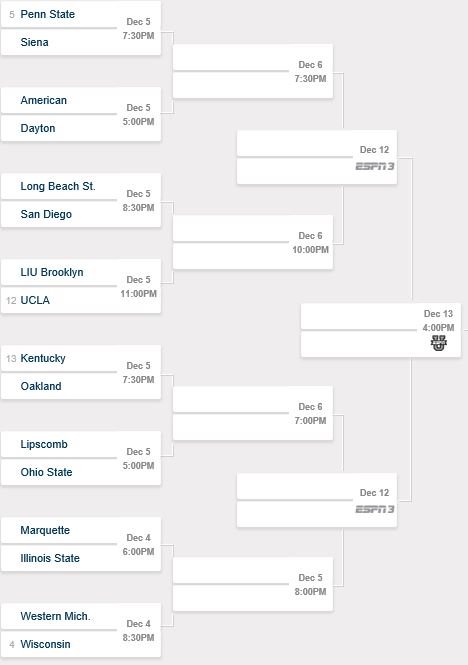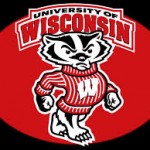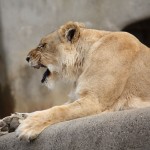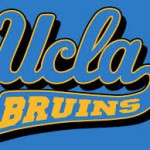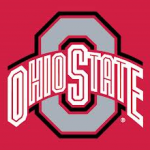 It's the matchup everyone wants to see: Wisconsin versus Penn State in an unofficial Big Ten tournament title match. But before you predict an easy path for both teams, note UCLA in Penn State's path. The Bruins have met the Lions in the third round before, beating them in 2004 and 2011 (en route to a national title), and also topping the Lions in Round 2 in 2001 (and at the Regional in 1983, for those youngins who can't remember that far back).
And if the Bruins don't make it to Lexington, a bitter rivalry from Penn State's past could be renewed: The Lions lost two NCAA title games to Long Beach before their 1999 breakthrough.
And before you even put the Lions in Louisville, recall that American took a set off them earlier this season—and advanced to the Sweet 16 last year on the road (just sayin…).
Best First Round Match-up: Long Beach State vs. San Diego
Best Potential Second-Round match-ups: UCLA vs. Long Beach St., Ohio State vs. Kentucky Unseeded Spoiler: Long Beach St.
Potential Cinderella: Lipscomb
Advancing to Regionals: Wisconsin, Penn State, UCLA, Ohio State
Advancing to the Final Four: You really think I'm going to predict this one?! Too close to call!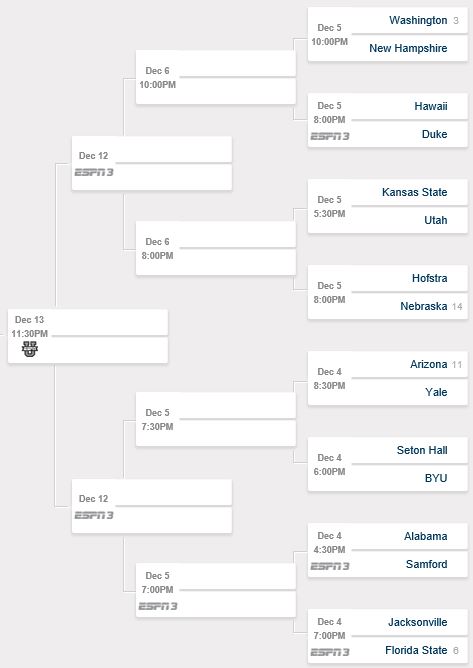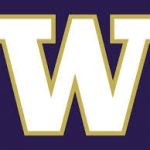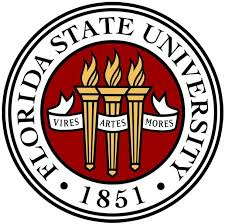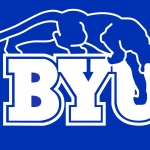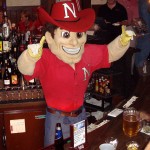 The biggest question on everyone's mind: What will Washington's starting lineup be this weekend? The Huskies may not be at full starter strength, but with a deep bench and a great home-court advantage, that won't catch up to them this early (if at all).
But that Hawaii/Duke matchup should be very entertaining. And although we all know you would love a Huskies/Huskers re-battle in Seattle, Nebraska will have its hands full no matter who its second round opponent is: Kansas State ousted them in the same round in Lincoln in 2011, while a red-hot Utah has won seven of its last eight matches in the super-competitive Pac-12 (although six of those were at home, where the Utes faired far better this season — they were 4-12 on the road).
Florida State should easily advance—but should anticipate a real battle from either Arizona State or BYU, one of two very intriguing second-round matchups in this quarter.
Best First Round Match-ups: Hawaii vs. Duke, Kansas State vs. Utah
Best Potential Second-Round match-ups: Kansas State/Utah vs. Nebraska, Arizona vs. BYU
Unseeded Spoiler: Utah Potential Cinderella: Seton Hall
Advancing to Regionals: Washington, Florida State, BYU, Nebraska
Advancing to the Final Four: The Seattle crowd will cheer the Huskies on to Oklahoma City.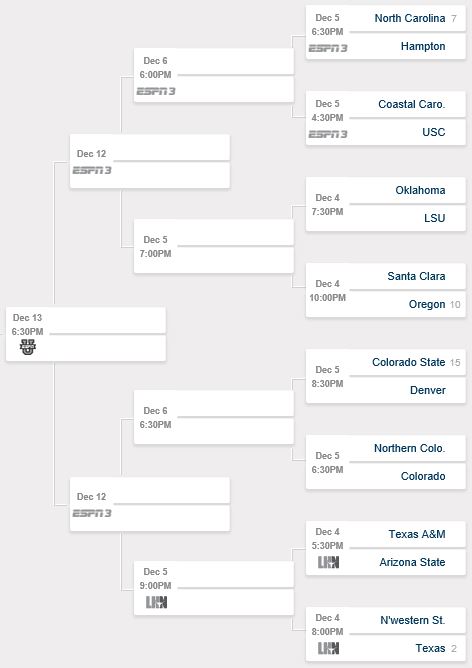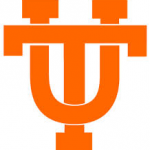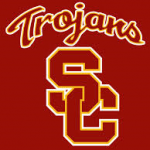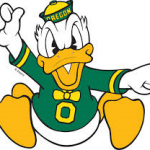 In its last four trips to the NCAA tournament, the Tar Heels have run into a Pac team in the early rounds—and it's been Cal each time. UNC lost to the Bears in Round 2 in 2010, beat them in Round 1 in 2011 and 2012, and lost to them in Round 1 last year. Carolina seems destined to meet another Pac power in Round 2 this year—Southern Cal barely qualified for the tournament, but we still wouldn't want to run into them. UNC may need every fan cheering loudly in Chapel Hill to help avoid an upset at home.
Oregon struggled in its last two matches on the road, but should right the ship at home (but that Oklahoma/LSU matchup should be great). I actually think the biggest challenge Texas might face en route to the Final Four will come in Round 2 at home: either Arizona State or Texas A&M.
But the contest I want to see most in this quarter? Colorado State against Colorado in Round 2. Moby typically draws huge crowds, and there is no love lost between these two teams.
Best First Round Match-ups: Oklahoma vs. LSU, Arizona State vs. Texas A&M
Best Potential Second-Round match-ups: North Carolina vs. Southern Cal, Colorado State vs. Colorado
Unseeded Spoilers: Southern Cal, Colorado Potential Cinderella: Santa Clara
Advancing to Regionals: Texas, Southern Cal, Colorado, Oregon
Advancing to the Final Four: Texas
____________________________
Photo Credits