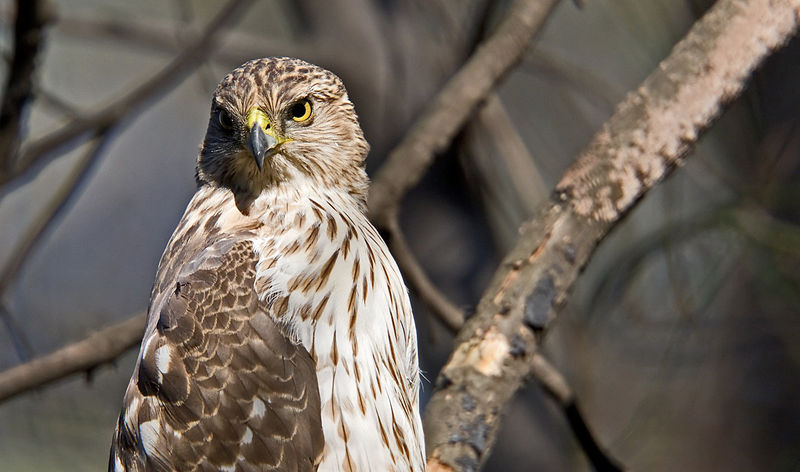 The Hawkeyes will be looking for an upset tonight. Will they get it?
Nittany Lions Focus on Hawkeyes
"We [already] had a very tough match with Iowa, and I would expect nothing less of Iowa on Wednesday."

(Penn State Head Coach Russ Rose in an interview with Matt Bufano of The Daily Collegian.)
"We have to serve and pass better. We have to serve more aggressively. We played well at Penn State. We need to have the right mindset and prepare hard."

(Iowa Head Coach Sharon Dingman in an interview with hawkeyesports.com.)
It's another Wednesday night on the road for Penn State's Women's Volleyball team, as they take on the Iowa Hawkeyes at 8:00 p.m. ET (Live TV BTN; PSU Radio; GameTracker).  Penn State will be looking to maintain it's unbeaten record in the B1G, and Iowa will be looking for the upset win.
Knocking off a highly-ranked team is nothing new for Iowa under Head Coach Sharon Dingman.  The Hawkeyes defeated  then-#18 Wisconsin 3-0 in 2008, then-#18 Michigan State 3-0 in 2009, then-#16 Michigan 3-1 in 2010, and then-#12 Purdue 3-0 in 2012.
On the other hand, Iowa is 1-5 against top-25 opponents this season, having lost to then-#18 Iowa State (3-2), at then-#23 Ohio State (3-0), at then-#4 Penn State (3-1), vs. then-#24 Michigan State (3-0) and vs. then-#10 Minnesota (3-1).
This one should go to the Nittany Lions — there's no getting around it.  Then again, as Coach Rose noted, Iowa played Penn State very tough in Rec Hall on September 22nd, losing 3-1 but giving the Nittany Lions all they could handle throughout the match.  Which was, being in Rec Hall, a home match for Penn State.  This one, being in Carver-Hawkeye Arena, is an away match.  Penn State hasn't always played its best this season on the road.
Snapshot: Penn State
Penn State is 20-1 (10-0 in the B1G).  Last week, against Ohio State and Michigan, 6-4 Jr. RS/Opp Ariel Scott led the team with 4.00 kills/set, followed by 6-1 Jr. OH Deja McClendon with 2.88 kps (and a team-best 4.75 digs/set).  5-6 So. L Dominique Gonzalez averaged 4.62 digs/set, with 5-11 So. S Micha Hancock averaging an even 2.00 dps.  6-6 Jr. MH Katie Slay registered 1.88 blocks/set followed by 6-2 Fr. OH Megan Courtney, at 1.12 blocks per set.
Below are Penn State's Attack leaders and Blocking and Points leaders through 10-22-12.  For more Penn State statistical leaders, Click Here.
Attack Leaders - 2012
Blocking and Points Leaders - 2012
Snapshot: Iowa
After falling to Northwestern on Sunday, 3-0, Iowa is 10-13 (2-8 in the B1G).
Iowa Head Coach Sharon Dingman is very high on 6-1 Jr. RS/OH Rachael Bedell, who has registered double-digit kills in each of Iowa's last six matches.  Says Dingman:
[Rachael] is trying to makes things happen and mixes it up. She really tries hard to score points for this team.
5-7 Jr. DS Bethany Yeager's 4.73 digs/set leads the B1G (she has 1,410 for her career, fifth all-time in Iowa history).  In the September 22nd match at Rec Hall, 6-3 Jr. MB Chante' Thompson lit up the Lions for 10 kills and a .368 attack%.
Stat Joust: Iowa, Nebraska, Penn State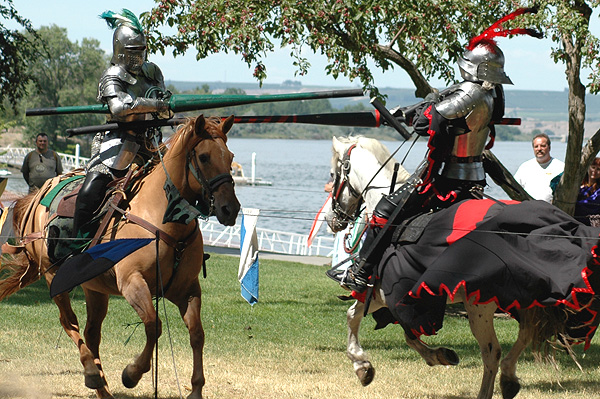 Here are the team and individual statistical rankings in the B1G for Iowa, Nebraska and Penn State (statistics reflect all matches through October 22, 2012).