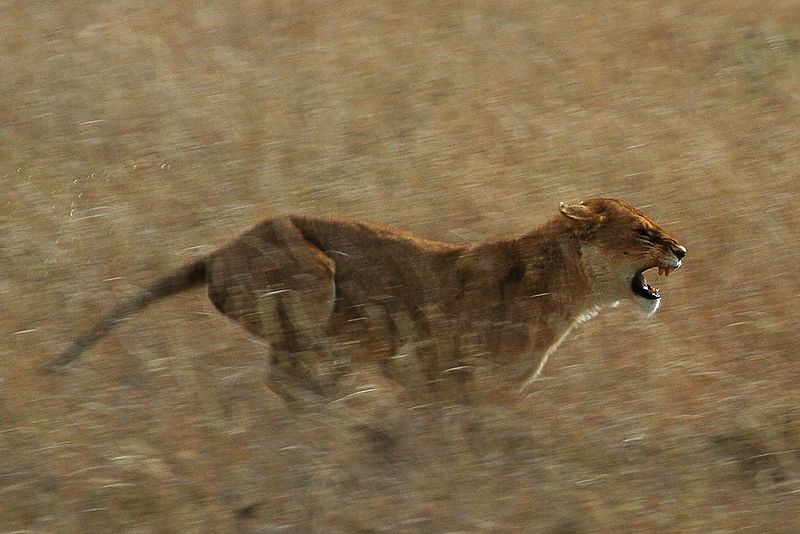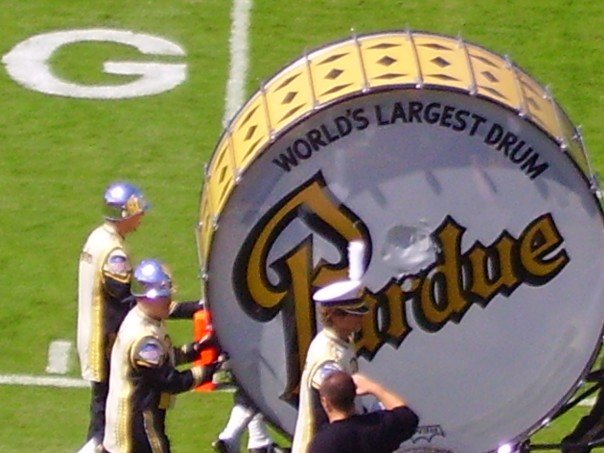 Where: University Park, PA, (Rec Hall)
When: Friday, 11-8-13 (7:00 p.m. ET)
Media: CBSsports.com's GameTracker
The Buzz on Purdue: The Nittany Lions 3-2 (16-25, 25-21, 25-16, 22-25, 15-8) October 5th win over Purdue in West Lafayette wasn't pretty – for either team — but since then, Purdue generally has played solid volleyball, and is fresh off of a five-set win over Wisconsin (24-26, 25-21, 26-24, 31-33, 17-15). In that match, 6-1 Jr. S/OH Val Nichol led the Boilers with 15 kills, 34 assists and 15 digs (the first Purdue player to record a triple double since Jaclyn Hart on Sept. 5, 2009 vs. UCF), with key performances from 6-0 So. OH Sam Epenesa (13 kills), 6-4 So. OH Annie Drews (13 kills), 6-2 RS Sr. Catherine Rebarchak (12 kills) and 6-1 Jr. MB KiKi Jones (10 kills).
The Buzz on Penn State: Penn State has gone on an 11-match winning streak in the B1G, including their recent run of five very solid matches: a 3-0 (25-17, 25-15, 25-17) win over Northwestern in Evanston on October 20, 2013, which featured a terrific performance by 6-2 Jr. MH Nia Grant, whose 11 kills (.769 attack %) tied her career best, a 10-kill ((.474 attack %), 7-dig effort by 6-2 So. OH Megan Courtney, and eight blocks by 6-6 Sr. MH Katie Slay); a straight set win over Ohio State (25-9, 25-11, 25-16), in which 6-1 Sr. OH Deja McClendon led the team with 10 kills (.500 attack %), 6-4 Sr. RS/Opp Ariel Scott put down nine kills and five blocks, and Grant registered three kills, a season-high six blocks (one solo), and four digs; a sweep (25-8, 25-8, 25-11) of the Iowa Hawkeyes; a 3-1 win (16-25, 25-22, 25-20, 25-16) over Michigan in Ann Arbor,in which Megan Courtney totaled 17 kills (.395 attack %), seven blocks, and nine digs, Deja McClendon registered 14 kills and 12 digs, A. Scott put down 11 kills, Katie Slay totaled 7 blocks, and 5-6 Jr. libero Dominique Gonzalez led the team with 18 digs; and a very impressive sweep of Michigan State (25-14, 25-18, 25-20), in which the team had an unconscionable .451 attack %, Deja McClendon had 14 kills, a .423 attack %, 8 digs, and 1 block, A. Scott had 13 kills, a .462 attack %, 6 digs, and 4 blocks), Dom Gonzalez totaled 11 digs, Katie Slay recorded five blocks, and 5-11 Jr. setter Micha Hancock (this week's Big Ten Setter of the Week) led the team to that eye-popping .451 attack %, with 35 assists, 9 digs and 1 block.
The Bottom Line from Club Coach: I think Penn State is settled into a line-up.  The Nittany Lions are in a much better rhythm right now than they have been, and that only happens when you settle into roles, and people get comfortable.  That is hard to do when you are using different line-ups and combinations.

Secondly, I think their two left side players are playing with more stability. Early in the season, the play of Deja McClendon and Megan Courtney was very inconsistent, whereas at this point, it appears you can count on the kind of play you are going to see from them.

Lastly, I think A. Scott is starting to look like the player we saw the last two years.  She seems to be driving to the ball harder and finishing points better than she did earlier.  Obviously, when those things happen it impacts energy, and you see that spark that just seemed to be missing for the first six weeks.

I think Purdue is a really nice team that plays really hard. I also think they are an exceptionally well-coached team. Purdue hasn't played very well at Rec Hall, but after giving Penn State a run for their money in the Boiler Box, they will feel like they can compete with the Nittany Lions.

Purdue is running a 6-2, which is a tougher system to prepare for, and a tougher system to block given there are always three attackers at the net.  This is a match I expect Penn State to win, but if the Nittany Lions aren't dialed in, Purdue is a team that can beat them.  I think having beaten Nebraska 3-1 in front of 8,000 Nebraska fans gives Purdue the confidence they will need to come to Rec Hall and compete.