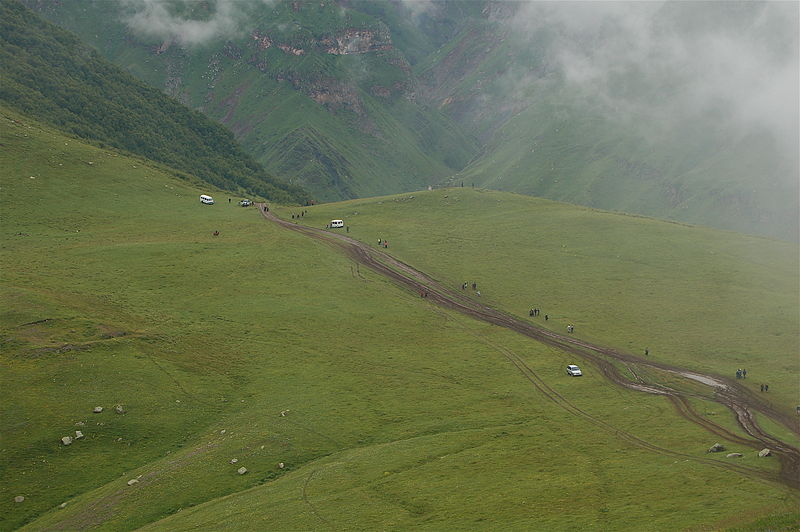 Quote of the Day
"We had people that played much better tonight than they played last night; it's nice that Megan had such a good evening offensively.  I don't have time to wait for people to play well."  Penn State Head Coach Russ Rose, in an interview with Jon Wheel of The Daily Collegian.
Hats Off to the Nittany Lions!!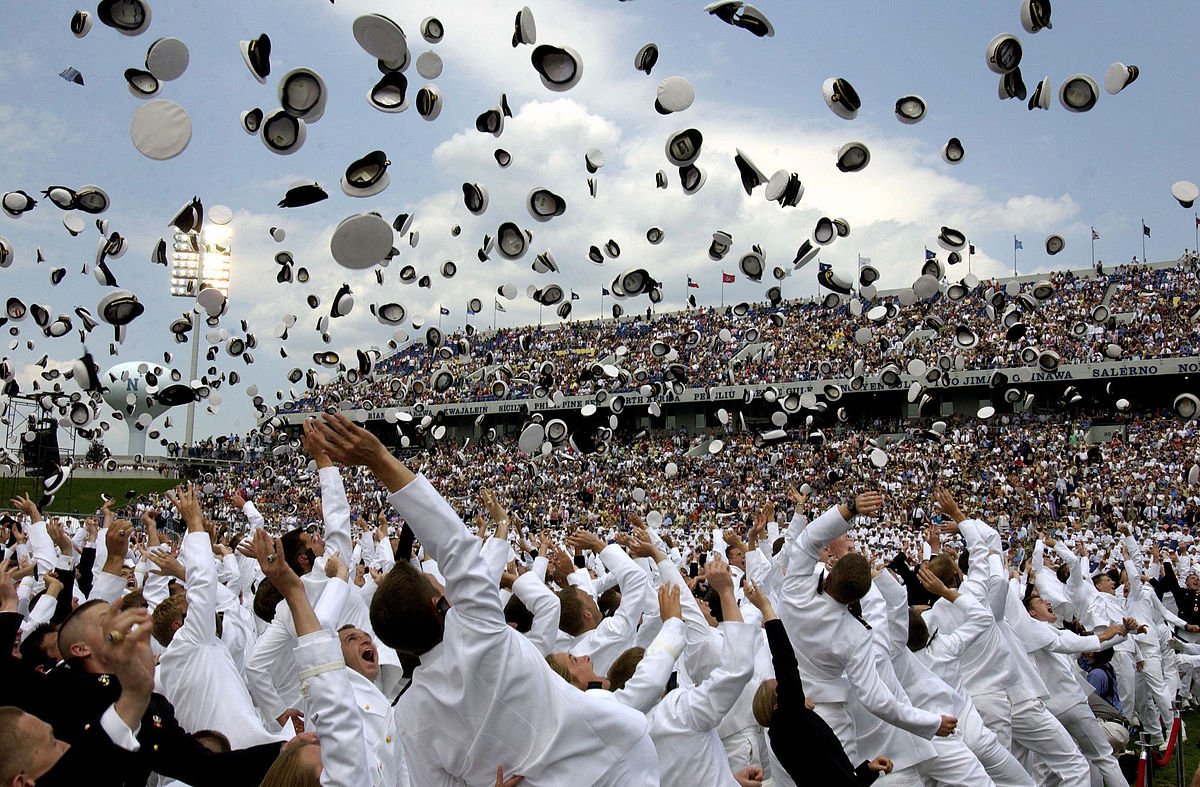 After Penn State's First Round win over LIU Brooklyn, we thought Penn State had come out flat, and that its play was somewhat "lackluster."  Whatever the opposite of "lackluster" is — "full-luster"? "Lots-of-luster'? — Penn State played with it Saturday evening against the Utah Utes.  For that, we give the team — and especially the seniors, who played their last matches at Penn State — a hearty and heartfelt "Hats Off"!
By Jon Wheel, The Daily Collegian
On Friday, the Penn State women's volleyball team sat at the east end of Rec Hall and observed as Utah defeated Yale, scouting a potential second round opponent.  The Nittany Lions studied that scouting report and eliminated the Utes from the NCAA tournament on Saturday night. The Lions bounced back from a challenging tussle with LIU Brooklyn by giving Utah a better reflection of why Penn State had the No. 2 overall seed. The Lions trounced the Utes in three sets, holding them to 15 or fewer points in each game.  The dominant effort was the last at Rec Hall for the group of seniors, and they made sure they left on a high note.
For the complete article by Jon Wheel, Click Here.
By Gordon Brunskill, The Centre Daily Times
UNIVERSITY PARK — Megan Courtney had a feeling before the match started it was going to be a good night.  For the sophomore outside hitter, and all of her Penn State teammates, it was.  The second-seeded women's volleyball team shot off to a strong start and hardly relented to race past Utah 25-14, 25-15, 25-11 Saturday night in an NCAA second-round match at Rec Hall.  The team's 21st straight win sends Penn State (30-2) to the regional semifinals Friday at Kentucky. The team will meet the winner of Sunday's match between the No. 15 Wildcats and Michigan State. The first-round matches in Lexington were postponed because of bad weather to set the schedule behind. . . .  "When she plays well she can score points in a number of ways," coach Russ Rose said of Courtney. "I think she's one of our better blockers, and tonight she was the match's best offensive player."
For the complete article by Gordon Brunskill,
Click Here
.
Courtesy GoPSUsports.com
UNIVERSITY PARK, Pa. – Behind a match-high offensive performance from sophomore Megan Courtney, the No. 2 Penn State women's volleyball team (30-2) knocked off Utah (21-13) in straight-sets (25-14, 25-15, 25-11) Saturday evening to advance to the Regional Semifinals of the 2013 NCAA Tournament. The victory extends the current Nittany Lion winning streak to 21 consecutive matches and stretches the PSU all-time record in the tournament to 79-26.

Sophomore Megan Courtney powered the offense with 17 kills on .556 hitting, marking a career-high for the outside hitter in NCAA Tournament matches. Courtney recorded at least four kills in each set and tallied eight in the third set alone.

Senior Deja McClendon registered nine kills, while continuing her stellar performance from the back row, posting a match-high 16 digs. Senior Ariel Scott finished third on the team in kills, logging eight, while also totaling four digs and one block. Senior Katie Slay led the blocking effort, contributing five blocks and five kills on .500 hitting.

"I told the seniors that I thought tonight was their senior night, not the activity I sat through a week or two ago," head coach Russ Rose said. "I was very pleased with the way the seniors stepped up tonight and played really well."
 For the complete article from GoPSUsports.com,
Click Here
.
Courtesy utahutes.com
UNIVERSITY PARK, Pa. – Senior middle blocker Erin Redd-Brandon totaled 12 kills on 21 swings with only one error for a .524 hitting percentage, but the University of Utah volleyball team lost in three sets at No. 2 national seed Penn State (25-14, 25-15, 25-11) on Saturday in Rec Hall.  Utah (21-13) held an 8.0-7.0 edge in team blocks over Penn State as junior middle blocker Bailey Bateman tied for match-high honors with five blocks. Bateman also pitched in four kills.

"We were able to get some blocks and serve pretty well," Utah Head Coach Beth Launiere said. "We were able to get them in a little bit of trouble, but we had trouble getting kills. That was the main thing. They got on some runs of points because we were just struggling to get a sideout at times and getting kills.

"Our two middles were very significant with what we did do tonight. Erin had a huge match and Bailey got some big blocks for us. It didn't go as we would have liked, but Penn State played well and we just didn't sustain our execution."

Redd-Brandon posted her team-high 12 kills in addition to three blocks. The Spanish Fork, Utah native had 10 or more kills in 15 matches this season and 67 during her Utah career.
For the complete article from utahutes.com, Click Here.
Match Stats: Penn State vs. Utah 
Courtesy GoPSUsports.com