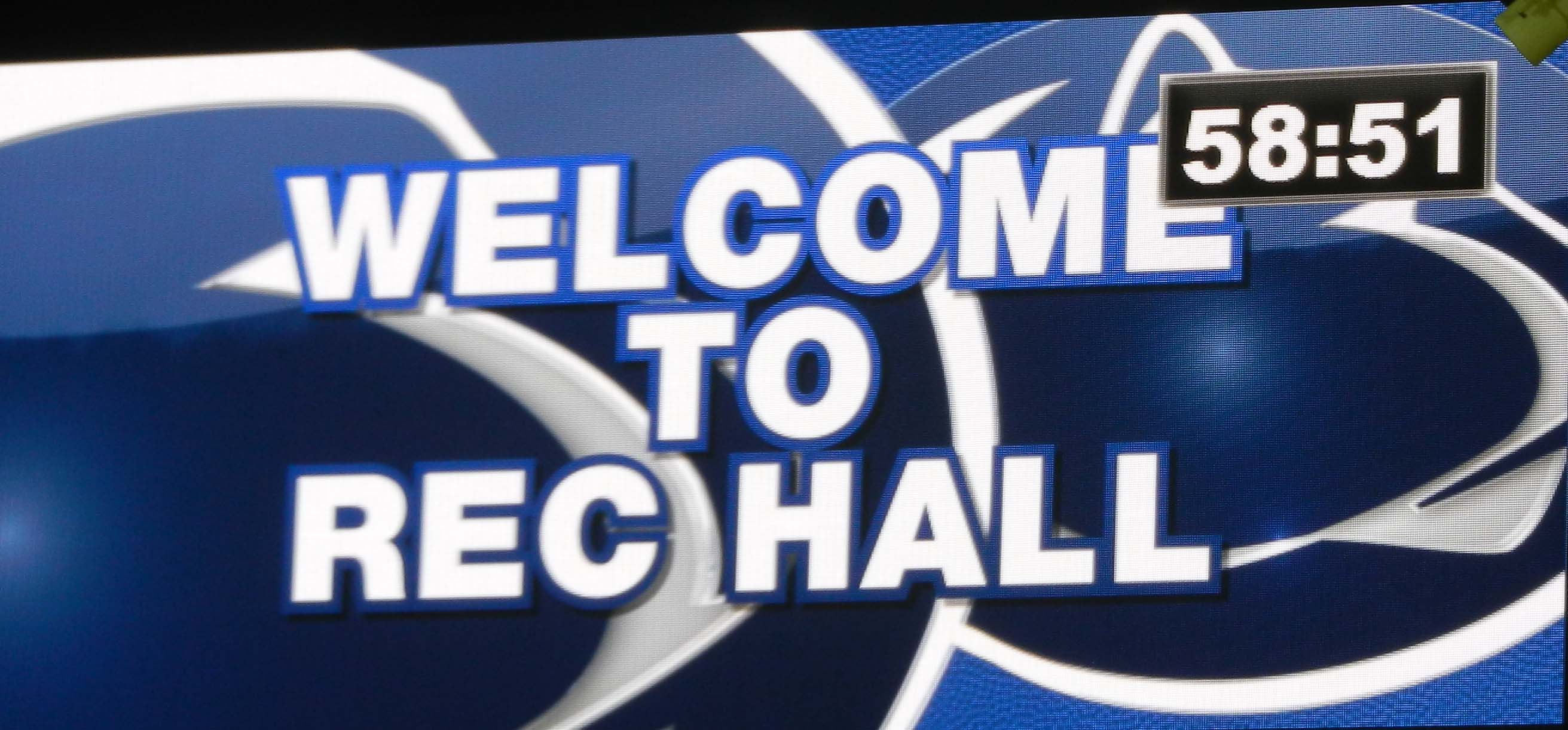 (Paulina Prieto Cerame photo courtesy of GoPSUsports.com)
5-6 DS Kendall Pierce, from Eden High School, Eden, New York and Niagara Frontier Volleyball Club, is one of four freshmen who have joined the Penn State Women's Volleyball team for the 2012 season.  Although she was a (self-described) "spitfire" hitter in high school and club, at Penn State she will be a defensive specialist.  In an interview with the BuffaloNews.com, her coach at Eden, Stephen Pierce (who is also her uncle), described Kendall as a natural libero.  Kendall has been compared by some to Penn State's former starting libero Alyssa D'Errico.  For the complete BuffaloNews.com article, Click Here.

                                        Kendall Pierce – photo courtesy of GoPSUsports.com
Kendall won three letters (and was twice named the team captain) for the Eden High Red Raiders.  During her four years on the team, Eden won four ECIC and Sectional titles and three state title titles.  Kendall was honored as the MVP of the state title tournament following her senior season.
Kendall Pierce is the daughter of former Penn State volleyball All-American Robert Pierce, who played for the Nittany Lions from 1986 to 1989.   Robert Pierce set the Nittany Lion single-season service ace record with 47 aces, and held it until 2007, when it was broken by Max Holt's 55.  He is now the Director of the Eden Volleyball Club.  Kendall's mother was a scholarship track athlete at Penn State.
Here's the video interview with Kendall from GoPSUsports.com: