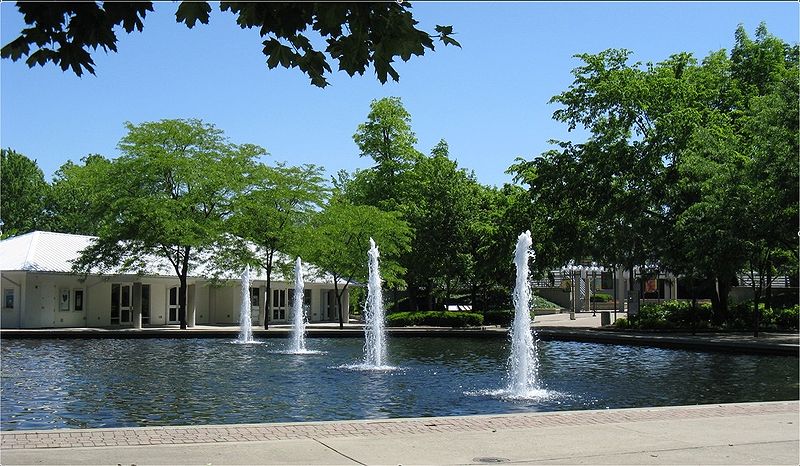 Fraze Fountains, Kettering, Ohio
At 6:00 pm this Thursday evening, 18-9 Kettering Archbishop Alter High School and its star Setter/OH Megan Courtney, a 6-2 senior who is reported to have verbally committed to Penn State University for the 2012 season, will face the 26-2 Madison Ram volleyball team in the Division II state semifinal at Wright State University.
Voted a 2010 First Team Preseason All Star by CincyVolleyball.com, in 2009 Courtney was the Greater Girls Cincinnati League (GGLC) Grey North co-Player of the Year, District 15 Divsion II Player of the Year, Ohio High School Volleyball Coaches Association 1st Team Division II All-State, and a PrepVolleyball.com All-American. Many observers consider Courtney to be one of the top five players nationally in the 2012 class.  Kyle Nagel, Staff Writer for the Dayton Daily News, has written a terrific article (posted August 6, 2011) on Megan Courtney, which is available here.
For the complete write-up on Thursday night's contest, Click Here.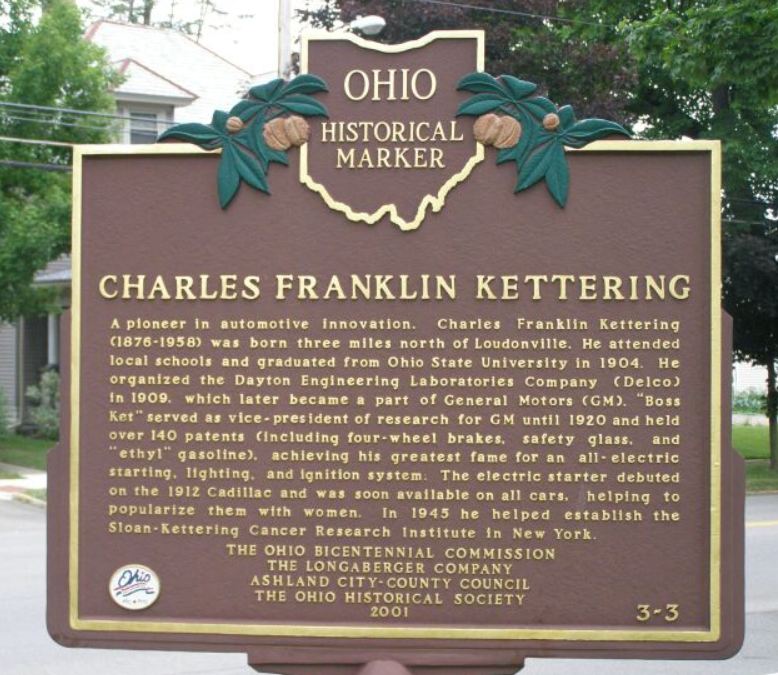 Kettering Archbishop Alter will be looking to make a bit of history on Thursday evening