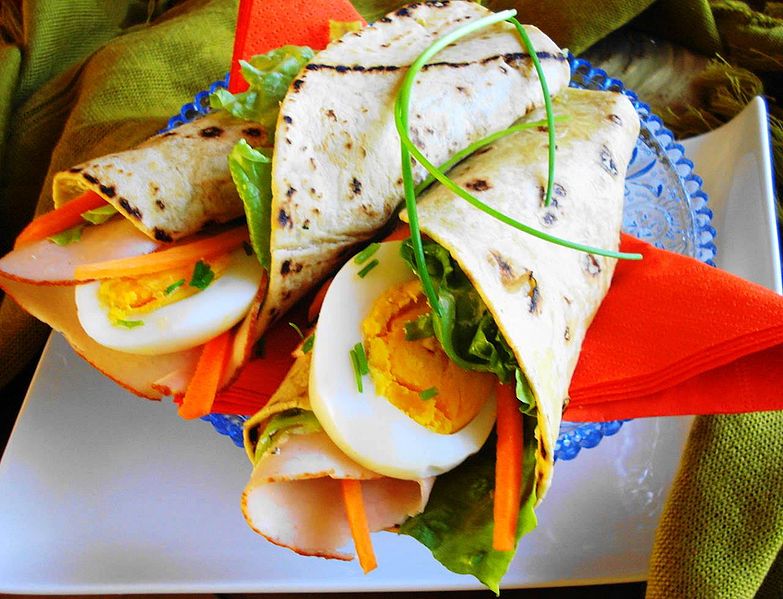 Penn State (16-2, 7-1 in the B1G) came through with a very solid match against a tough Northwestern squad (12-8, 4-4 in the B1G) on Sunday, to move into sole possession of 1st place in the B1G (thanks to Purdue's 3-1 win over Nebraska and Wisconsin's 3-1 win over Michigan State — it's first win over a top-five opponent since 2006 when it downed . . . Penn State). 
The team was sparked by a terrific performance by 6-2 Jr. MH Nia Grant, whose 11 kills (.769 attack %) tied her career best, and  a 10-kill ((.474 attack %), 7-dig effort by 6-2 So. OH Megan Courtney.  6-6 Sr. MH Katie Slay topped the team with eight blocks, and 6-2 RS Fr. OH Paulina Prieto Cerame came through with two kills (.500 attack %) and a career-best two service aces. 
5-11 Jr. setter Micha Hancock set a very nice match, leading the team to a collective .385  attack %, and totaled 36 assists, four kills, two aces and five blocks.  Oh, Head Coach Russ Rose is now number two all-time in NCAA Division I with 1,107 wins. 
Here's what the media had to say about the match:
By Zack Neiner, The Daily Collegian
In a rare Sunday afternoon match, Penn State defeated Northwestern in a 3-0 sweep.  After going five sets to Illinois (7-10, 3-4) Friday night, No. 4 Penn State (16-2, 7-1) came out firing against Northwestern (12-8, 4-4).  "That was probably one of our best overall efforts we had in a while," sophomore Megan Courtney said of the sweep (25-17, 25-15, 25-17).  Courtney had a dominating performance, achieving a .474 attacking percentage with 10 kills on only one error.  However, in a phone interview after the game, Courtney praised her team's passing, as well as Micha Hancock's setting.
 For the entire article by Zack Neiner, Click Here.
from nusports.com
EVANSTON, Ill. — Northwestern battled valiantly to try and secure its fourth-straight win Sunday afternoon, but the fourth-ranked Penn State Nittany Lions denied the Wildcats with a straight-set victory (25-17, 25-15, 25-17) Sunday in front of more than 2,200 enthusiastic fans at Welsh-Ryan Arena.

Northwestern's Stephanie Holthus led all players with 13 kills in the match, but the Wildcats were generally stifled on the attack as they accumulated 21 hitting errors in the contest. On the other side of the net, No. 4 Penn State had only seven miscues as it hit .385 for the match.

"This was a great environment to play in," said Northwestern head coach Keylor Chan. "Penn State played as well as I've seen them play all year and they showed why they are among the top teams in the country right now.
For the complete article from nusports.com,
Click Here
.
Here's a post-match video, courtesy of nusports.com:
Match Stats
(Courtesy of GoPSUsports.com)