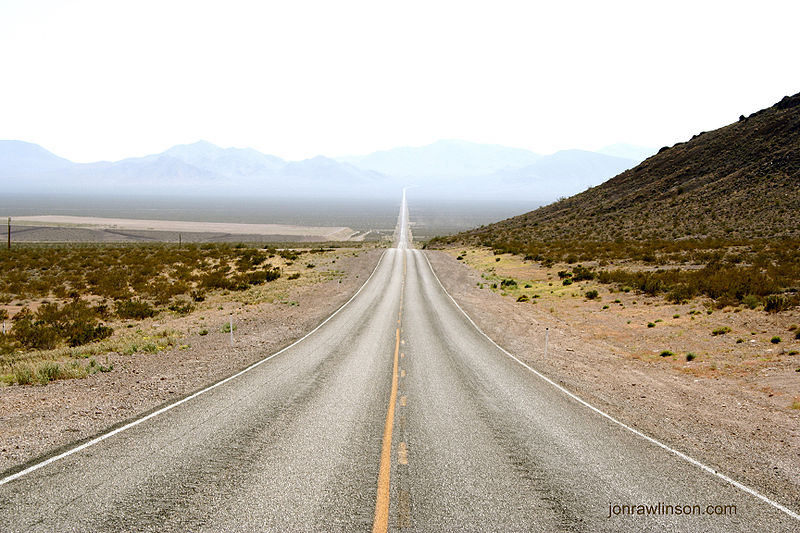 The road to a B1G Championship is a long one, and there are still two tough matches to go
Media Wrap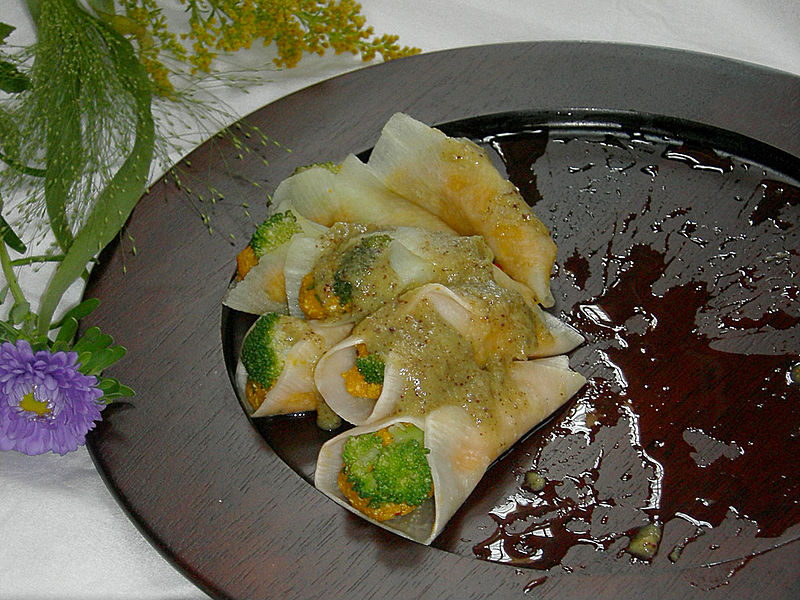 UNIVERSITY PARK, Pa. – No. 2 Penn State (26-2, 17-1) clinched at least a share of its 16th Big Ten Championship in program history rallying past No. 20 Illinois (15-13, 11-7) in four sets (25-20, 25-17, 23-25, 25-16) Saturday evening on Senior Night at Rec Hall. The title marks the 10th conference title for the Nittany Lions in last 11 years. The Penn State victory also extends the current PSU winning streak to 17 consecutive matches.

Seniors Ariel Scott and Deja McClendon led the offense, combining for 18 kills apiece. McClendon logged her eighth double-double of the season with 18 digs, adding three blocks. Senior Katie Slay followed close behind with nine kills on .389 hitting, adding three blocks.

Sophomore Megan Courtney led the defense with 19 digs, tallying six kills and four total blocks, including two solo blocks. Junior Nia Grant posted a team-high five blocks to go along with seven kills and seven digs.
For the complete article from GoPSUsports.com, Click Here.
By Gordon Brunskill, Centre Daily Times
UNIVERSITY PARK — It was the perfect send-off for a half-dozen Nittany Lion seniors.

The Penn State women's volleyball team locked up one more win and picked up a share of the Big Ten title. Behind 18 kills apiece for two of those seniors, Deja McClendon and Ariel Scott, the No. 2 Nittany Lions held off No. 20 Illinois 25-20, 25-17, 23-25, 25-16 Saturday night at Rec Hall. "It was tough not to let (the tears) out, but we have a game to play," McClendon said. "To see everyone and all their families, all that support that we've had for the past couple years, it's just amazing and sad." The Senior Night festivities included honoring the six women who are headed toward graduation, including McClendon, Scott, Katie Slay, Maddie Martin and two who are departing with a year of eligibility left — Erica Denney and State College's Maggie Harding.
For the complete article by Gordon Brunskill, Click Here.
By Jon Wheel, The Daily Collegian
Saturday's win was not much cleaner than Friday's, but when there's a lot on the line, coach Russ Rose said it's often not pretty. Penn State hit an unspectacular .233 as neither team did any one thing particularly well. The Nittany Lions were carried by the strength of their senior hitters Deja McClendon and Ariel Scott, as they shared the pole position, leading the Lions' with 18 kills. They channeled the emotion of Senior Night into one last hurrah in front of the Rec Hall crowd of nearly 4,000, again.
For the complete article by Jon Wheel, Click Here.
University Park, Pa. – The Fighting Illini volleyball team's recent winning streak came to an end tonight, as No. 2 Penn State bested the Orange and Blue in four sets at Rec Hall. The Nittany Lions took the first two sets by scores of 25-20 and 25-17, but the Illini battled back to win the third set, 25-23. However, Illinois was unable to complete the full comeback, falling, 25-16, in the fourth to drop the match, 3-1. With the victory, Penn State clinched a share of the 2013 Big Ten title, its 16th since joining the conference in 1991, improving to 26-2 (17-1 Big Ten). Meanwhile, the Fighting Illini drop to 15-13 (11-7 Big Ten).

Sophomore outside hitter Jocelynn Birks exploded for 22 kills in the match, tying her season high, which included 10 in the third set alone to lead the Illini to a win in the frame. It was Birks' 19th career 20-kill match, which moves her into a tie with Tracey Marshall (1996-99) for fourth all-time at Illinois—and she's still just a sophomore. Her fellow outsides combined for 15 additional kills, as Liz McMahon had eight and Morganne Criswell had seven.
For the complete article from www.fightingillini.com, Click Here.
Stat Joust: Penn State, Ohio State, Nebraska