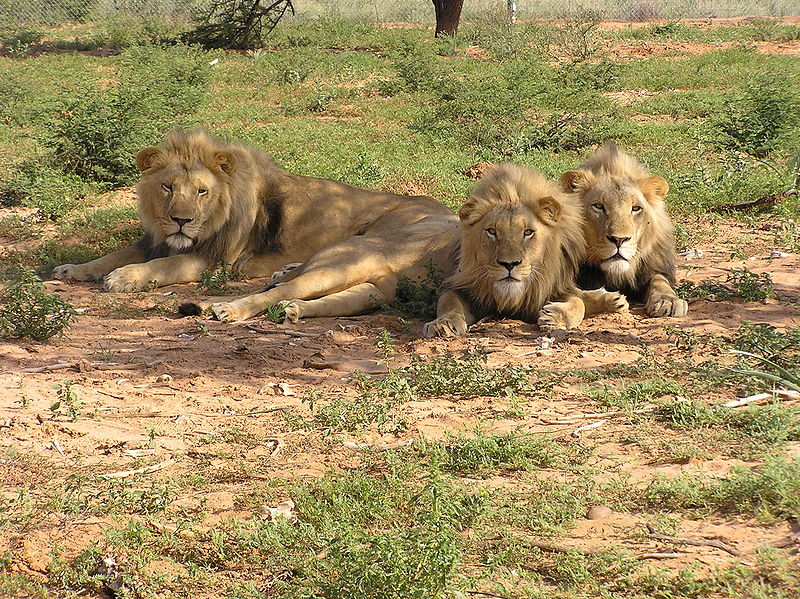 Q&A with Club Coach
We're talking today with Club Coach, who has coached numerous highly successful club and college women's volleyball players, about Thursday night's Penn State vs. Washington.
Variety Pack  (Huskies Edition)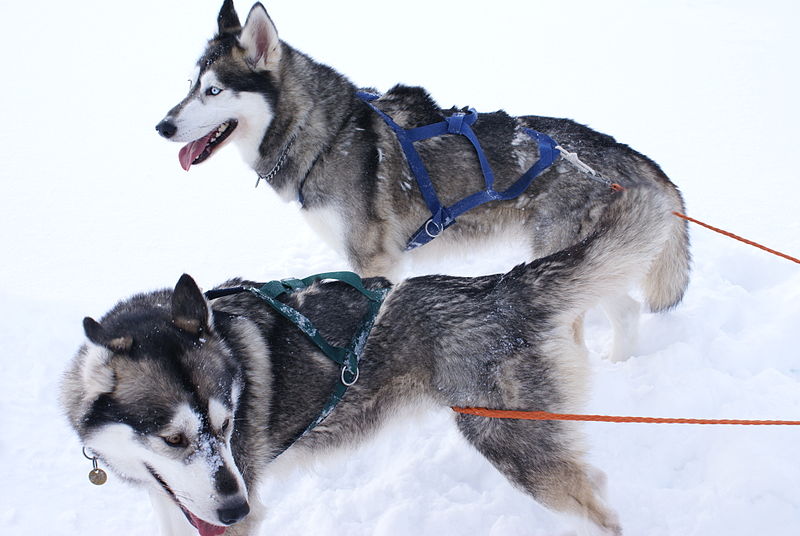 DigNittany:  When you think of Washington, 6-2 Jr. OH Krista Vansant immediately comes to mind.  She was named the Most Outstanding Player of the Los Angeles Region (and averaged 4.46 kills/set this season, along with 2.81 digs/set).
But she's not a one person show.  Also named to the All-Region team were 5-8 So. OH Cassie Strickland (1.30 kills/set, 42 service aces, and 2.90 digs/set) and 6-1 So. MB Lianna Sybeldon (2.01 kills/set and 1.32 blocks/set).  If that weren't enough, there's also 6-0 Jr. RS Kaleigh Nelson, who (along with Vansant) was an All-PAC-12 selection this year. Mike Garrison, who did a Q&A on this match earlier this week, says she was very effective this season hitting from RS for the Huskies, and is now the number two offensive threat behind Vansant.
So the Huskies clearly have lots of options.  And, like Oregon's last season, the Huskies' offense is very fast.  But unlike Oregon (who, need we remind anyone, defeated Penn State in the Final Four last season), the Huskies don't rely on one hitter.   Mike Garrison described the Washington offense as "extremely complex for a college team," with "quicks to the middle, fast sets to left, back sets to right, X plays, slides, slides to the left side, pipes and biks, and they love to move Krista around to places where you wouldn't expect to see her — like having her attack from the middle."
Our question is: What does the Nittany Lion squad need to do to slow down the Huskies (and what did the Huskies start doing against Southern Cal in the 3rd, 4th, and 5th sets last Saturday that helped them pull out the 3-2 victory?)
Club Coach: Washington is an exceptional team. They are very well coached, they have talent, and they have a go-to player. Their balance and ability to attack from multiple zones and temp0's creates great challenges for PSU and any opponent. Serving is the first and most critical part of disrupting what Washington likes to do. It eliminates options, and disrupts rhythm, which is what makes their offense work. I don't think Washington started to do anything against USC in the last three games, I think they did a great job of just sticking to what they do, riding out USC's good play, and then the pressure switched to the other side of the court.
About Washington's Big Serves


DigNittany: The Huskies have been very aggressive (and very, very low-error) with their serving.  Cassie Strickland has 42 aces and 80 service errors, which isn't a stellar ratio, but after her you go to Krista Vansant with 33 aces and only 24 service errors; Jenna Orlandini and 6-4 So. MB Melanie Wade both with 32 aces and 22 service errors; 5-11 Sr. setter Jenni Nogueras with 32 aces and 33 service errors; and 5-11 So. setter Katy Beals with 22 aces and 25 service errors.  Beals 22 aces would tie her for second place on Penn State this season.   Penn State has seen some tough serving teams this season (Michigan State comes to mind), but nothing like this.  Is there anything in particular you would focus on to prepare for the Huskies serves?
Club Coach: Well given the league, I don't think you can really say there is anything PSU hasn't seen this year. Besides their own league which represented half the sweet 16 and elite 8, they played Texas, Florida and Stanford. They have seen plenty of tough serving, and Washington is another one of those teams. Now serving and passing in front of 10,000 plus pro Husky fans is a different matter. But as far as all of a sudden seeing a different level of serving, I don't think that is really the case.
Putting Up a Wall
DigNittany:  Both Penn State (3.09 blocks/set this season), and the Huskies (2.80 blocks/set – and have only 38 blocking errors, compared to 68 for the Nittany Lions) are tough at the net.  Do you think that slight statistical edge for Penn State is meaningful, and that Penn State has the advantage up front?
Club Coach: I think PSU does have an advantage up front, they are more physical than Washington and probably a little more athletic player for player. I think of the challenges you described for PSU in regards to defending multiple attacker, Washington faces the same challenge in PSU. Like most matches, serve and pass will probably be the deciding factor.
Selective Perception?
DigNittany: Quick thoughts: Who wins and why?
Club Coach: This is just a total toss up, I think PSU is a little more athletic and dynamic, I think Washington is extremely efficient. In the end this will come down to who plays the big points better. PSU in 5 because that's the outcome I would like to see!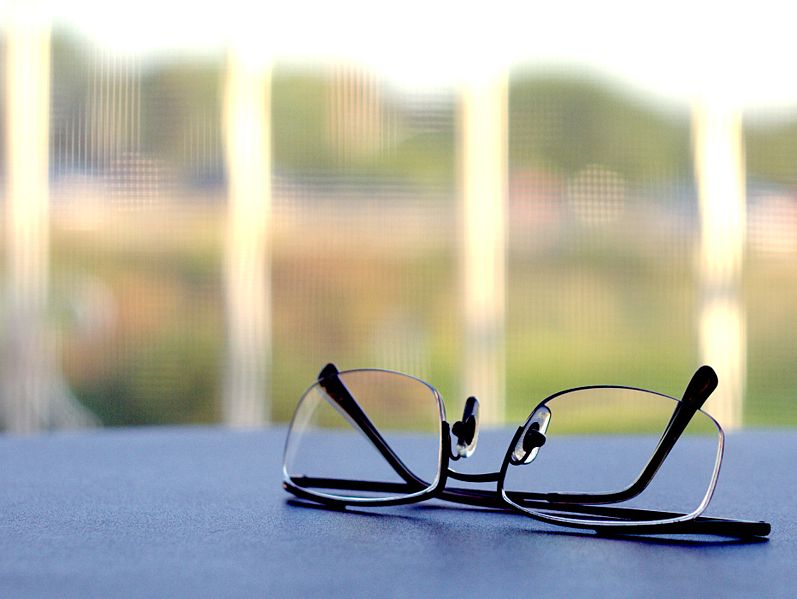 Stat Joust: Penn State vs. Washington
Stat Joust - Penn State vs. Washington: Attack (12-16-13)
Stat Joust - Penn State vs. Washington: Serving (12-16-13)
Stat Joust - Penn State vs. Washington: Blocking (12-16-13)