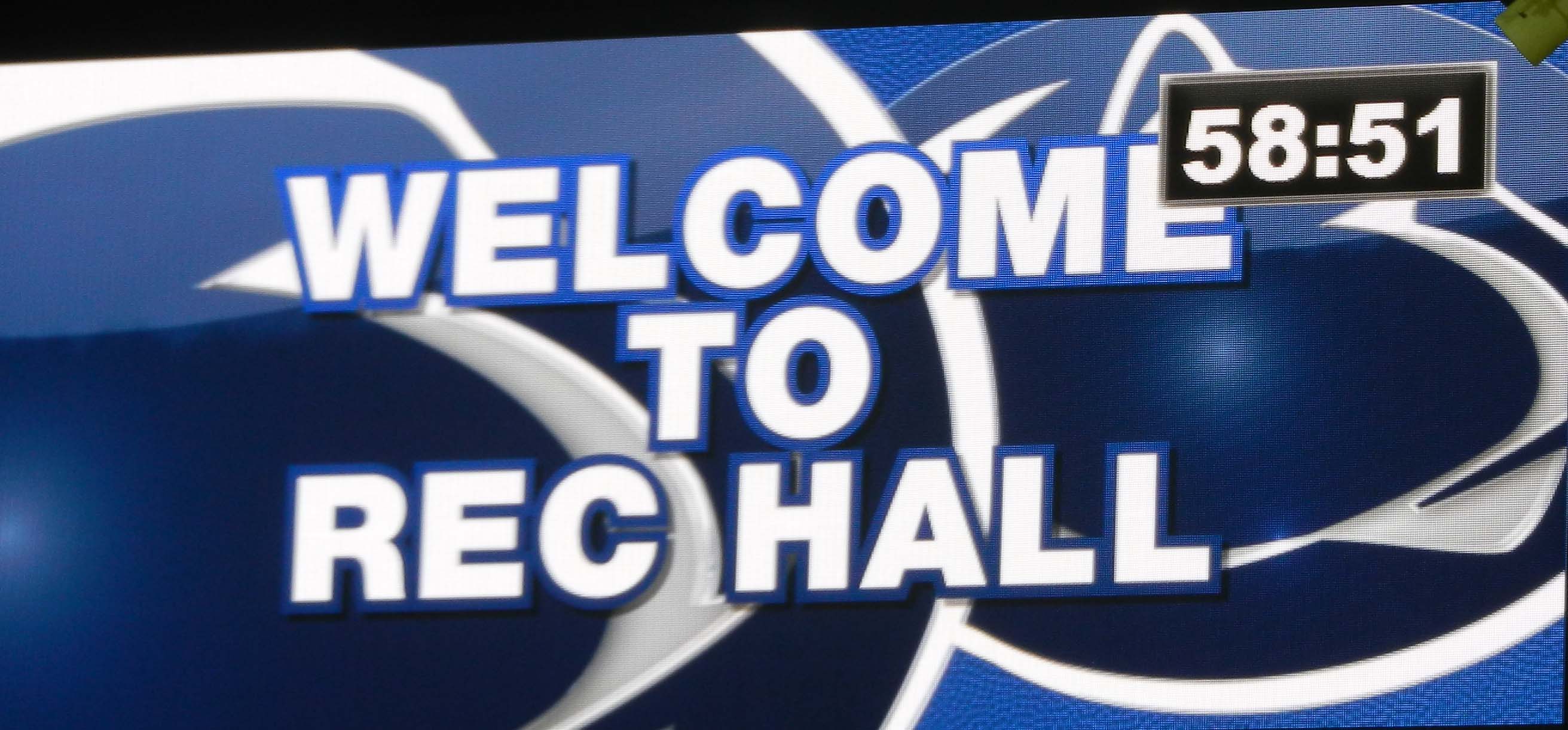 We're talking today with Club Coach, who has coached numerous collegiate and club volleyball players, about Wednesday's match between #4-ranked Penn State and #3-ranked Nebraska.
About the Upset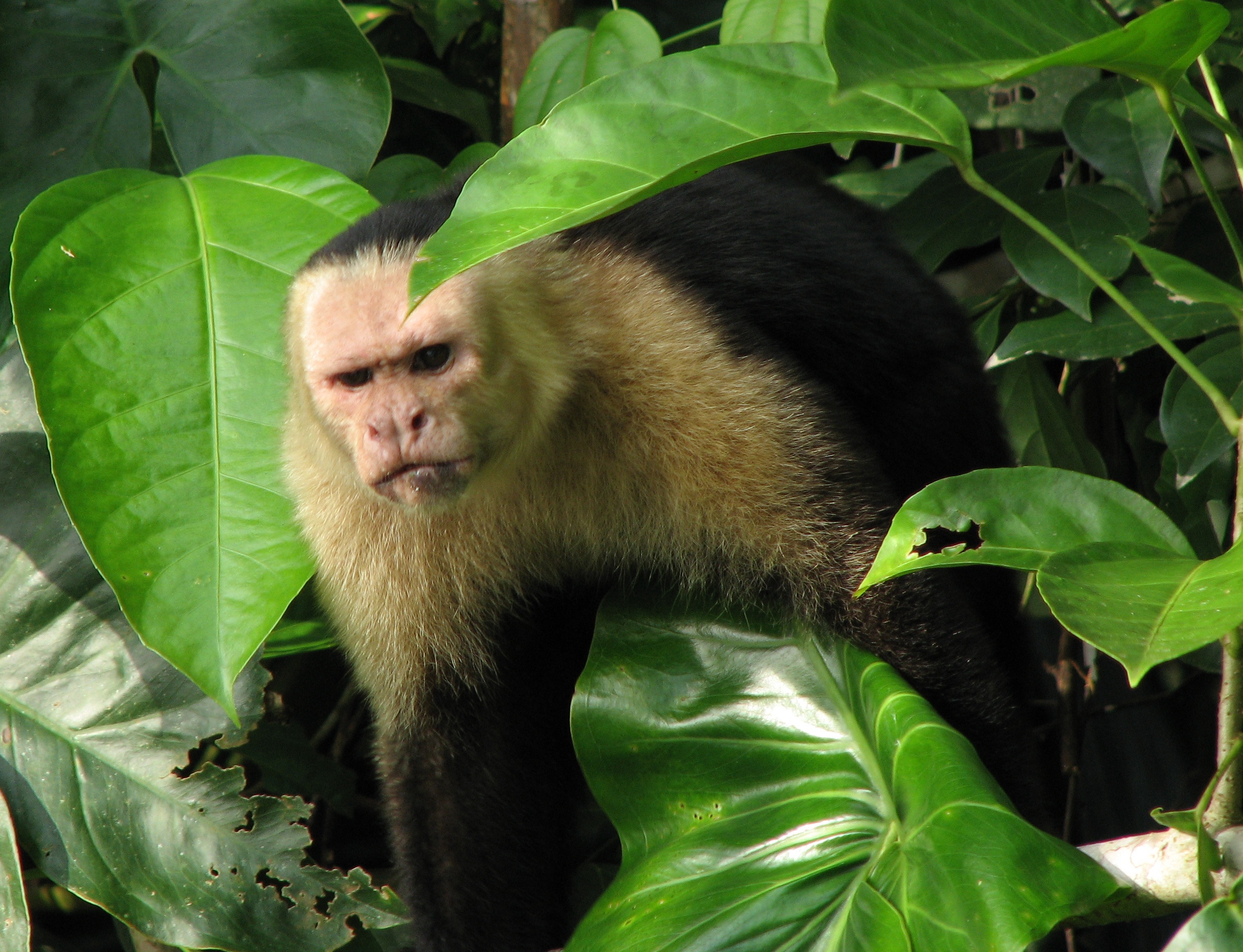 This Capuchin monkey is very upset. How about Nebraska?
DigNittany: Nebraska was ranked #1 before losing 3-1 (23-25, 22-25, 25-20, 21-25) on Saturday afternoon to then-#25 Iowa State.  Were you as surprised as most people by that upset loss, and do you think it will fire up the Huskers and make Nebraska a tougher opponent for Penn State, or not really have any impact?
Club Coach: I wasn't really "surprised" by ISU beating Nebraska in Ames.  First, it's a rivalry match, where "favorite" kind of goes out the window.  Second, ISU started the season with high expectations and has underperformed.  I'm sure Iowa State's coaches and players saw this match as critical to jump-starting themselves.  Add in that the ISU roster is full of Nebraskans who were not recruited by the Huskers, and you've got a pretty motivated bunch. 
Although I think Nebraska is anxious to get back on the court to prove themselves, it's Penn State vs. Nebraska, and there isn't much need for further motivation than that.
About Getting Organized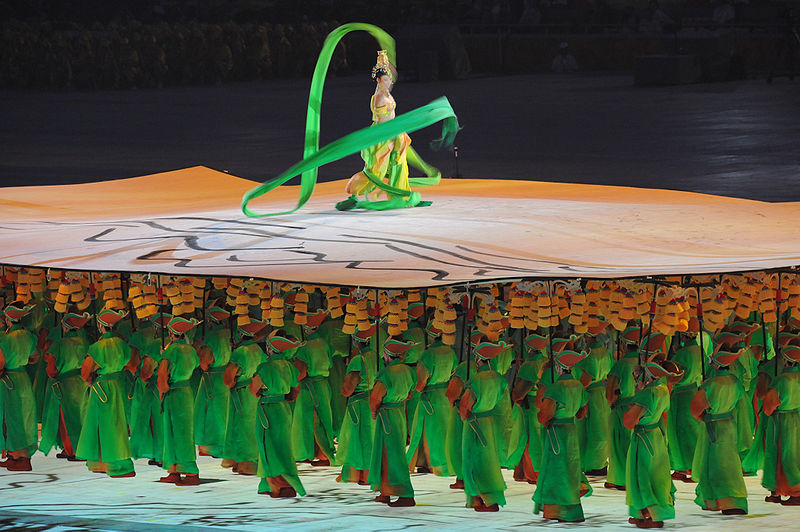 Russ Rose wants to get his team better organized.  Can he carry it off?
DigNittany: In an interview published by GoPSUsports.com last Friday, Head Coach Russ Rose told Kelsey Detweiler he had decided to devote less time in match preparation (trying "to find every angle of play that his team needed to defend") and more on  "trying to get our team to be a little more organized and together." 
Without asking you to give guess what Coach Rose meant by that statement, what does getting a team "more organized and together" mean to you as a coach, and what are some of the ways you would go about achieving that goal?
Club Coach: I believe Coach Rose is probably the best coach in the country in preparing a team for a big match, and believe Penn State's record reflects that.  Coach Rose is gifted at identifying opponent patterns, and developing a plan to expose weaknesses. 
Although that's an advantage, being prepared for an opponent is still secondary to managing your own side of the net.  Penn State is still a relatively young team, and to date is more high error than they are traditionally, so I'm sure that reducing errors is their primary focus right now. 
Knowing what shots your opponent's middle likes to hit wont help you win if you're serving and attacking the ball out.  As a coach, you can identify specific rotations to work on, rehearse getting defenders on the same page versus a specific attack, and work to refine transition attack and coverage — all these things help teams get organized.
About the Huskers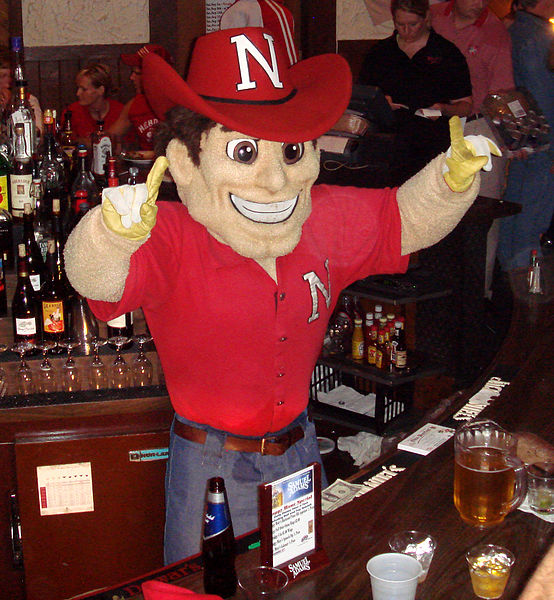 Don't be misled. Herbie the Husker was just here to cheer. 
DigNittany:  What can you tell us about Nebraska this season?  We know they're a great team – upset loss to Iowa State notwithstanding – led by 5-8 Sr. S Lauren Cook, 6-1 Sr. OH Gina Mancuso, and 6-1 Sr. OH Hanna Werth, with 6-2 Fr. MB Meghan Haggerty making a big splash so far (she's 2nd in the league with a .467 attack %  – Penn State's Katie Slay is 4th at .462 – and is 8th in the B1G with 1.24 blocks/set – Slay leads with 1.44/set)?
Club Coach: Obviously Nebraska is an exceptional team, with experience and talent.  I think they have a big advantage in the setting position, and probably pass and control the ball a little better than Penn State right now.  On the plus side for Penn State, they are more physical than Nebraska and in Ariel Scott, have a better point scorer than anyone on Nebraska.  Although I think Penn State is a very good passing team, they've struggled in this area the past three matches.
Stat Joust: Lies, Damn Lies and Statistics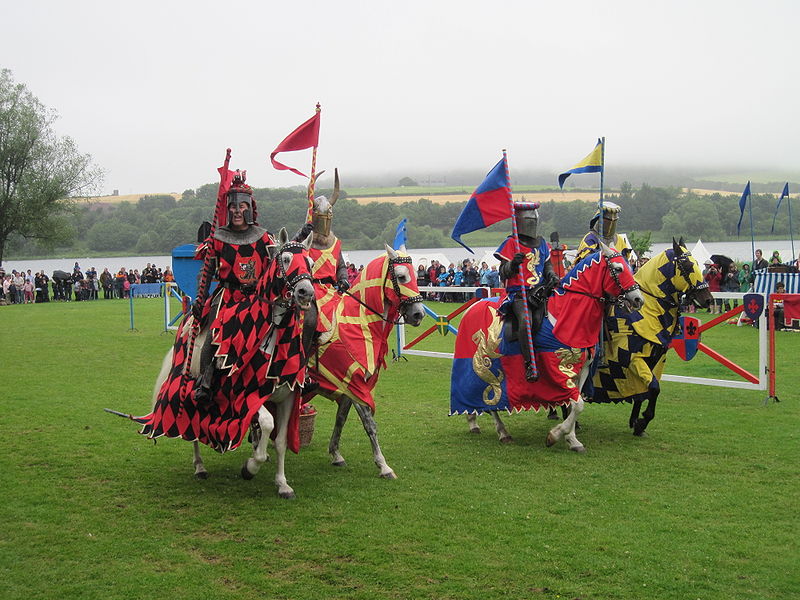 DigNittany: We understand that team and individual statistics can be particularly misleading this early in the season – given that there haven't been any conference matches yet – but we're still interested in your thoughts.  Heading into Wednesday's match, Penn State is hitting .316 as a team (3rd in the B1G) and Nebraska is right behind, hitting .302.  The Nittany Lions lead the B1G in opponent's attack percentage (.124), with Nebraska 7th best in the conference, holding their opponents to .158 hitting.  Beyond the obvious "these are apples-to-oranges comparisons," anything jump out at you from these stats that might be of interest to fans in thinking about the match?
Club Coach: In order to compare you would probably have to examine the two teams' stats vs top 20 opponents.  Although Penn State's schedule at the top has been tougher, they also have played much weaker opponents.  The teams actually are very similar.  The most important stat on Wednesday will be attack percentage of left side players — that usually is a big determinant of outcome.
Looking Ahead to the Back Row
DigNittany: With the transfer of Ali Longo, last season's starting libero, the back row was a big question mark for Penn State.  So far, the players who have seen the most playing time – 5-6 So. Dominique Gonzalez, 5-6 So. DS Lacey Fuller, and 5-6 Sr. DS Kristin Carpenter, seem to be holding their own.  In fact, Coach Rose has been very positive about Fuller's play, saying she practices hard and plays hard, and that she is a "tough-minded defender with what may be the team's best pursuit." 
Any thoughts on the challenges these players will face from Nebraska on Wednesday night?
Club Coach: Well I think the play of the Penn State libero and defensive specialists is a huge area for the Nittany Lions right now.  They have not had anywhere near the caliber of play that Alyssa D'Errico, Roberta Holehouse and Cathy Quilico brought to the court.
Great passing and tough defense have been a staple of PSU volleyball for over 20 years, and this group is working hard to get to that level.  I think this group has some good passers, as well as good defenders, but to this point they don't really have a player who combines both elements.  Fuller has brought some fire and playmaking to the Lions, and Coach Rose really likes players who play hard, bring energy, and have lots of personality. If this group can develop the way I think they're capable, this team can make a title run.
Keys to the Match?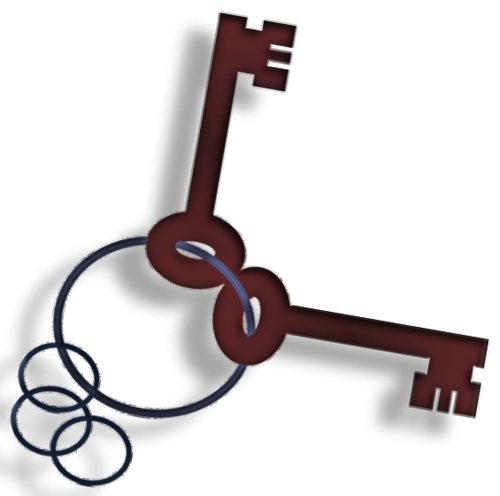 DigNittany: Final question: what are the keys to the match for Penn State and the keys to the match for Nebraska?
Club Coach:  I think there are a few keys to the match to look for.  The first is serving. Neither team is a particularly strong serving team.  Nebraska has had a hard time stressing opponents, while PSU is battling serving errors right now.
The key players in the match to me are Penn State's 6-1 Jr. OH Deja McClendon and Nebraska"s 6-5 Jr. RS Morgan Broekhuis.  Nebraska and Penn State both struggle finding kills when thoese two aren't on top of their game.
I don't believe Penn State needs their L2 to play great to win, but they won't win if that position performs poorly.  Last year Nebraska had no answer for Scott, and while they won't stop her, they can't let her "go off" like she did last year. 
A huge factor in Penn State winning last year at home was 5-11 So. S Micha Hancock's  jump serve, which had the Huskers on their heels all night. They will need her serve to ignite runs on Wednesday.
I think on a neutral court, Nebraska may be a couple of points better, but this match is at Penn State, so I give a slight advantage to the Nittany Lions. Penn State in 5!
DigNittany: Thanks so much for your time.  We really appreciate it.