What: #1-Ranked Nebraska (18-1, 11-0 Big Ten) vs. #8-Ranked Penn State (16-5, 9-2 Big Ten)
When: Saturday, October 29, 2011 at 8:00 p.m. ET
Media: Live TV: Big Ten Network; GameTracker
It may not be the aurora borealis of sporting events, but for fans of Penn State and Nebraska women's volleyball, tonight's match in Rec Hall is a pretty big deal.  We're excited, and we think the joint will be jumpin' tonight when the #1-ranked Huskers take on #8-ranked Penn State.
On Thursday, we posted a list of Five Things Nebraska Fans Should Know about This Penn State Team.  Well, turnabout is fair play, and we wanted to give equal time to our Husker friends.  Huskergrrl kindly agreed to help out, so below is a list of the five top things Huskergrrl thinks we Penn State fans should know about Nebraska (Editor's note: don't blame Huskergrrl for the photos and captions — we added those.)
Farther down this post we've included some thoughts about the Penn State and Nebraska teams, followed by a Stat Joust showing the Big Ten team and individual stats (conference only) for Nebraska, Penn State and Iowa as-of Tuesday, October 25th.
Five Top Things Penn State Fans Should Know About Nebraska
by Huskergrrl
Per Capita Huskers
There are more volleyball players on major college teams from Nebraska per capita than  any other state.  Over 33% come from Nebraska, with the next closest being California at 17%.  Must be something in the water……or the corn.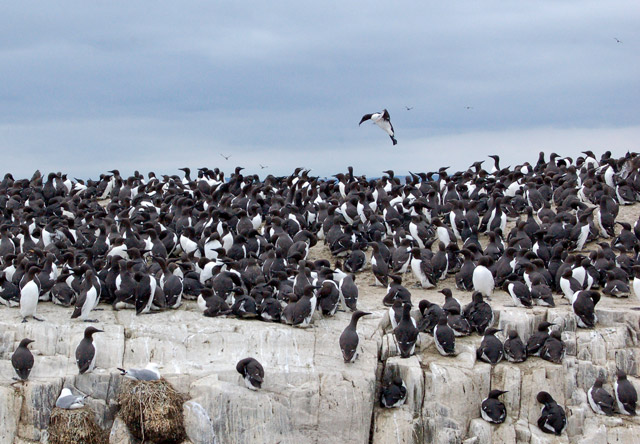 This beach would be really crowded if all the women's vb players from Nebraska replaced the Guillemots 
Rock Stars in Nebraska?
Eight of the fifteen current Huskers are from Nebraska.  But all of them are considered rock stars regardless of where they are from when fans encounter them around the state.  The entire state!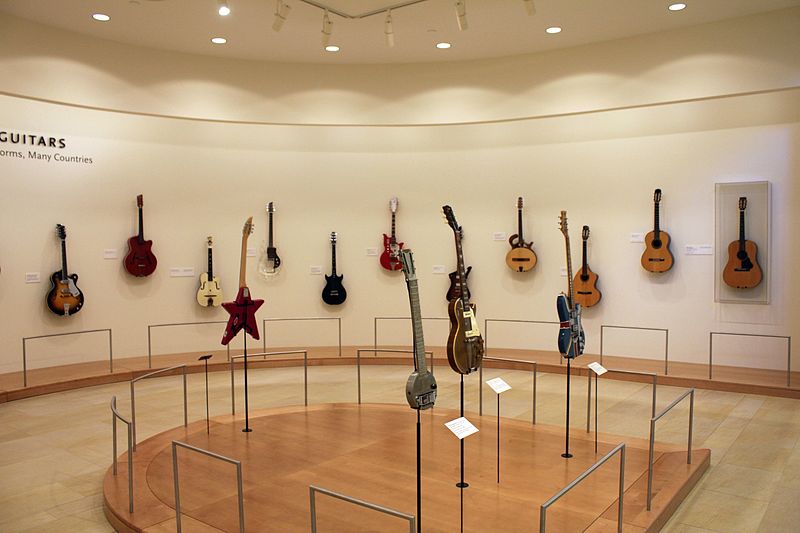 We're told Nebraska has a unique training facility for its "rock star" women's vb players
Hottest Ticket in Town
It's harder to get a ticket to a Husker volleyball match than it is to get a Husker football ticket.  Get ready to shell out some green too.  None of this pack-the-house for a buck nonsense.  Now can you understand why the student section is a couple of bleachers?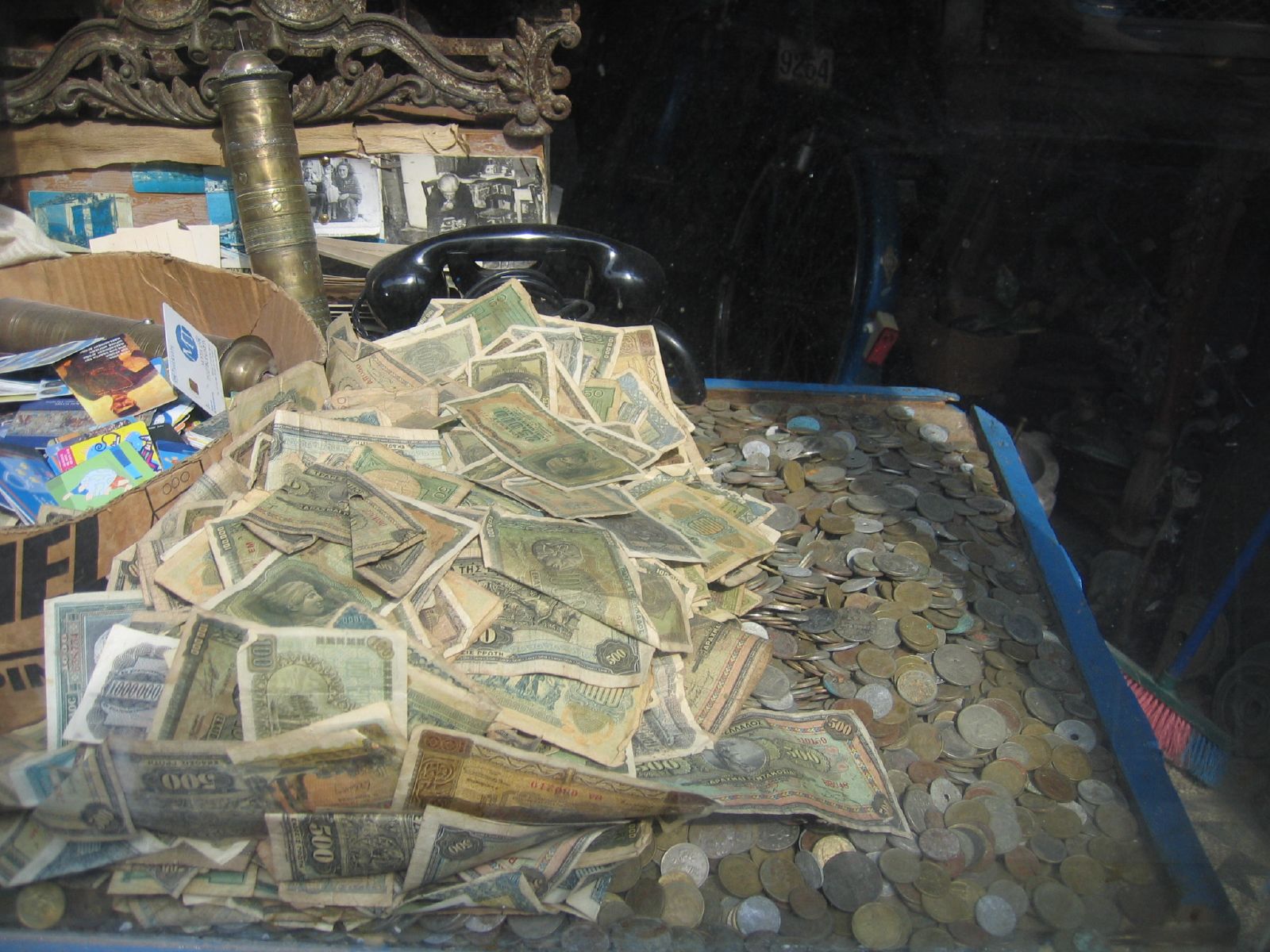 We've heard it takes barrels of money to get a good seat for the Nebraska women's volleyball matches
High Decibels-to-Decades Ratio
Nebraska also has the loudest blue-hairs in the country.  I mean, have you heard how loud they can get when the Huskers six-pack the ball off a PSU player?  They love it!  Keeps their blood flowing.  I try to be really nice to the little old lady I sit next to so maybe she will leave her season tickets to me in her will.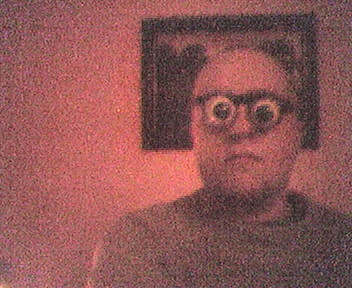 Photo of fan after prolonged exposure to Devaney Center crowd noise
Skyboxes at Devaney
Nebraska is adding skyboxes to their new volleyball arena at the Devaney.  Makes not having A/C at an arena seems a little sad, doesn't it?  Is there at least heat at Rec Hall? Just saying.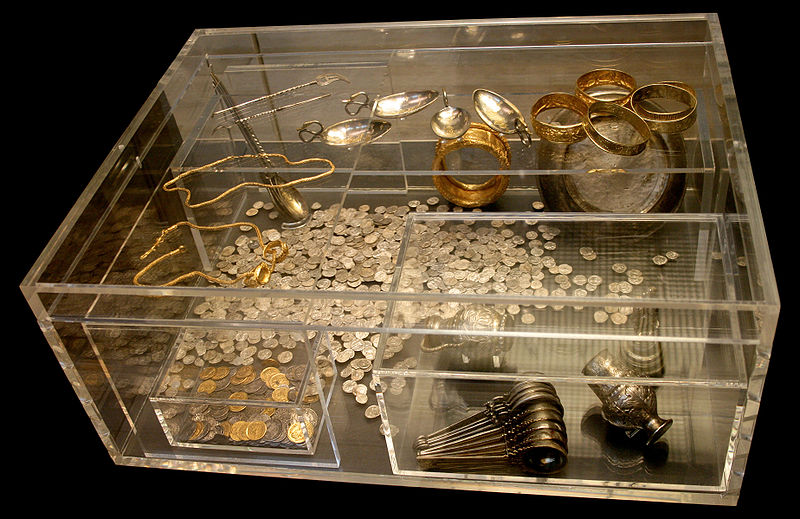 We're told this loot might be enough for a downpayment on a Devaney Skybox.  Batteries not included.
About Penn State
In an interview earlier this week in in LDN News, Russ Rose had this to say about the ups and downs of the 2011 team:
We make progress in some areas, and the next day we go into practice as if those kids hadn't played before so we have to start over again.  That's young kids.
Based on last night's match against those cupcake aliens from Iowa, the young Nittany Lions are still fully capable of playing as if they just met.  Deja McClendon and A. Scott were not both in the building at the same time.  Penn State's passing was less-than-stellar, and Penn State was running out-of-system on serve receive quite a bit, once again placing pressure on the OH's.  The communication may have been improving in the previous 3 1/2 matches, but for whatever reason, last night the players went incommunicado.
We don't have any fancy thoughts on tonight's match.  It's pretty simple: if Penn State plays tonight like it did last night against Iowa, we'd look for a Nebraska sweep.  If, on the other hand, Penn State communicates, plays smart, and cuts down on the errors, it has a chance to win — far from a certainty, but a chance.
We'll see.
About Nebraska
                                                           Will Herbie the Husker's eyes be smilin' after tonight's match?
The Nebraska volleyball team is ranked #1 for the first time since October of 2007.  We think they deserve the ranking.  Earlier in the week we posted a "Quick Look at the Nebraska Team," by Keystonekid, which sums up very nicely the challenges Penn State will face in this match. 
We did want to add that Nebraska's 6-1 Jr. OH Gina Mancuso earned her second Big Ten Player-of-the-Week award on Monday after registering 4.1 kills, 3.3 digs and 1.0 blocks/set in the Husker's wins over Iowa and Illinois.  Add in 6-1 Jr. OH Hannah Werth, 6-4 Sr. MB Brooke Delano, 6-5 So. RS Morgan Broekhuis,  6-2 So. MB Hayley Thramer, and setter Lauren Cook (to name just a few of Nebraska's outstanding players), and it's easy to see why this will be a very tough match for Penn State.
Here's Nebraska head coach John Cook after his Husker's defeated Illinois: 
Crystal Ball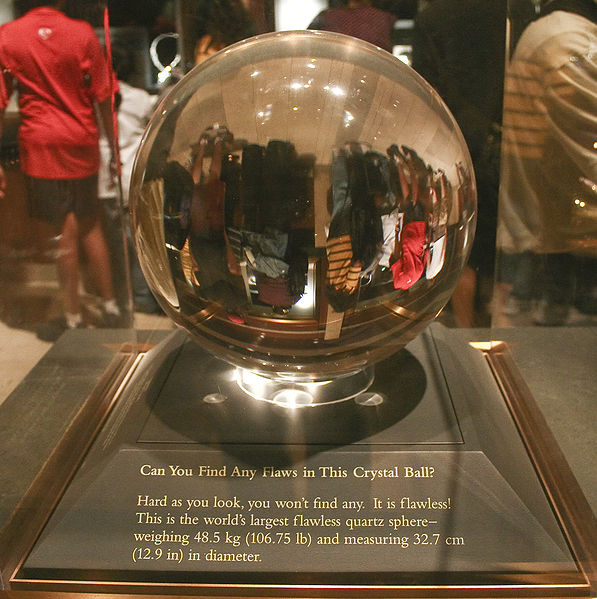 We don't have a crystal ball to give us the outcome of tonight's match.  But we're fans, and we're going to pick Penn State in five.  Several players from both teams will play very well.  Some will play less well.  How's that for going out on a limb?
Stat Joust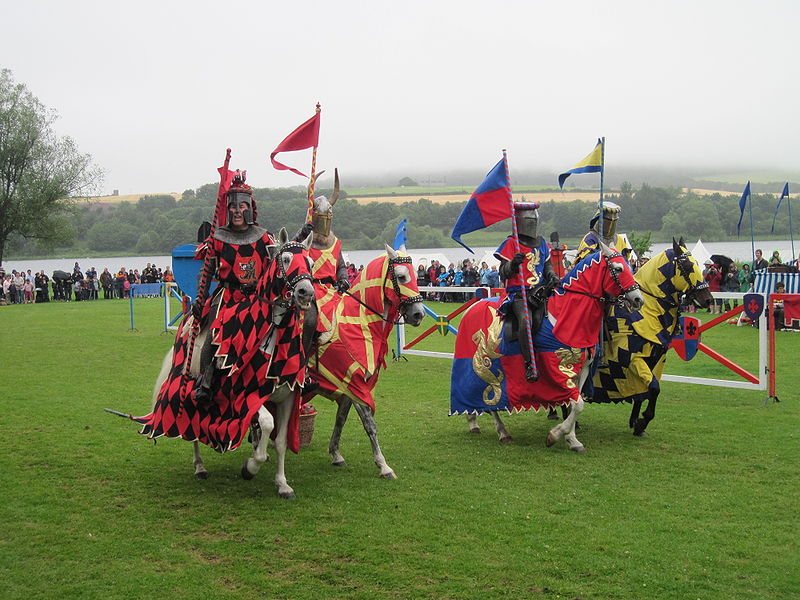 Team Stats (Conference Only)
HITTING PERCENTAGE

S

K

E

TA

Pct.

1.

Nebraska

39

535

162

1302

.286

5.

Penn State

37

493

191

1284

.235

11.

Iowa

33

337

196

1202

.117
Opponent Hitting Pct.

S

K

E

TA

Pct.

1.

Nebraska

39

457

251

1384

.149

4.

Penn State

37

438

208

1267

.182

12.

Iowa

33

484

146

1185

.285
ASSISTS

S

No.

Avg/S

1.

Ohio State

37

475

12.84

2.

Nebraska

39

498

12.77

8.

Penn State

37

453

12.24

12.

Iowa

33

312

9.45
KILLS

S

No.

Avg/S

1.

Ohio State

37

512

13.84

2.

Nebraska

39

535

13.72

8.

Penn State

37

493

13.32

12.

Iowa

33

337

10.21
BLOCKS

S

BS

BA

Total

Avg/S

1.

Northwestern

38

17

186

110.0

2.89

4.

Penn State

37

21

154

98.0

2.65

5.

Nebraska

39

19

165

101.5

2.60

12.

Iowa

33

9

52

35.0

1.06
SERVICE ACES

S

No.

Avg/S

1.

Penn State

37

59

1.59

10.

Nebraska

39

35

0.90

11.

Iowa

33

26

0.79
DIGS

S

No.

Avg/S

1.

Purdue

38

613

16.13

5.

Nebraska

39

595

15.26

7.

Iowa

33

493

14.94

10.

Penn State

37

526

14.22
Individual Stats (Conference Only
Hitting % (Min. 3.0 TA/set)
Cl

S

K

E

TA

Pct.

1.

Fisher, Tiffany-Purdue
SR

38

91

18

172

.424

3.

Slay, Katie-Penn State
SO

37

78

22

153

.366

4.

Delano, Brooke-Nebraska
SR

39

69

17

157

.331

7.

Werth, Hannah-Nebraska
JR

39

116

33

267

.311

9.

Broekhuis, Morgan-Nebraska
SO

39

125

34

302

.301
KILLS
Cl

S

No.

Avg/S

1.

Turner, Ariel-Purdue
JR

38

189

4.97

4.

Scott, Ariel-Penn State
SO

37

147

3.97

9.

Mancuso, Gina-Nebraska
JR

39

135

3.46
ASSISTS
Cl

S

No.

Avg/S

1.

Tabberson, Mia-Minnesota
JR

37

432

11.68

3.

Cook, Lauren-Nebraska
JR

39

434

11.13

6.

Hancock, Micha-Penn State
FR

37

376

10.16

9.

Dailey, Nikki-Iowa
SO

33

271

8.21
SERVICE ACES
Cl

S

No.

Avg/S

1.

Hancock, Micha-Penn State
FR

37

31

0.84

9.

Longo, Ali-Penn State
SO

37

11

0.30
BLOCKS
Cl

S

BS

BA

Total

Avg/S

1.

Dutchman, Katie-Northwestern
FR

38

7

51

58.0

1.53

2.

Slay, Katie-Penn State
SO

37

12

44

56.0

1.51

6.

Thramer, Hayley-Nebraska
SO

36

4

40

44.0

1.22
DIGS
Cl

S

No.

Avg/S

1.

Moster, Kori-Michigan State
FR

43

211

4.91

6.

Yeager, Bethany-Iowa
SO

33

137

4.15

9.

Longo, Ali-Penn State
SO

37

141

3.81
POINTS
Cl

S

K

SA

BS

BA

Total

Avg/S

1.

Turner, Ariel-Purdue
JR

38

189

6

6

17

209.5

5.51

5.

Scott, Ariel-Penn State
SO

37

147

1

2

32

166.0

4.49

7.

Mancuso, Gina-Nebraska
JR

39

135

9

7

21

161.5

4.14