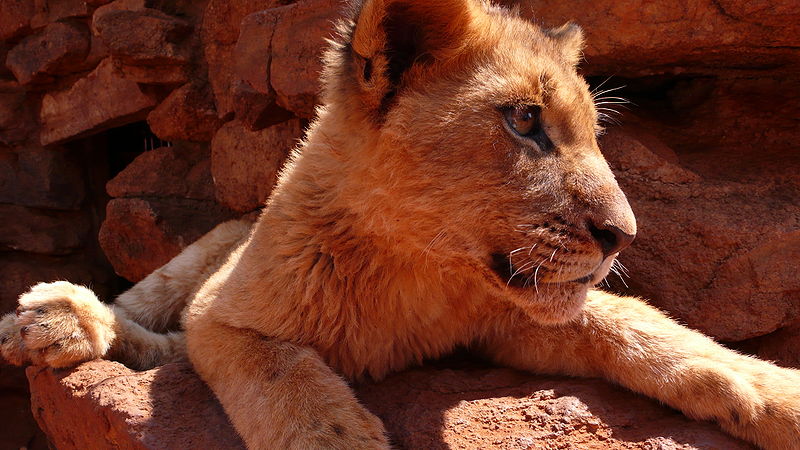 Photo courtesy of Niels Mickers
Dominique was the team captain at Sandra Day O'Connor High School in Helotes, Texas and was named a Top 100 Senior Ace (#70) by PrepVolleyball.com.  She was a member of the National Honor Society, Spanish National Honor Society, Math National Honor Society and the National Society of High School Scholars.
Quotes

:

On the weather:
I'm expecting a climate change.  I've never seen snow before.
On the challenge so far:
The biggest challenge is going in every day knowing you're going to have to bust your butt for your spot, no matter what.
See the complete interview below:
Introducing #7: Nia Grant (6-2 OH)
Nia was the captain at Howland High School in Warren, Ohio, where she led the team in kills and blocks . . . as a freshman.  She was named a  Top 20 Senior Ace by PrepVolleyball.com.  Nia is majoring in nursing.
Quotes:
On Coach Rose:
He's very hard on us, which is good.  He doesn't sugar coat. . . . He knows what he's talking about, so you just take it, and you roll with it.  He knows how to make his players top players in the country, so we trust  him.
On the biggest challenge so far:
The speed of the game — it's very fast compared to high school and club.
See the complete interview below:
Micha was a three-year team captain at Edmond Memorial High School in Edmond, Oklahoma, was named to the PrepVolleyball.com Class of 2011 Top 50 Recruits, was a PrepVolleyball.com Senior Ace, and was named a 2010 Under Armour All-American.  She earned Best Setter Award in 2010 USA High Performance International Championship Tournament and was selected to the 2010 Youth Olympic Team.
Quotes:
On the type of player she is:
I'm (hopefully) going to set — I'm left-handed, so it's kind of like a different thing for us, we haven't had that in a while.
On why she chose Penn State:
I really like the tradition of winning.  Coach is adament about working hard every day and challenging you.  So I think the hard work was what brought me here.
See the complete interview below:
Aiyana was captain at Northern Valley Regional High School in Old Tappan, N.J., a two-time First Team New Jersey All-State and a First Team Under Armour All-American as a senior.
Quotes:
On the type of leader Coach Rose is:
He's a great leader.  There's nothing he says that you can't trust and everything that he gives to the team is something that is going to push us towards another national championship.
On the type of player she is:
I'm kind of quiet at first, but once I get comfortable I can contribute alot in terms of hitting and passing.
See the complete interview below:
Introducing #33: Lacey Fuller (5-6 DS)
Lacey was a four-year varsity letterwinner at Torrey-Pines High School in Carmel Valley, California.  Helped lead her her club team to a silver medal at the Miami Junior Olympics in 18-Open in 2009 and a fifth place finish at Reno in 18-Open in 2010.
Quotes:
On the type of player she is:
I think I talk alot, which is really important.  My main goal is to give everyone on the court energy, as much as possible, so we can win.
On Coach Rose:
He's very honest, and I admire that.  He's very funny, which I think is cool, and I respond well to that.
See the complete interview below: