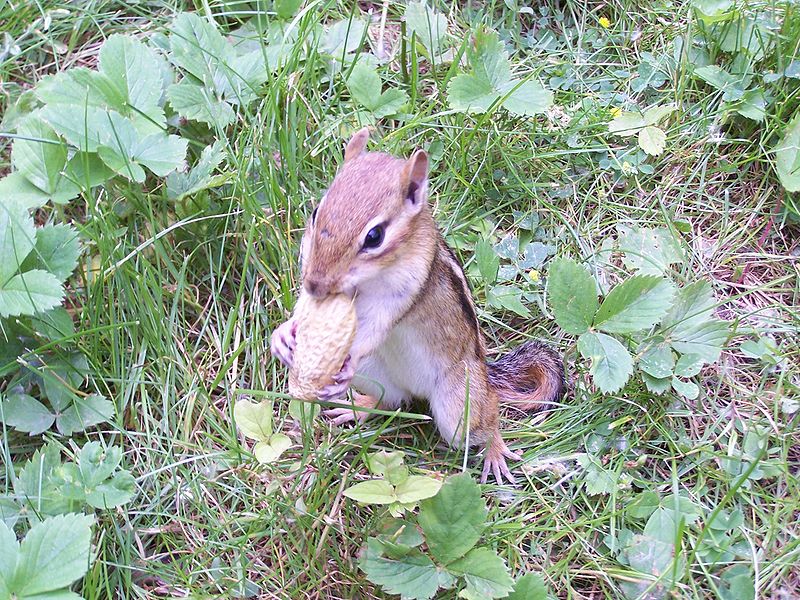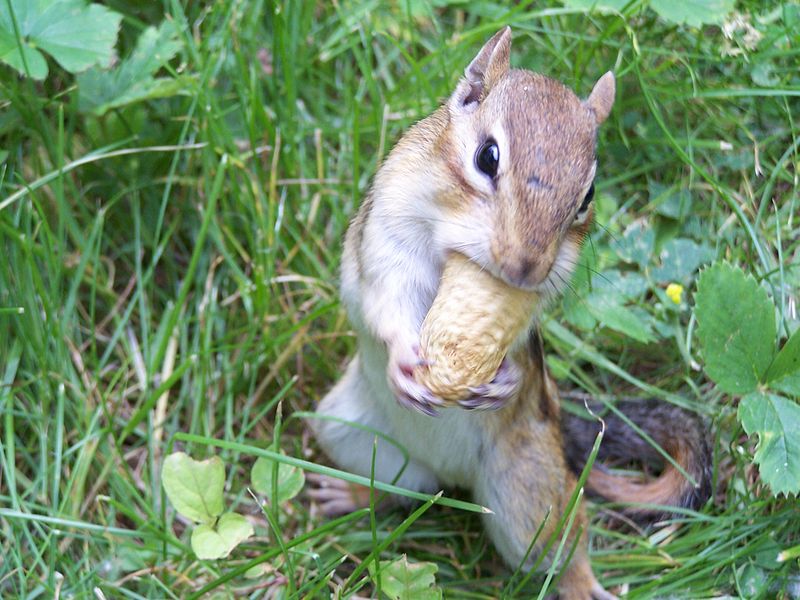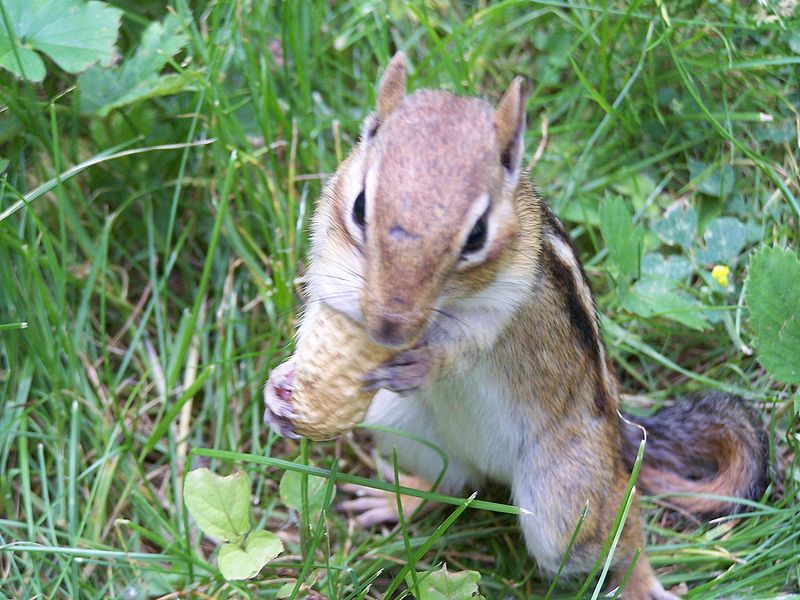 A Stanford fan, jgrout, was kind enough to send us the following information on logistics for the Nike Big Four Volleyball Classic: the geography of the area, the campus, food, info on Maples Pavilion, navigating the airports, getting around from the team hotel, and a few offbeat ideas.  Much appreciated — we only wish we were able to be there! 
jgrout's Logistical Guide to the Nike Big Four Volleyball Classic
Geography
The Stanford campus is in unincorporated Santa Clara County, but is often thought of as being in the City of Palo Alto, which has grown steadily since its birth as a "dry" village next to campus to annex most of the area around campus (including the Stanford Shopping Center).
On the "Peninsula" between San Francisco and Mountain View, each city has its own street grid, but they share two sets of nominal directions in preference to the actual compass directions (which don't point at key geographic features).
From San Francisco south through the Palo Alto and Stanford areas, the nominal directions are as follows: north points toward San Francisco, south toward San Jose, west toward the Santa Cruz Mountains and east toward San Francisco Bay.
South of campus in Mountain View, the nominal directions rotate ninety degrees: north is toward the bay, east toward San Jose, west toward San Francisco, south toward the Santa Cruz Mountains. If one continues toward San Jose, these nominal directions finally become actual compass directions.
Campus
Here's a Google Map of the area (you can use this link to print out a copy for reference – http://g.co/maps/6dgw):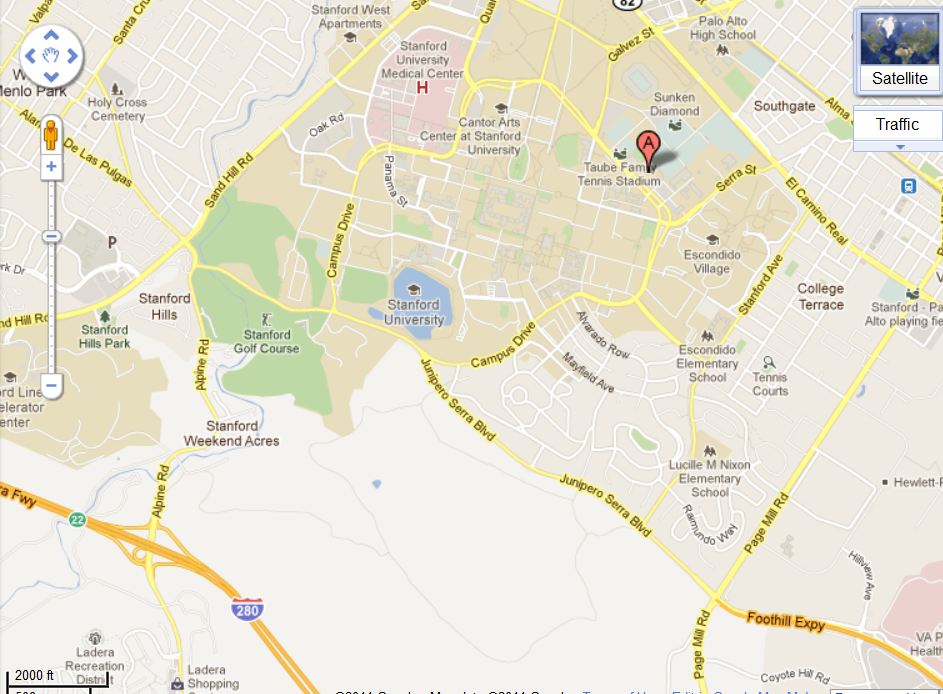 The entrance roads to use for the Stanford area are El Camino Real (on the east side of campus) and Junipero Serra Boulevard (on the west side of campus). These roads are used to connect to Campus Drive, an inner almost-ring road. From north to south, the access roads to campus from El Camino Real are Quarry Road (which doesn't cross ECR), Palm Drive (University Avenue in PA), Galvez Street (Embarcadero Road in PA) and Serra Street (which doesn't cross ECR).
Campus Drive (an inner ring road for the campus) connects to Quarry, Palm, Galvez and Serra on the east side and directly to Junipero Serra on the west side (in two places, with a short stretch of Junipero Serra between the two connecting points).  Point A on the map is Maples Pavilion.
There are two freeways in the Stanford area. US 101 lies to the east of campus and I-280 lies to the west of campus. Both are prone to rush hour traffic… in Friday afternoon's rush hour, northbound US 101 is more likely to be backed up than the other three directions.
The easiest route between US 101 and campus is Embarcadero Road, which slants diagonally across the street grid from US 101 to El Camino Real.
In heavy rush hour traffic, alternate routes to US 101 northbound include El Camino Real (CA 82) and Central Expressway (through Mountain View) to Alma Street (in Palo Alto) to the "Page Mill Expressway (Business District)" off ramp toward El Camino Real (turn right). Alternate routes to US 101 southbound are El Camino Real (CA 82) and US 101 to Marsh Road west (take Marsh to its end at Middlefield Road, turn left and continue to University Avenue, turning right… if you want to avoid some of the downtown traffic, you can turn right one block earlier at Lytton or one block later at Hamilton and jog back onto University before those streets end at Alma).
The easiest routes between I-280 and campus are Alpine Road and Page Mill (the sign and Google say "Road" but it's really "Expressway"). When going from I-280 south or toward I-280 north, use Alpine Road between I-280 and Junipero Serra. When going from I-280 north or toward I-280 south, use Page Mill between I-280 and Junipero Serra. With the map in hand and some courage going through the compound intersection at Sand Hill Road, Alpine Road, Santa Cruz Avenue and Junipero Serra Boulevard (which ends at Alpine), you can use Sand Hill Road instead of Alpine Road between I-280 and Junipero Serra.
Stanford plays at Maples Pavilion, which is on Campus Drive between Galvez Street and Serra Street. It has its own parking lot on the south but the best parking option is now the cavernous garage under the Knight Management Center across Campus Drive from Maples. Both lots are free from 4:00 PM onward on weekdays and (because there's no home football) all day on Saturday.
Though there are public transit options on both Friday and Saturday, the campus transit system (Marguerite) does not run on Saturday through mid-September (the start of Fall classes is still weeks away). You can take Caltrain between San Francisco and San Jose. The bus systems connecting to campus are Santa Clara VTA and (at a distance) SamTrans (which is for adjoining San Mateo County but does have limited service within Palo Alto).  Here are two URLs you may wish to consult: http://www.511.org and http://transportation.stanford.edu/marguerite/
Food
Maples Pavilion has basic food service, but it's pretty expensive and not very inspired (unless one counts the Gordon Biersch garlic fries, which will probably be available… the high-end food service booth was closed this past weekend).   You can bring food into Maples Pavilion. If you want to bring in liquids, I would recommend bringing in unopened plastic bottles of soda or spring water. Don't try to bring in glass bottles, cans or alcohol.
There have been near-flame threads on VT discussing food options near campus. Some are fond of the "treffs" (German slang for places to eat bad food and swill lots of beer) north on ECR just across the county line in Menlo Park (e.g., the Oasis)… I'm not nostalgic for the bad old "dry" campus days and wish the "treffs" had been plowed under the way the gin mills at "Whiskey Gulch" in East Palo Alto eventually were.
The downtown Palo Alto business district, which lies on both sides of University Avenue (which is what Palm Drive becomes on the east side of ECR), has dozens of places. Everyone I know likes the Old Pro sports bar (on Ramona Street), though I miss the original location where one could actually ask for (and get) a TV tuned to the sporting event of one's choice. There's a full-blown Gordon Biersch on Emerson Street plus many other good restaurants, including one of the "Creamery" Friendly's like soda fountain with food places (there was once only one, now there are multiple ones jawing at one another over use of the name). There's free parking in downtown, but you have to hunt for it (some is in lots, some on the street, some in garages… all of it has time limits and zonal rules that don't much matter for people who are just downtown to eat a meal).
If you'd like a slow, sit-down meal, two I can recommend are Café Pro Bono on Birch Street (near the courthouse, just off California Avenue, south of campus and east of ECR) and Applewood Gourmet Pizza (in downtown Menlo Park at the corner of ECR and Menlo… home of the Menlo Combo, a very good "meat" combo pizza). Both are open until 10:00 PM on both Friday and Saturday and have nearby free parking. Neither is a good place for a quick bite. I'd recommend making reservations at CPB (they're at (650)326-1626). You can order online or once you arrive at Applewood.
For more information, see http://www.cafeprobonorestaurant.com and http://applewoodpizza.com.
At The Match
There are four entrances into Maples Pavilion… northwest (where the ticket office windows are), northeast, southwest and southeast. If Penn State, Texas and Florida send their DVOs and/or ticket staff, they'll get their own window or perhaps have to share a window for team will call (and perhaps booster will-call for tickets ordered through their team's ticket offices). There's also a Stanford box-office will-call window as well as windows to purchase match-day and (if there are any) tournament strips. There will probably be a single match program for the whole weekend… not sure how much it will cost.
The big scoreboard over the court has live video and keeps track of the six players officially in the match for each team and their kills and digs (the liberos, who are only substitutes, aren't tracked by the scoreboard… too bad). Note that balls played up that hit the scoreboard are in play if the ball comes down on the same side of the net but out of play (for a violation) if they come down on the other side of the net (no "wallyball" attacking shots off the scoreboard).
All seats on the sides below the upper levels are reserved. All the upper level seating and all seating on the ends (except those reserved for team use while scouting the opposition) is general admission. If no one chases you away from a reserved seat and you're decorous, you probably won't be sent away unless you are in someone's seat. If you are, smile and go sit somewhere else. Note that you may run into an usher who will ask to see your ticket and send you directly to general admission seating. Free in and out is available, but get your hand stamped on the way out and try to re-enter at the same gate where you entered the first time.
Stanford match audio will be available on KZSU-FM (90.1 on the FM dial)… Stanford football (which is at Duke) will be long over before Stanford's match on Saturday. We miss Rebecca Harlow, who has now finished law school, and Don Shaw, who might just make a cameo appearance doing color this weekend (unless he's off in Lincoln watching his daughter Jordan play for St. Mary's). Since Maples Pavilion finally has free Wi-Fi (hurrah), perhaps your own school's match audio will be available through the Web.
Airports
The Bay Area airports are San Francisco (SFO), which is really in suburban Millbrae, San Jose (SJC) and Oakland (OAK). Though US 101 is the shortest route between SFO and Maples (and SJC and Maples), I-280 is a good alternate route during weekday rush hours. OAK is far away from campus and the best route (I-880, CA 84) is not a freeway between Maples and the east end of the Dumbarton Bridge.
At The Team Hotel
There's a complex underpass/overpass interchange between University Avenue, Palm Drive, Alma Street, El Camino Real and the Palo Alto Caltrain Station. I would suggest that those who are staying at the team hotel (the Palo Alto Sheraton) ask the front desk about the back road between this interchange, the train station, the team hotel and the Palo Alto Medical Foundation. If you're lucky, they'll have a little map of it to give you that will show you how to use it… the obvious routes that one would want to use instead are signed with No Left Turn and No U-Turn signs that are rigorously enforced (some even have raised barriers to prevent the forbidden turns from being attempted).
Offbeat Ideas
If you need an Ikea fix, or are wondering what all the fuss is about, you could head over to the Ikea in East Palo Alto (at the US 101-University Avenue exit) before the matches. The food in the restaurant and downstairs food court is pretty good. I saw a Pacific soccer player and her Mom at that Ikea after a soccer match a few weeks ago.
For those visiting from Back East, Fry's Electronics stores might be worth a visit. Unfortunately, the closest one to campus is the smallest and worst in the Bay Area (it's just south of Page Mill and Oregon Expressway off El Camino Real on Portage Avenue). The stores in San Jose and Sunnyvale are much better.