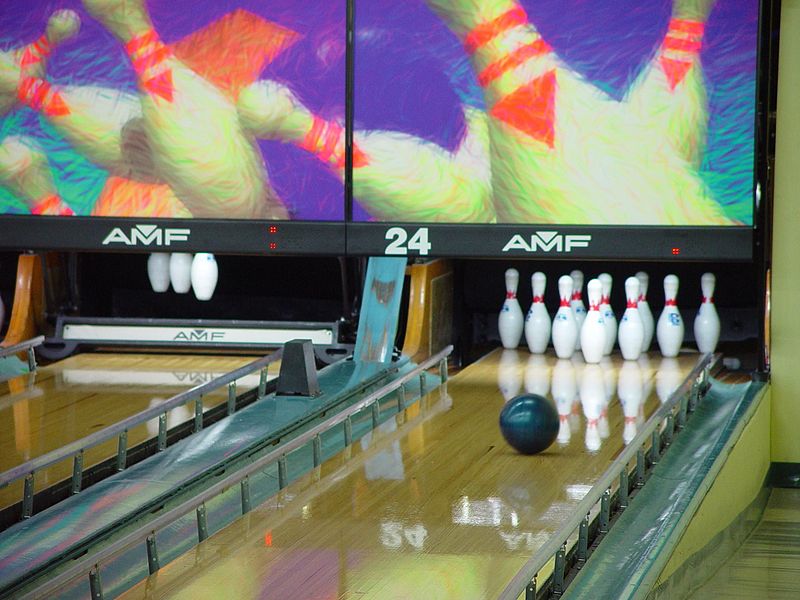 Nittany Lions Strike Fast in Win over Ohio State
After Ohio State took the first point (a service error by 6-2 Jr MH Nia Grant), this one was never seriously in doubt. Penn State followed that miscue by rattling off seven straight points to grab a 7-1 lead in set 1, and never looked back.  The Nittany Lions (17-2, 8-1 in B1G) ended the night with a straight set win  (25-9, 25-11, 25-16) for their eighth-consecutive conference win. 
6-1 Sr. OH Deja McClendon led the team with 10 kills (.500 attack %), with 6-4 Sr. RS/Opp Ariel Scott putting down nine kills and five blocks. Grant continued her stretch of outstanding play with three kills, a season-high six blocks (one solo), and four digs.  5-11 Jr. setter Micha Hancock directed the team to a .333 attack % (Penn State held Ohio State to -0.30 hitting), with 23 assists, 11 digs, three service aces and three blocks.
Ohio State is going through a rough period — and injuries (most recently, to 6-3 Jr. MB Anna Faul), have certainly taken a toll.  Bottom line, this was an off night for Ohio State, and Penn State played a very solid match.  As Penn State Head Coach Russ Rose said in an interview with Jon Wheel of The Daily Collegian after the match:
You don't want to comment on another person's team, but I've seen films of Ohio State where they played much better than they played tonight.  It was a match where the other team was a little out of sync, so you want to get as many points as possible.  You want to get out of there before they click into gear and start playing a little better.
The Buckeyes will have the opportunity to do just that when Penn State visits Columbus for a rematch on November 27th.
 
Remember — there is no such thing as a B1G Easy!
Match Stats
(courtesy of GoPSUsports.com)