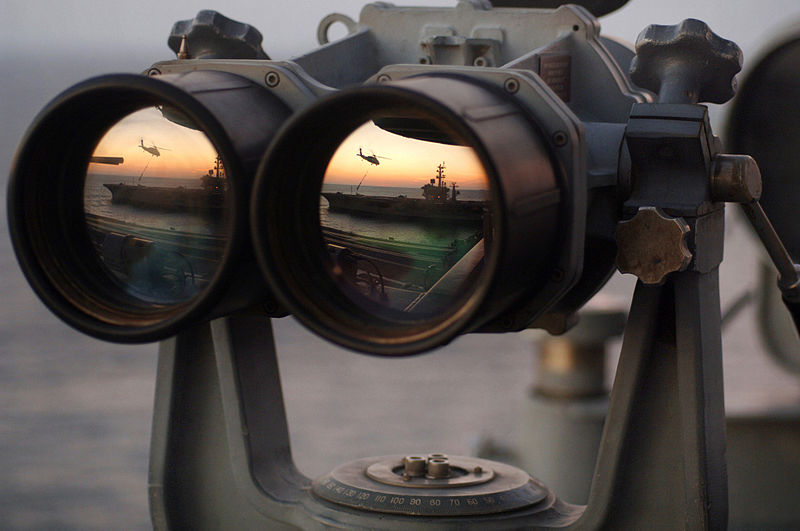 This weekend Penn State hosts the Penn State Classic, featuring the Univeristy of Portland, Duquense, and Eastern Illinois University.  Penn State's three matches, along with media coverage, are shown in the table below, followed by Penn State's statistical leaders to date, and Team Snapshots for each of the Nittany Lions' opponents three opponents.
Penn State Classic
Penn State Stats
Attack Leaders - 2012
Set/Serve Leaders - 2012
Recept/Dig Leaders - 2012
Blocking and Points Leaders - 2012
Portland Pilots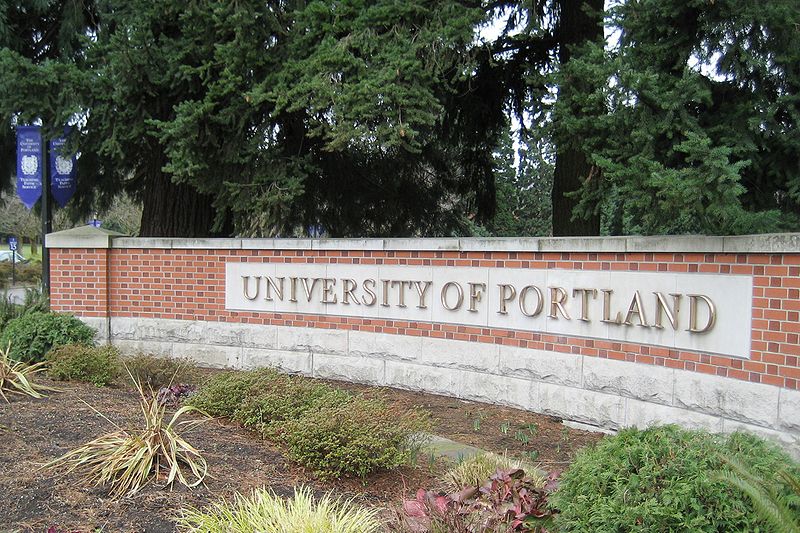 Team Snapshot
About the Coach: Joe Houck, January 2008 to present
2012 Record: 5-6
Portland returned five starters from its 2011 team, with Coach Houck counting on 5-2 Sr. DS Jessica Nguyen to anchor the defense and 6-1 Sr. OH Ariel Usher, the Pilots top offensive player for the past three years, to lead the offense.  So far this season, Nguyen has played sparingly, but Usher has topped the team in kills/set (3.20 prior to the Washington match), followed by 6-0 Jr. OH Autumn Wedan, 6-0 So. OH Emily Liger, 6-0 So. MB Bea Loper, and 6-1 So. OH/S Sam Moore.   5-6 So. DS Jackie Rodriguez has topped the Pilots with 3.33 digs/set (prior to the Washington match), followed by 5-10 Jr. S Monica Jordan (1.92 digs/set).
Portland Roster
Duquense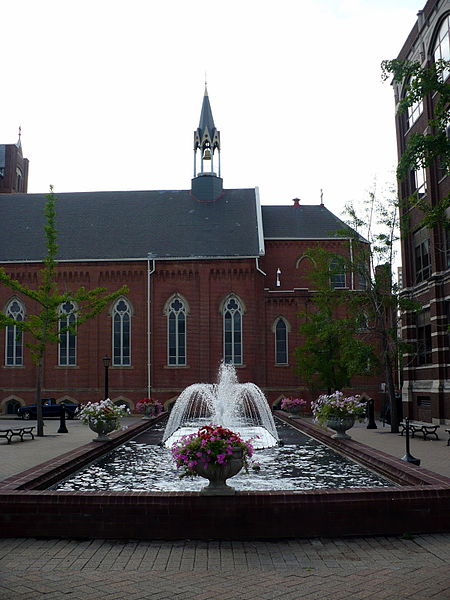 Team Snapshot
About the Coach: Steve Opperman (15th Season at Duquense)
2012 Record: 8-4
Duquense lost four seniors – two starters – from its 2011 team, which finished 19-13 and lost to Dayton in the A-10 semifinals.
After starting the 2012 season with an 8-1 record, the Dukes have lost their last three matches: 3-0 to then-#19 Kentucky (a match in which Kentucky hit .413), 3-0 to Nebraska (25-7, 25-12, 25-20) and 3-0 to Oklahoma.  Among the leading players for Duquesne have been 6-1 Jr. OH Allison Foschia, 5-11 Fr. S Mary Henry (who has earned A-10 Freshman of the Week honors), 5-11 Sr. OH Sara Scheirman, 6-0 So. MH Arielle Love, 6-3 Jr. OH Marah Farage, and 5-7 So. L Patti Abshire .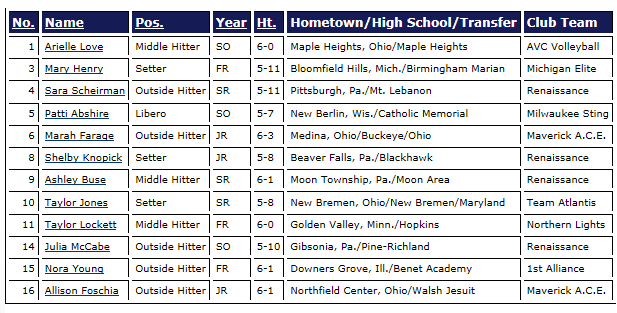 Eastern Illinois
Photo — Lincoln Log Cabin in Charleston, Illinois, courtesy of Daniel Schwen, Wikimedia Commons.  Eastern Illinois University is also in Charleston, Illinois, but we couldn't find good, open-license photos of EIU.  So here are the Lincoln logs.
Team Snapshot
About the Coach: Kate Price (3rd Season)
2012 Record: 3-6
EIU's head coach Kate Price and assistant coach Ryan Sweitzer both played at Penn State for NCAA championship volleyball squads (Price for the women's team in 2007,  Sweitzer for the men in 2008), so both are familiar with the atmosphere at Rec Hall.
Two EIU players —  6-0 Sr. MH Alison Berens and 5-11 Sr. OH Emily Franklin — received preseason Ohio Valley Conference honors.  Berens led the squad in 2011 with 91 totals blocks, was third in total kills with 231, and led the team with a .241 attack %.  Franklin led the team in kills with 386 and service aces with 31.  She was third on the team with 242 total digs.
In addition to Berens and Franklin, EIU returned six letter winners and three starters from the 2011 squad — 5-10 Sr. DS Kat Gosewisch, 6-2 RS Jr. MH Stephanie Arnold and 5-11 Jr. OH Reynae Hutchinson.  Joining these players were true freshmen 5-10 S Marah Bradbury, 5-10 OH/MB Chelsea Lee, 5-10 OHKayla Nesbitt, 5-11 S/OH Abby Saalfrank, and 5-5 L  Stephanie Wallace.