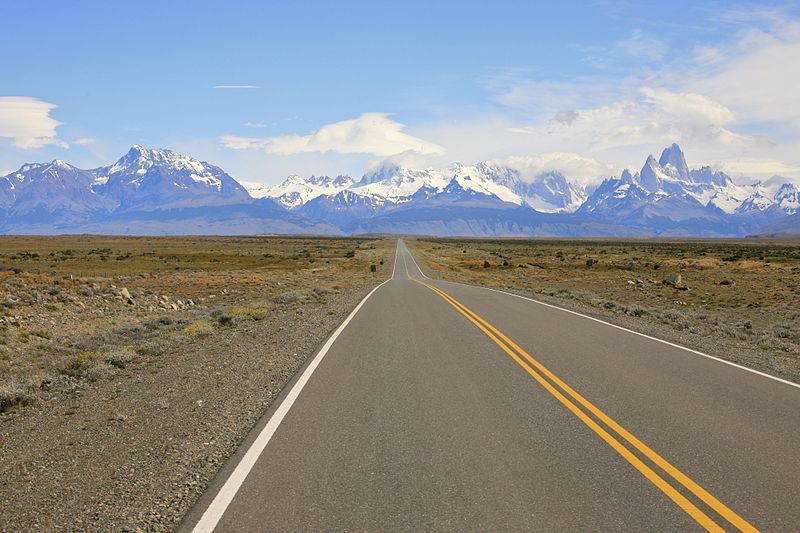 NCAA Tournament: The Road to Seattle
So Penn State will play LIU Brooklyn (23-7) in the first round and, assuming they win (probably a safe assumption), they will face the winner of the Utah (20-12) vs. Yale (20-4) match in the second round.
We'll have more on these match-ups, and the bracket as a whole, starting Monday.  The only thing we have now that passes for wisdom (and we stole this) is "you have to win six matches."  Somewhat related to that thought, one of the selection show announcers said "the Washington Huskies would really like to end up in Seattle." We'd say it's pretty much a given that, win or lose, the Huskies will end up in Seattle.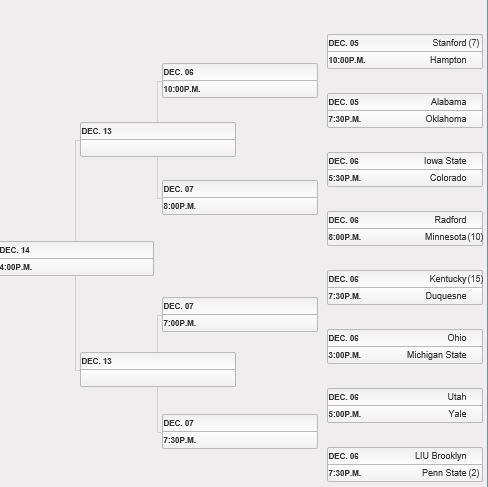 B

1G

Standings 12-1-2013