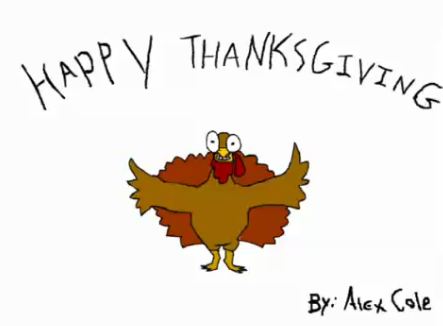 Penn State ( 22-7, 15-4 Big Ten) started off slowly Wednesday night, dropping the first set to a determined Ohio State squad 23-25.  The next two sets were equally close, but the Nittany Lions won both — 25-22 and 25-23 — before pulling away to take the fourth set 25-13.  But a significant factor was that Ohio State's Mari Hole didn't play after set 2 and that Barhorst was out most of sets 3 and 4.  Our understanding is that Barhorst sprained her ankle and Hole was ill.  It was a tight match as it was (until the fourth set), and if those two players had been available for the Buckeyes for the entire match, it might well have been an Ohio State victory.
Penn State was led once again by 6-1 So. OH Deja McClendon, who registered 15 kills and 16 digs, and 6-6 So. MH Katie Slay and 6-4 So. RS/Opp Ariel Scott, who totaled 12 kills each (Slay's on .733 hitting!).  6-2 So. OH Maddie Martin continued her her solid offensive play, with 10 kills and a .304 attack %, though she did have three receive errors in three sets (of course, we misspelled "receive" in our first version of this post, so noone is perfect).   6-2 RS So. Darcy Dorton, 6-4 Sr. Katie Kabbes,  and 6-5 Fr. OH Aiyana Whitney also saw action against Ohio State, so the lineup is  not completely settled.  5-11 Fr. S Micha Hancock directed the offense to a .245 attack %, with 51 assists and 8 digs. 5-6 So. L Ali Longo led both teams with 20 digs.
Ohio State (18-14 overall, 8-11 Big Ten), which hit .181 for the matach, with 12.0 team blocks, was led by Emily Danks's 10 kills (.235 attack %), three ace serves, two solo blocks and two block assists.  Mari Hole totaled 10 kills (.333 attack%), three solo blocks and one assist block.
Below are the statistics for the match — right after the Turkey Dance video!