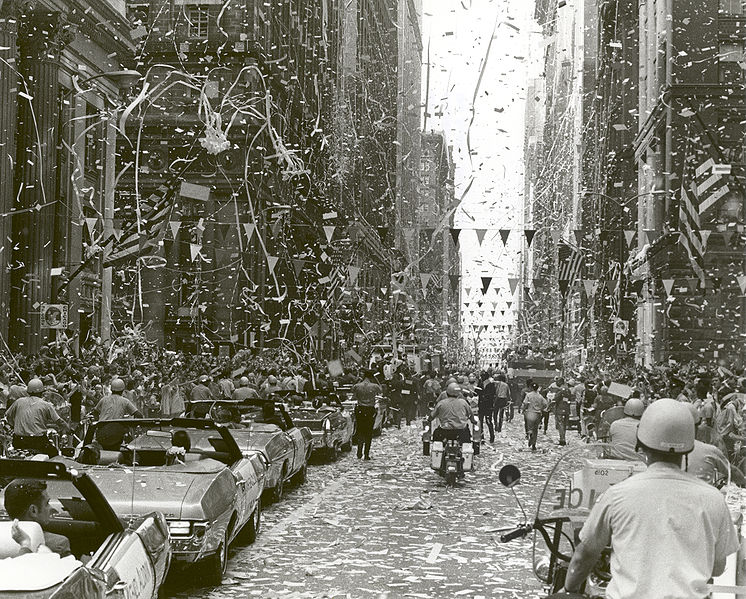 Not to rain on the Nittany Lions' parade, but Coach Rose thinks they need to clean up their game
Quotes of the Day
"I don't think it was a very inspired effort on our side. I thought the serving was bad from the beginning and it carried over to a lot of areas. It wasn't a very clean game on our side.  There are a couple kids who's numbers looked like they didn't play so well. Because they didn't play so well."  

"[Purdue was] playing without their libero, their best defensive player and the heart of their team. Without her, Purdue is a totally different team. The impact she has on their team is very high."

Head Coach Russ Rose, in an interview with Wynton Jake Somerville of The Daily Collegian, on Penn State's  November 8th win over the Purdue Boilermakers.
So #2-ranked Penn State (21-2, 12-1 in the B1G) swept #14-ranked Purdue (16-8, 7-6 in the B1G), last night in Rec Hall, by scores of 25-18, 25-22, 25-21, for its 12th straight win in the B1G.
What's not to like?
Well, six service errors in the first set, for starters.  Underwhelming attack percentages by a couple of players, maybe (see quotes above)?  On a night when Purdue was without 5-6 RS Sr. libero Carly Cramer, "their best defensive player and the heart of their team" according to Russ Rose?
Bright spots for Penn State included (at least for us) 6-1 Sr. OH Deja McClendon's 13 kills (.455 attack % — she's now up to a .270 attack % for the season), and 6-2 Jr. MH Nia Grant's nine kills (.727 attack %), four digs and one block. 6-6 Sr. MH Katie Slay also posted nine kills on .500 hitting.  Guided by 5-11 Jr. setter Micha Hancock , Penn State hit .316 as a team.
It's a long season, and lots of factors can play in to how players perform.  But when Coach Rose calls a performance "uninspired," he clearly isn't happy.  It will be interesting to see how the team responds this evening against Indiana.
Match Stats
Courtesy of GoPSUsports.com