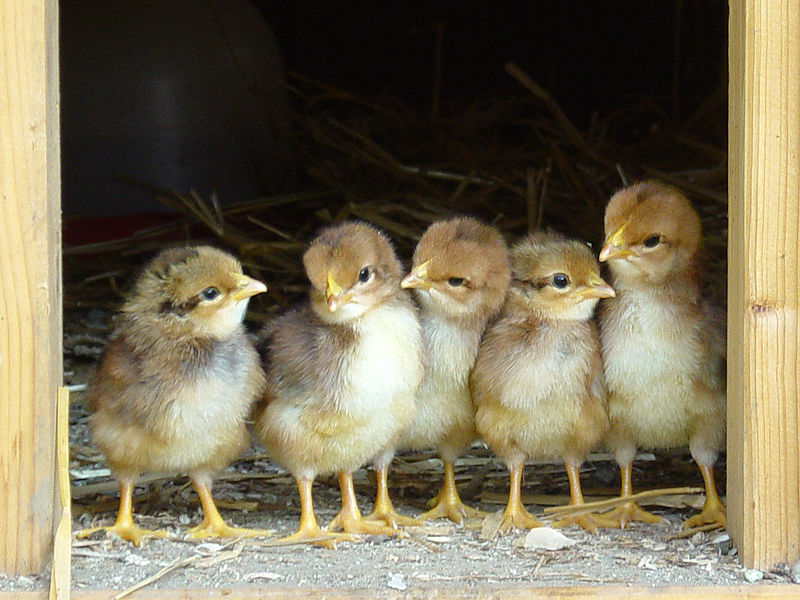 Penn State had these five young fans wondering what was going on in Huff Hall.
Penn State Pulls Out Win after Dropping First Set (and a Half)
The best thing we can say about the Penn State-Illinois match is that Penn State came away with the 3-2 win (19 -25, 25-22, 24-26, 25-15, 15-12) — a result that was far from certain after they dropped the first set (having trailed 13-22) and won the second set after trailing by 7-15.
The victory allowed the Nittany Lions to pull into a three-way tie for first place in the B1G (together with Michigan State and Nebraska).  Oh, and it gave Head Coach Russ Rose a career total of 1,106 wins, which ties him with  former UCLA head coach Andy Banachowski for second place on the NCAA Division 1 all-time wins list. 
Of all the statistics that were generated in the match, we'd guess that one is by far the least important to Coach Rose.  Stats he undoubtedly focused on intently were Penn State's 21 attack errors and 16 service errors.  Those are the kind of stats that can lead to five-set upsets.  And almost did.
Still, a win is a win is a win, and on the bright side, Penn State outhit the Illini .269 to .211.  6-1 Sr. OH Deja McClendon led the offense with 14 kills (but hit .194),with 10 digs.  6-6 Sr. MH Katie Slay had 12 kills (.308 attack %), as did 6-4 Sr. RS/Opp Ariel Scott (.229 attack %).  6-2 Jr. MH Nia Grant, who didn't start, appeared highly-focused when she finally entered the match, racking up 10 kills and leading the team with six blocks.  5-6 Jr. libero Dominique Gonzalez led the team with 13 digs.
For Illinois, 6-1 Jr. OH Morganne Criswell, who was averaging 1.70 kills/set (.223 attack %), came up big, with 21 kills on .400 hitting.   6-2 So. OH Jocelynn Birks had 13 kills on 40 swings (.125 attack %).
The one thing that seems pretty clear is that Penn State will need to play better on Sunday if they want to win against the Northwestern Wildcats.
Match Stats
(Courtesy of CBSsports.com's GameTracker)