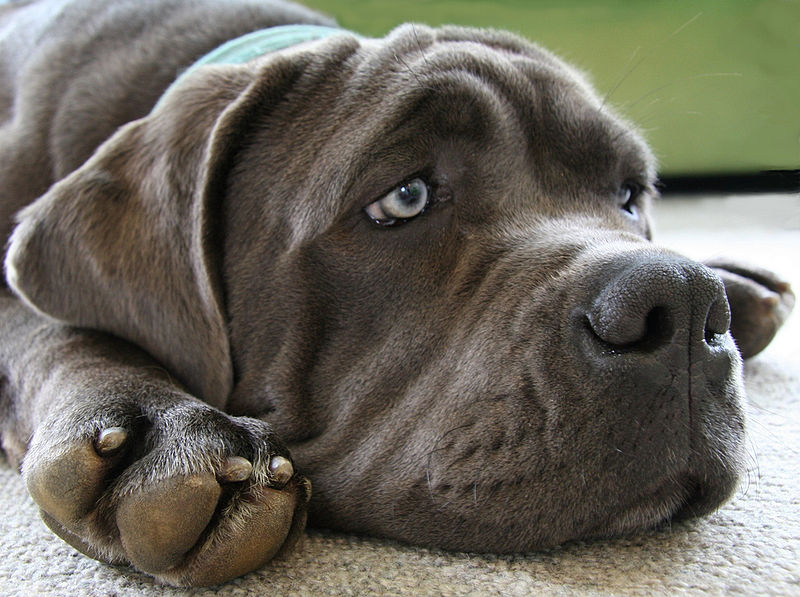 Troubled Hound Dog Got Nothin' on Penn State and Minnesota Fans
You've Got Your Troubles, I've Got Mine
I see that worried look upon your face; You've got your troubles, I got mine.
She's found somebody else to take your place; You've got your troubles, I got mine
DigNittany: Prior to this weekend's matches, Minnesota's fans were justifiably (in our opinion) excited about their Gophers this season.  Following Minnesota's 3-0 loss to Nebraska  on Friday, and their five-set, come-from-behind 3-2 win over Iowa on Saturday, those fans are sounding a bit more like Penn State's fans, many of whom appear to need talking off of the ledge,  even though Penn State is 12-2, 3-1 in the B1G, and #5 in the most recent AVCA Poll (Minnesota is 15-2, 3-1 in the B1G, and was ranked #8 in the last AVCA Poll).
Three questions: Do you think Penn State's fans are more neurotic than Minnesota's fans, and if so, is that because your Gophers are "Golden" and our Nittany Lions are, well, just Nittany? And finally, are you really a licensed sports psychologist, or is your reputation based on a visit to a Holiday Inn Express?
(R)uffda!: You left off the "!" in (R)uffda! I've added it, but don't think I'm not offended, because I am. I feel a tizzy coming on, in fact. Oh, wait.
Minnesotans don't "do" tizzies. We don't, generally, do excitement. I keep telling everyone "Golden Gopher" is a color (check your Crayola box), but no one seems to believe me. I also know that the Nittany Lion was, in fact, a rabid squirrel.
I didn't really understand your question, so blame yourself for those answers.  And I was unaware that there was a license involved with sports psychology. I may need to re-visit my fee structure. (That'll be $150.00.)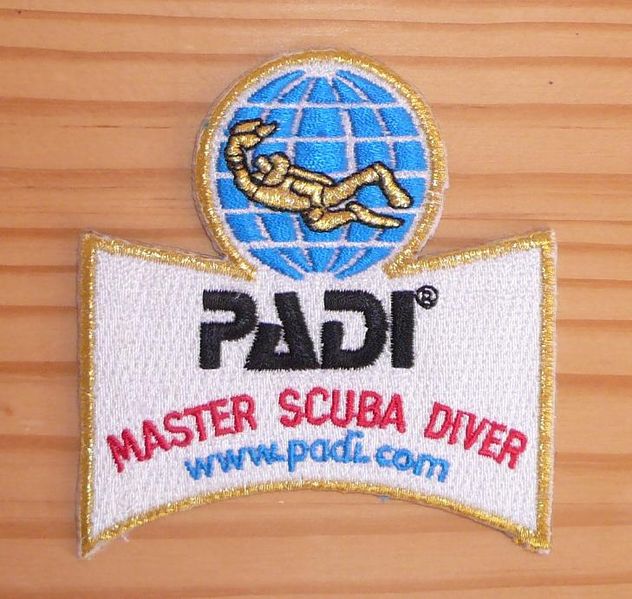 (R)uffda!'s Sports Psychology Certificate, which he assures us qualifies him to give deep advice.
DigNittany: You're coming off a tough loss to Nebraska this past Friday.  What can you tell us about the Gophers' performance against the Huskers, and how did it compare to their September 14th match against then-# 20 Purdue (when seniors Ashley Wittman (15 kills) and Tori Dixon (14 kills), led them to a 3-0 win at home).
(R)uffda!: Well, Nebraska played great, especially Kelsey Robinson.  They served well and passed even better.  The Gophers, on the other hand, did not do either of those things AND didn't block either. Hard to win that way.
I was told the first set was close. I turned on the TV just in time to see them lose the last three points.  It was downhill from there.
The temptation is to just say they ran into a Husker buzzsaw, but I think that's a cop out. They needed to match the Nebraska intensity and did not.  It was a very disappointing performance, in my opinion.
Trouble Ahead? (Road Trip Edition)
Road trips can spell deep, deep trouble in the B1G
DigNittany: The schedule doesn't let up, as Minnesota is on the road again this week, taking on Penn State on Wednesday night in Rec Hall (7:30 p.m. ET) and on to Columbus for a match against #12 Ohio State on Sunday, October 12th ( 7 p.m. ET).
What do you see as the biggest challenges for Minnesota against Penn State, and what are some areas you think your Gophers might be able to exploit?
(R)uffda!:  Minnesota has a lousy schedule, let me just say that up front.  Not only is it difficult, they're barely home in October, after barely being home in September.  Sometimes it's a challenge being a Gopher fan. It'd be one thing if the schedule was this messed up because of a half-way decent football team, but for the Gopher football team? Ugh.
What's the biggest challenge?  I think it will be mental.  I still have to be convinced this team thinks it can beat the Lions.  I was, however, very encouraged by last year's Round of Eight match, a match that was there for the Gophers to win, even without an injured Wittman.
They need to serve tough, I can tell you that much. They also need to slow down Zemaitis and Cacciamani and deal with Zeynep Ton.
Oh, man. Flashback. Never mind. [Editor's Note: See more on Zeynep Ton following this Q&A]
Ohio State will be a very difficult match, too. Let's just say anything better than 3-3 after three weeks of play will be a bonus and then maybe the second half will be a little more kindly.
All of the above was written before the Nebraska match.  They cannot play the way they did in Lincoln.  That's a given.
About Ashley Wittman
DigNittany: We've always liked Ashley Wittman, who was named the Big Ten Defensive Player of the Week on September 30th.  What most impresses you about her play?
(R)uffda!: I thought she was finally showing signs of playing to her potential and I was very pleased with that.  She's always been good, mind you.  But she was playing like an AA this year.
I was very impressed by her blocking against Purdue.  She also seemed to be consciously avoiding silly hitting errors this year, to the point where she was just keeping the ball in play on sets not to her liking.  I wondered if this would work against better competition.   It sure didn't against Nebraska, one of her worst matches as a Gopher.  So now the question is: Where does she go from here?
Tori Dixon, however, is the primary offensive weapon this year, after Katherine Harms having that role last year, and she is having a fantastic year.  It's hard to win with a middle in that role, however.  They really need some effective outside hitting, especially when the opponent schemes to stop the middle or the serve receive is off (or both).  This is why it was so nice to see Wittman stepping it up (and Santana coming on).
Pride of Lions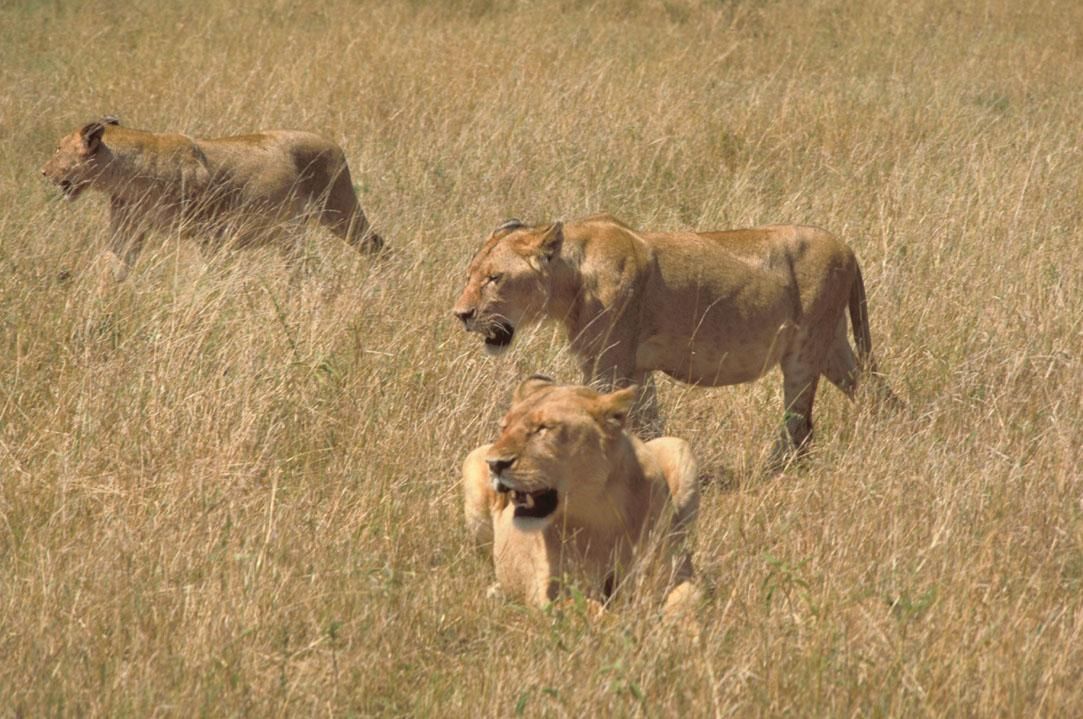 DigNittany: If you could pick one player on the Penn State team and put them on Minnesota, who would it be, and why?
(R)uffda!: One?? Why one? I'd take any of them.  Micha's obviously an easy choice (although Minnesota's Palmer is very good), but I like all of Penn State's outside hitters.  I won't be picky.  But give me Zeynep, for sentimental reasons.
I'll take Russ, too, as long as you're dealing (although I want to keep Hugh).
Crystal Ball?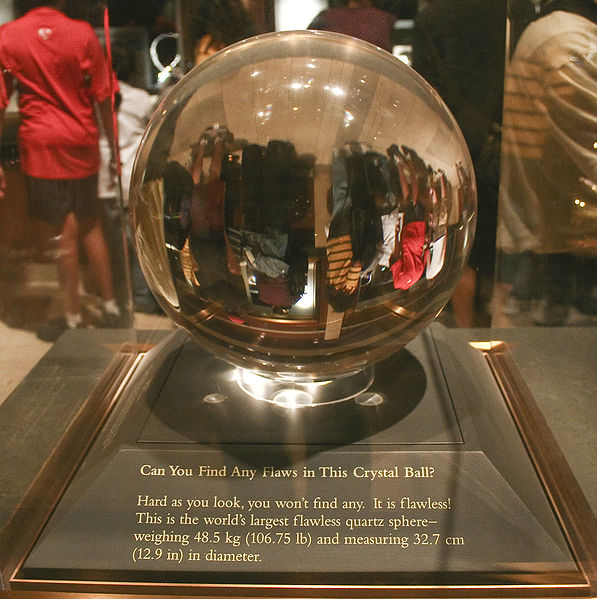 DigNittany: So, what's your call: Penn State or Minnesota, and what will be the score?
(R)uffda!:  I'd like the Gophers to win a set.  More than that, I want them to be competitive, like the NCAA match.  Much more competitive than they were against Nebraska.
But PSU in 4 is my not-at-all confident prediction.
They aren't actually playing with a crystal ball, are they? What a terrible idea.
DigNittany: We predict a tough match! And we are confident no crystal balls will be in play at any time.  Beyond that, we know nothing.  Nothing.
A Great Job by Zeynep Ton; Zeynep Ton on "The Good Jobs Strategy"
By Jocelyn Syrstad, The Daily Collegian, December 8, 2009
When Zeynep Ton walked into her first practice as a member of the Penn State women's volleyball team in 1992, she didn't know a word of English.

Coming directly from Turkey, 16-year-old Ton walked into practice having memorized the media guide for that year. Penn State coach Russ Rose recalled that when she saw a teammate she would recognize their picture from the guide, and greet them by saying, "Hello (fill in name) from (their hometown)." In Ton's four years on the team, she not only learned another language, but she proved herself as both a standout athlete and scholar. "She was a breath of fresh air everyday," Rose said. "I think most college students, given the opportunity could do all the right things, some elect not to do all the right things, or elect to do what they think is important. Zeynep did all the right things."
For Jocelyn Syrstad's complete profile of Zeynep Ton, Click Here.
By John Byrne, Poets and Quants
Fun Fact: "I came to the US with a volleyball scholarship from Penn State, participated in two Final Fours (in one, I was selected to the 6-person Final Four all tournament team)."

It's incredibly rare for an operations professor at a business school to be described as someone who can "enrapture" a class with "enchanting" lectures. Yet, students think so highly of Professor Ton's teaching abilities that she was awarded the HBS Faculty Teaching award for teaching excellence from the graduating class of 2010–even gaining plaudits from Ahead of the Curve author and Harvard MBA Philip Delves Broughton who wrote that Ton is "an improbably chic and energetic guide to the world of factory design, manufacturing schedules, supply chains, and process management."
For John Byrne's complete profile of Zeynep Ton, Click Here.
Zeynep Ton at TEDxCambridge: The Good Jobs Strategy
Here's Zeynep Ton speaking at TEDxCambridge on "The Good Jobs Strategy":