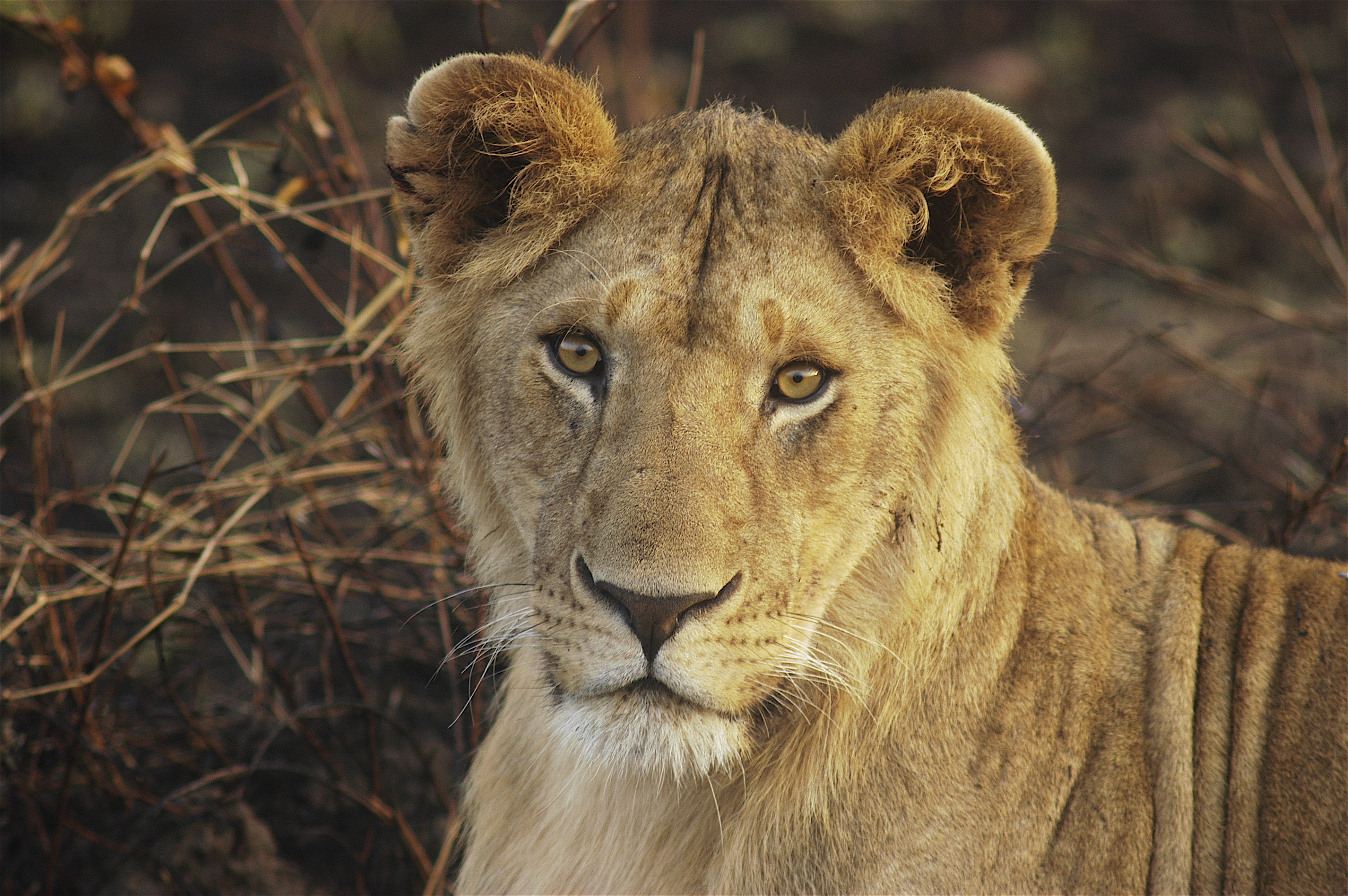 Tony Ciniglio, Staff Writer for The Daily Breeze, has posted that Carley Muller, a 2013 5-9 libero at Mira Costa High School (and co-captain of the team), has verbally commited to Penn State:
Ever since Mira Costa libero Carley Muller visited Penn State as a seventh-grader, she said that attending Penn State was her "pipe dream." Last week, Muller's dream became a reality.

Muller made a verbal commitment to Penn State, joining a national powerhouse program that usually makes deep NCAA Tournament runs.
Mira Costa is the winner of 15 CIF Titles, seven State, and four National Titles.  Read the article at The Daily Breeze.  Muller plays club volleyball for Tstreet Volleyball 17-Troy.
Confirmation for Carley's verbal commit comes  from the official facebook page for the Mira Costa High School girls volleyball program:
Congrats to senior libero Carley Muller for her verbal committment to Penn State! The Nitany Lions are getting one tough tenacious kid for their back row.