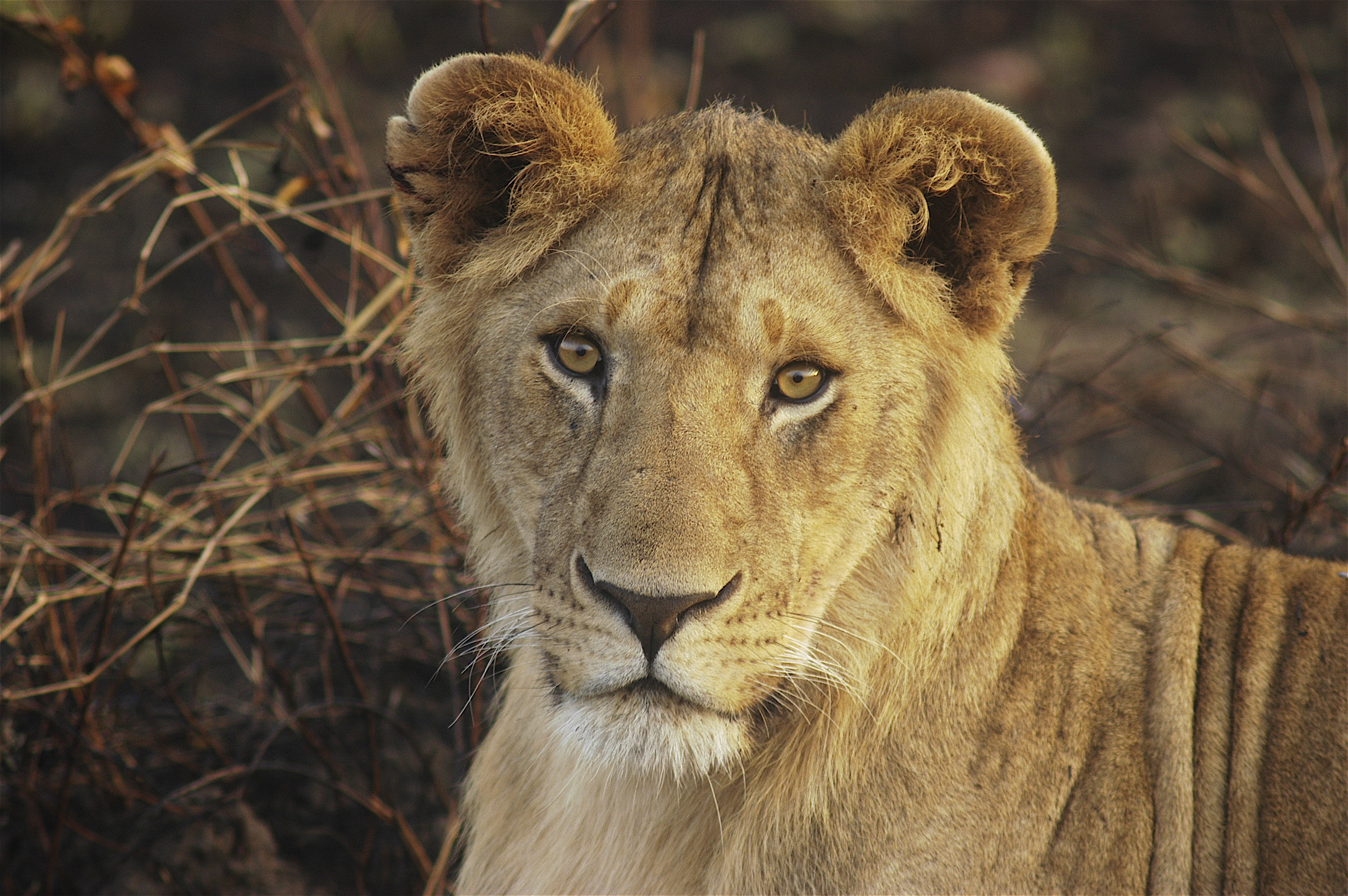 When you are 6′ 3″ tall, a high school girls volleyball player who, as a junior, can touch 10' 8 ½" (highest in the history of Colorado Juniors), and are one of only four Class of 2014 players to make the U.S. Women's Junior National Volleyball Team's 12-person roster, people take notice.
Haleigh Washington, of Thomas B. Doherty High School in Colorado Springs, Colorado and Colorado Juniors Volleyball Club, is all of those things, and more, so it was big news today when John Tawa of PrepVolleyball.com posted this:
Officially . . . Haleigh Washington to Penn State.

Washington is the 6-3 junior middle from Doherty HS (CO) and Colorado Juniors, she of the 10-8.5 approach.
The Colorado Juniors website posted this confirmation:
Haleigh Washington makes it official — Penn State it is!  Congrats to Haleigh and the Nittany Lions!
Penn State fans everywhere second those emotions!
Here are excerpts from two recent articles about Haleigh:
The Doherty (Colorado Springs) volleyball team already had an ultra-talented core. The Spartans also had one of their own former standouts, Tara Hittle, a former state champion who went on to play at Hawaii, in command as coach.

Then Haleigh Washington walked into the gym.

Add it all up, and the Spartans are Class 5A's lone undefeated team, the top-ranked team in the state's big-school classification. Nothing like adding a U.S. junior national team player to the mix, eh?
Read it at MaxPreps.com.
 She's been up there, frozen in midair, looking down on these helpless girls like a traffic reporter spotting helpless commuters in rush hour.
Tara Hittle is in the 10-foot club, this soaring sorority of girls from the Colorado Juniors volleyball club. Back in the mid-2000s, Hittle's ceiling for how high she could touch was 10 feet, 1½ inches. Now the coach at Doherty High School in Colorado Springs, she'll watch as Haleigh Washington, who also plays for that club in the offseason, spikes the ball seemingly from the rafters.

*     *      *     *     *

Washington's touch ceiling has been measured at 10-8, the highest in the history of Colorado Juniors, with a list that includes players dating to the 1990s.
Read it at DenverPost.com.