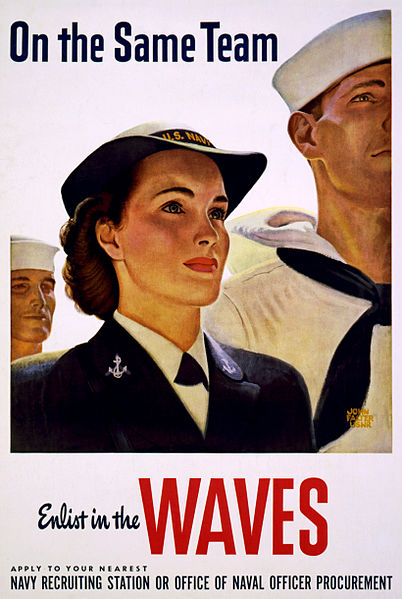 Kyle Nagel, Staff Writer for the Dayton Daily News, has written a terrific article on Penn State 2012 verbal commit Megan Courtney:
WASHINGTON TWP., Montgomery County — Before Megan Courtney was born, as her parents envisioned what they wanted from their under-construction Washington Twp. home, volleyball was part of the plan.

Rob and Sharon Courtney had become consistent volleyball players in a recreational league for NCR employees (Sharon, a former Bellbrook player, helped teach her husband the sport). In the backyard, they wanted an area that would cradle a home volleyball net.

What resulted were family home games and a practice area for a player who would grow up to be one of the country's best.

Near the end of a youth, club and prep career that has made her a consensus top-10 national recruit, Courtney enters her senior season at Alter High School as a 6-foot-2 mix of pounding attacker and calculating setter.
For the complete article, Click Here.