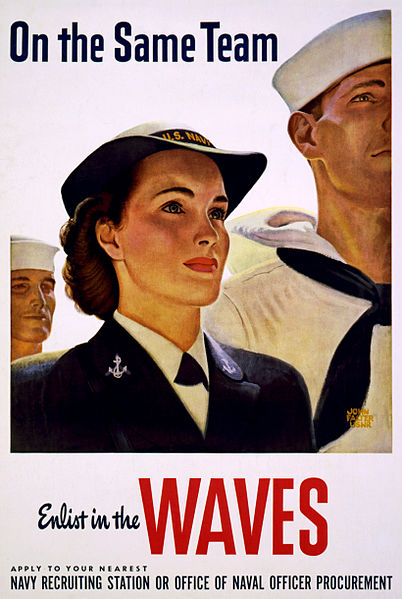 USA Volleyball has posted a player profile for Paulina Prieto (updated as of August 8, 2011), who in June 2011 was named to the U.S. Girls' Youth National Team that will compete at the 2011 FIVB Girls' Youth World Championship.  Here's an excerpt from that profile:
Hometown/Residence: Miami, Fla./Miami, Fla.
Birth Date: Jan. 25, 1994
Club Team (City)/Coach: Boomers Volleyball Club (Fort Lauderdale, Fla.) / Steve Wilcosky
High School/Grad Year: Palmer Trinity School (Miami, Fla.) / Dec. 2011
College Status: Verbaled to Penn State University

Born Paulina Prieto-Cerame on Jan. 25, 1994, in San Juan, Puerto Rico.… Father is Guillermo Prieto and Mother is Maria Cerame…Sisters are Nashali Prieto (1997) and Carola Rodriguez (2005). . . . "Most admired person is my mom because she is the strongest and most self-less person I know. The most valuable thing I learned from her is that great achievements are usually born from great sacrifices. I am so grateful for her leadership in my life. Her best advice on the game 'play well, believe in yourself, every time, all the time' she has kept me grounded."
For the complete write-up on USA Volleyball.com, Click Here.
Prieto confirmed in a March 1, 2011 interview with Jose Ayala Gordián on primerahora.com, that she had verbally committed to play for the Penn State Nittany Lions Women's Volleyball team, starting in 2012.
It was stressful and took a lot from me because you want to make the right decision for the university that is best for you. You get that pressure, but I had great support from my family and coaches. I am very happy with my decision.
For the complete interview (in Spanish), click here.
Prieto was selected to PrepVolleyball.com's 2011 Top Recruit list. She played for Team VB Rags from Puerto Rico at both the 2010 AAU Girls National Championships in Orlando Florida and the 2010 USA Junior Olympics National Championship at Reno, Nevada, was a 2010 AAU Junior National Championship All-American for the 16 – Open Division and, among other honors, was the 2009-2010 Miami Herald's Miami-Dade Volleyball Player of the Year. She enjoyed a successful 2010 season as well, registering 381 kills, 366 digs, and 81 blocks, and earning All Dade County 1st Team 4A-1A honors from the Miami Herald. She started playing club volleyball in 2002 for Borinquen Coqui.