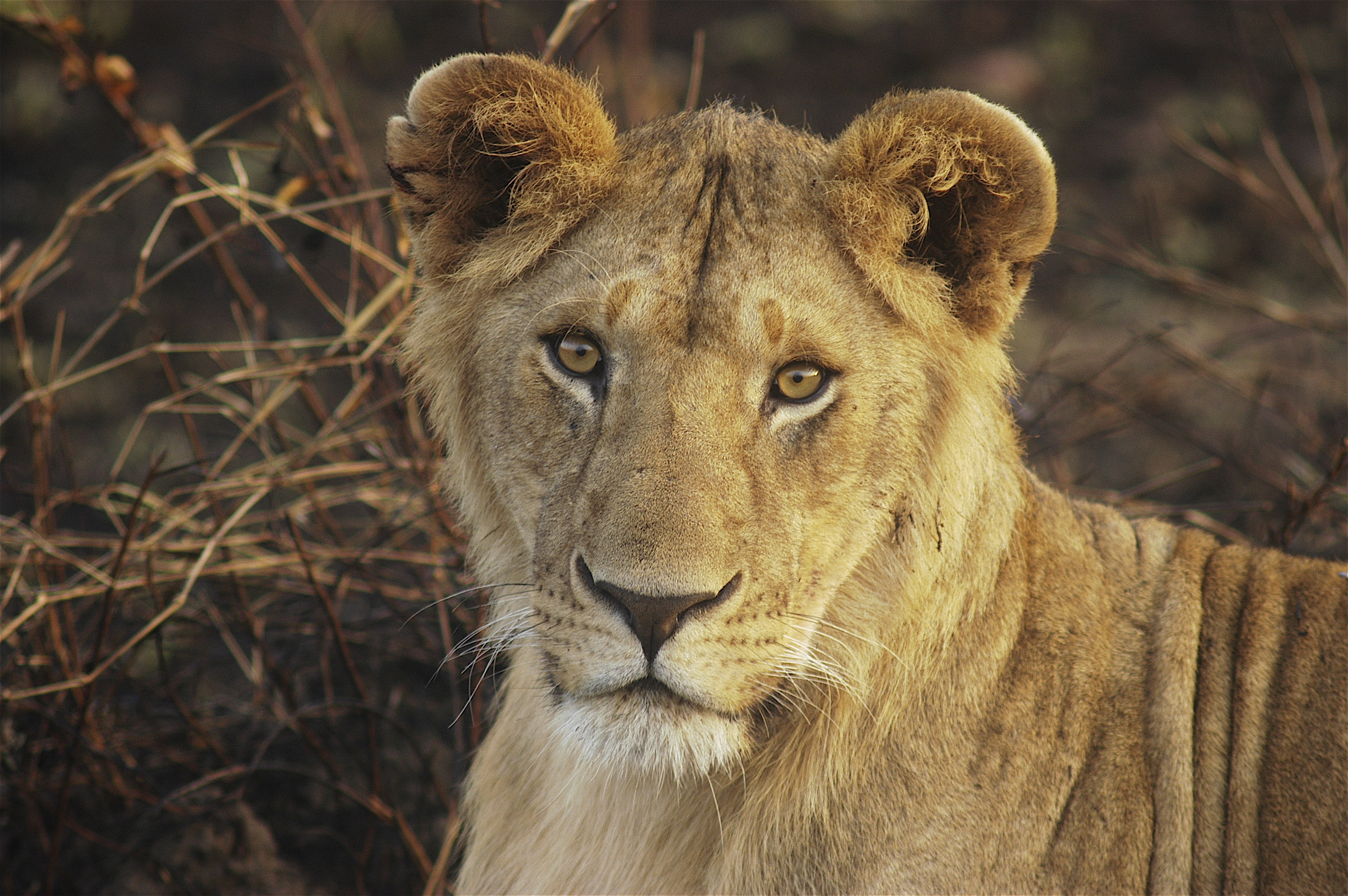 As reported by SynergyVolleyball.com, 2013 Penn State verbal commit Kelly Robertson was recently named by Prep Volleyball as one of  "the 150," —  those players who, while "not in the top 100, [are] determined to be among the top 250 Class of 2013 recruits in the nation."  Congrats to Kelly!  Here's the writeup from SynergyVolleyball.com:
Prep Volleyball recently highlighted three Synergy players among the top "Senior Aces" in the country. Setter Lexi Rhein, of Eastern York High School, and middle blocker Kelly Robertson of Parkland High School, who both helped 17 Orange win the 2012 National Championship, made the list. Rhein has committed to the College of Charleston while Robertson has committed to Penn State.
Also from SynergyVolleyball.com:
Parkland setter [and 2013 Penn State verbal commit] Taylor Krause and middle Kelly Robertson are cousins who play high school and club volleyball together. This week, they both set new records together.

This week, Krause, the 2011-12 setter for 17 Lehigh, reached 3,000 assists for her career during a match against Emmaus High School. During the same match, Robertson, a 17 Lehigh middle who joined 17 Orange for their championship run last year, reached 1,000 career kills. Parkland won the match in four games 24-26, 25-15, 26-24 and the final 25-14.
John Heilig, who does a great job covering prep volleyball for The Morning Call, also has an article on Krause and Robertson.  Here's an excerpt:
Taylor is slated to play as a defensive specialist at PSU. . . . Kelly said that originally she thought she'd be playing opposite, which is behind the setter on the front line.  "But over the summer [Penn State head coach Russ Rose] said I would probably play as a middle, even though I'm shorter (at 6-0)," she said. "My height shouldn't be a problem. I have touched the rim in basketball, so that means I can jump three feet over the net, which should be OK."