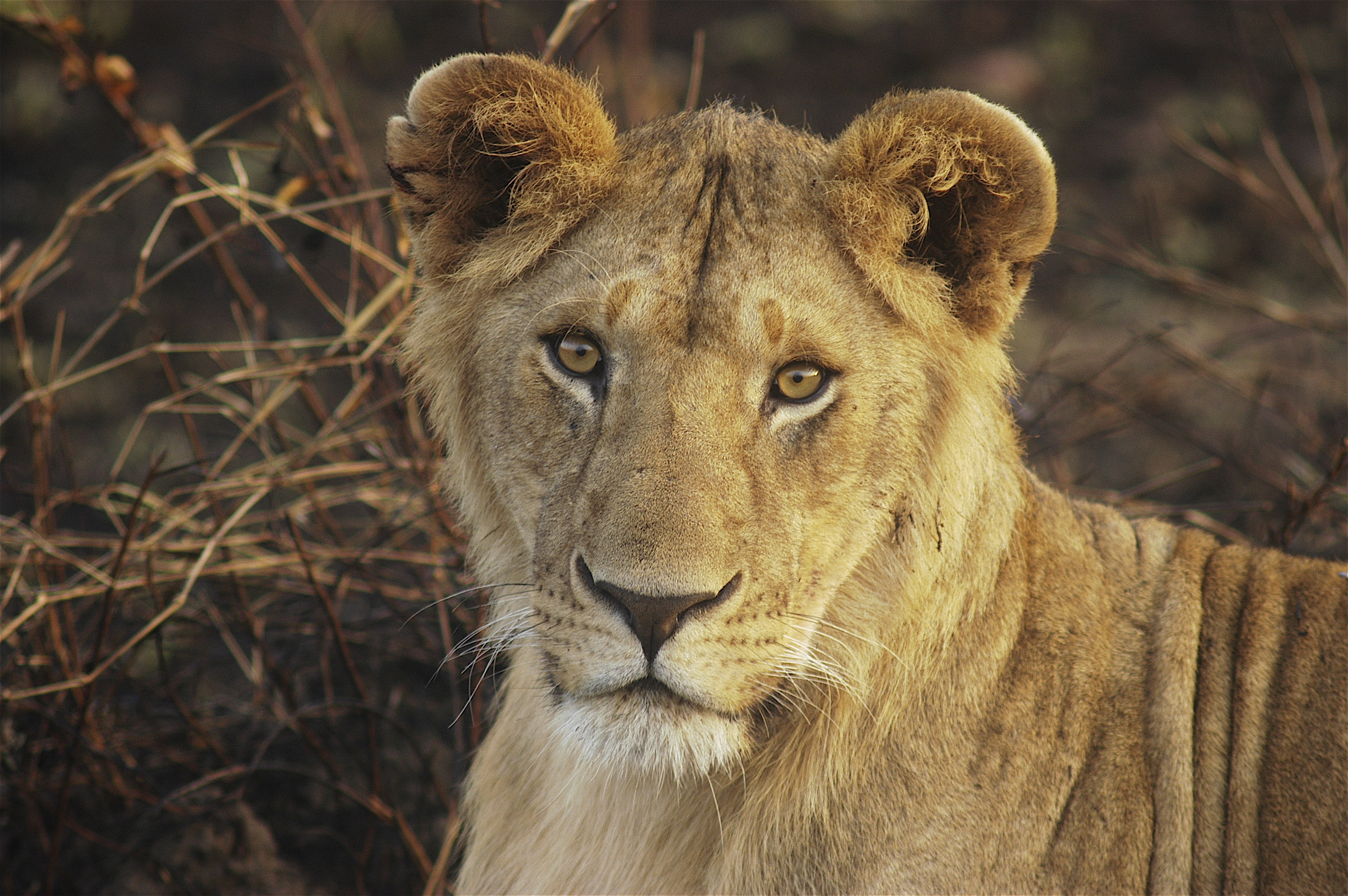 Thelen and Reed Excel at Mother McAuley Asics Challenge
Notre Dame Academy Falls in Finals; Thelen Named to All-Tournament Team
Penn State 2014 verbal commit 6-3 MB Heidi Thelen, from Notre Dame Academy in Kentucky, and 2014 verbal commit Nia Reed, from Immaculate Heart Academy in Washington Township, New Jersey, both competed in the 2012 Mother McAuley Asics Challenge, in Chicago Illinois, and according to reports, both were impressive.
Here's an excerpt from the terrific write-up on the tournament by John Tawa of PrepVolleyball:
Mr. T was nowhere to be found Saturday afternoon, but the A-Team showed up wearing Assumption Rocket uniforms and throttled Kentucky state rival Notre Dame, 25-14, 25-16, to claim their fifth Mother McAuley Ascis Challenge title in the past six years. . . .  Assumption's front line worked hard to get touches on every swing that Heidi Thelen, Notre Dame's 6-3 hammer and future Penn State Nittany Lion, took.
Read the entire article at PrepVolleyball.com.
# 11 Taylor Paulson – Assumption
#12 Heidi Thelen – Notre Dame
#4 Morgan Reardon – JCA
# 8 Courtney Joyce – McAuley
#7 Mallory Salis – Marist
# 4 Aly Dawson – Catholic Memorial
Video: 2012 Mother McAuley Asics Challenge Championship Match
Reed Named Record Female High School Athlete of the Week
Meanwhile, as reported by NorthJersey.com, Nia Reed and her Immaculate Heart Academy teammates finished 13th among 24 teams at the Asics Challenge, going 3-2. Reed reportedly had 81 kills, 25 digs, 16 blocks, and 4 aces in the tournament (John Tawa noted in PrepVolleyball.com that Reed was "awfully impressive on attack.")
As reported by NorthJersey.com, for her efforts, The Record named Reed its High School Female Athlete of the Week.  Here's an excerpt from NorthJersey.com's article:
"People say I'm built for the sport," Reed said. "I'm tall, I'm quick, I jump high, so I guess I'm just made for it."

That may be true, but she didn't find out until eighth grade, when she picked up a volleyball for the first time. There was an initial learning curve – "I didn't know what volleyball was, I never touched a volleyball in my life, and I wasn't coordinated then," Reed said. But since getting the hang of it, she's become a nationally recognized player.
Read the entire article at NorthJersey.com