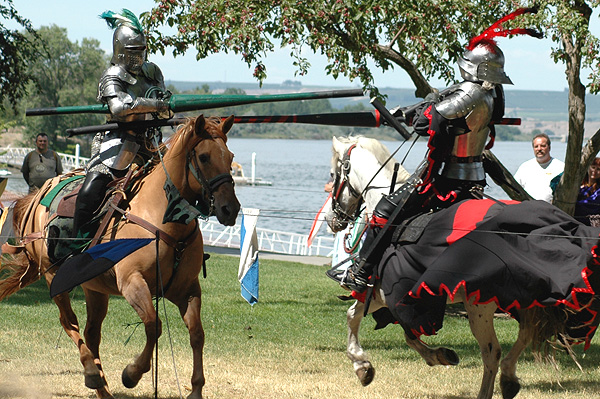 The 2012 Big Ten Champion Penn State Women's Volleyball team returns to Rec Hall tonight, fresh off of two wins last weekend, and sporting the #1  ranking in the most recent AVCA Poll (#2 in DigNittany's North Poll Pole).   
Forget that #1 ranking.  Forget the Big Ten Championship.  Penn State will have its hands full against both Ohio State (tonight at 7:00 p.m. ET) and Michigan State (Saturday night at 8:00 p.m. ET).  
GoPSUsports.com's write-up of the Ohio State match states that it will be "streamed live."  Here's the link to GoPSUsports.com All Access.  After you get to that screen, choose "Women's Volleyball" from the "Sport" menu.  The match is listed as a Live Event.
There are lots of measures of success in sports — wins and losses being the most obvious (and obviously most important).  On that basis, Penn State is the clear-cut favorite against both teams, standing 27-2 (17-1 Big Ten), versus  #14 Ohio State's 22-8 overall record (13-5 Big Ten) and Michigan State's 23-7 overall record (11-7 in the Big Ten).  But take a look at the individual and team stats, below, and it's clear that these teams aren't separated by much, statistically speaking.  In some areas — serving being the most obvious example — Penn State trails. 
Penn State should win both of these matchs.  But these will be very tough, and they certainly could lose either of them, or both.  In which case, it will have been a very unhappy Thanksgiving.