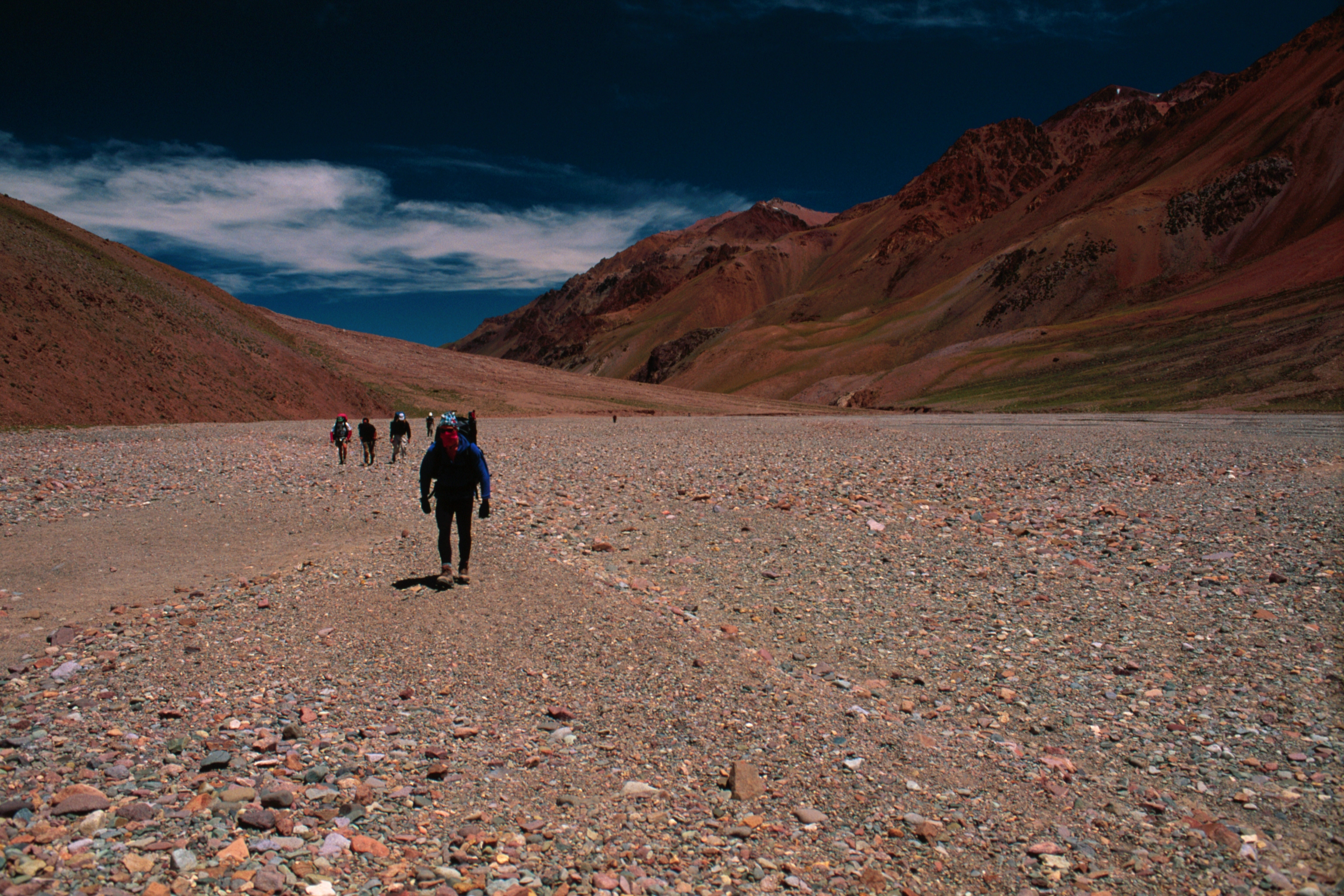 Rutgers women's volleyball team is trekking to Rec Hall.  Which Exit on the Garden State is this?
QuickView on the Hampton Inn Classic
Penn State hosts the Hampton Inn Classic today and Saturday, starting with Long Island University tonight at 7 p.m. followed by two matches on Saturday: Rutgers at 10 a.m. and Florida Gulf Coast at 7 p.m.  According to their websites, Rutgers will be trekking to Penn State and FGCU will be heading there.  We have no information on LIU's mode of transportation, as the LIU Sports Information Department has been surprisingly silent on the topic (for Blackbirds).
All three of Penn State's matches will be streamed live on BigTenNetwork.com. Tickets are available for $8 for adults and $5 for youth and groups. Groups can be purchased in advance for $4 per person. Students registered for Code Blue rewards are eligible to swipe their IDs.
Penn State has been led by 6-1 So. OH Deja McClendon, who has averaged 4.67 kills/set, 5-11 Fr. S Micha Hancock (10.78 assists/set, .85 service aces/set, 1.96 digs/set, and .81 kills/set), 5-6 Jr. L Kristin Carpenter (4.33 digs/set), and 6-6 So. MH Katie Slay (1.11 blocks/set and 2.07 kills/set). 
 Friday Take on Thursday Thoughts
Yesterday, in its Thursday Thoughts segment, the CollegianOnline posed three questions regarding Penn State and the Hampton Inn Classic. For the complete article, Click Here. Here's a quick take on short versions of the three questions:
1. It's more important to find a consistent lineup than to win.
DigNittany: We suspect Russ Rose will be looking to accomplish both, and will be sorely disappointed if he loses any of these matches. In fact, here's what he said in an interview with Stephen Pianovich of the CollegianOnline:
It's important that we play better volleyball.  I think winning takes care of itself.  If you're playing good volleyball, then you at least force the other teams to take chances and do things. Some of the losses we've had, the other teams they were just making less errors than us.
2. This weekend is also a chance for the team to develop chemistry, especially with freshman setter Micha Hancock.
DigNittany: Very true. Also relates to point #1 — without a consistent lineup, it's difficult to establish team chemistry.
3. It will be interesting to see if the home support continues despite the team's slow start.
DigNittany: We're always hoping for a good crowd, but it's unfair, in our opinion, to compare the crowds for the Rockvale/AVCA tournament (which featured USC, Minnesota and Oregon) to the Hampton Inn Classic (featuring LIU, Rutgers, and FGCU).
FGCU is Upbeat (and Trekking)
Here are two stories on Florida Gulf Coast University (FGCU to its fans) — the first from its sports information department:
FORT MYERS, Fla. – The FGCU volleyball team heads to University Park, Pa. to participate in the Penn State Classic this weekend. The Eagles (3-6 overall) open the weekend with a matchup with Rugters at 4:30 p.m on Friday, Sept. 16. On Saturday, Sept. 17, the Green and Blue face Long Island at 1 p.m. and wrap things up with four-time defending national champion and tournament host No. 5 Penn State at 7 p.m.

FGCU heads into the Penn State Classic after dropping two of three matches at the Miami (OH) Invitational last weekend, falling 3-1 to Alabama A&M and 3-2 to tourney host Miami, while defeating Radford 3-1. The Eagles have five players that have registered between 20 and 98 kills so far this season, led by freshman Jill Hopper's (Muncie, Ind./Yorktown HS) team-leading 98. Senior Holly Youngquist (Estero, Fla./Evangelical Christian HS) leads the team with 90 digs (3.91/set). Freshman Gigi Meyer (Gainesville, Fla./Buchholz HS) has run the FGCU offense, averaging 259 assists and 8.35 assists per set, respectively.
This second story is from the NewsPress.com:
FGCU volleyball coach Dave Nichols already sounds so much better than he did this time a year ago, and he insists it's not just a sales job.

With his revamped team readying to face its second college volleyball superpower this season in four-time defending national champion Penn State, Nichols is convinced this squad won't suffer the same fate as last year's, which was demoralized in non-conference play and never recovered.

"At this time last year, it was more like, 'Oh crap. We've got holes,'" Nichols said of an undermanned squad that went 3-11 against the likes of Oregon, Michigan, Washington and others on the way to a 7-19 finish, the first losing season in the program's seven seasons.

"(This season) it's like, 'We did a lot of positive things and a lot of bonehead things, but the bonehead things are fixable.' As opposed to, 'We're not big enough or quick enough.' The issues we're dealing with are different."

FGCU was demolished, 25-11, 25-13, 25-6, at home two weeks ago by three-time national champion USC, which was plenty motivated by its upset loss to Central Florida earlier that day in Alico Arena.

But Nichols said the Eagles (3-6) continue making forward strides against modest-to-premiere programs that are better than most of the Atlantic Sun Conference foes FGCU will face later in the year.
For the complete article, Click Here.