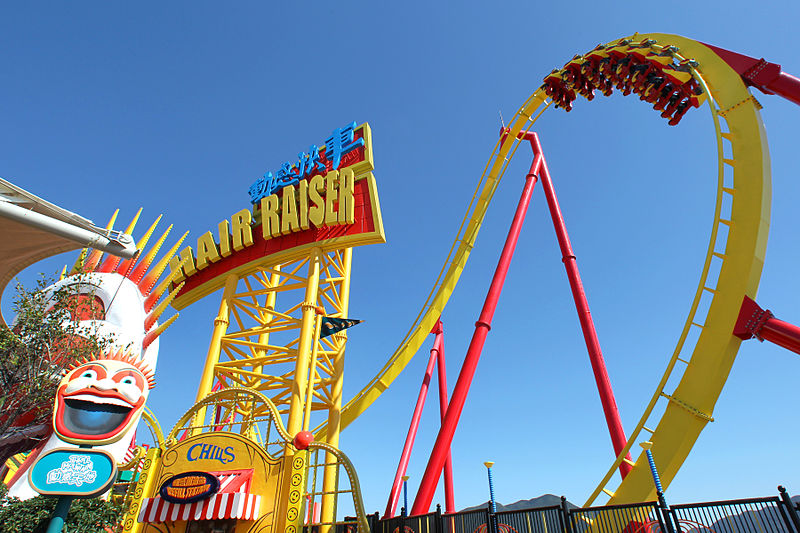 lionsfan loved the second consecutive week with five hair-raising matches in the B1G
5-Set Thrillers: The Sequel!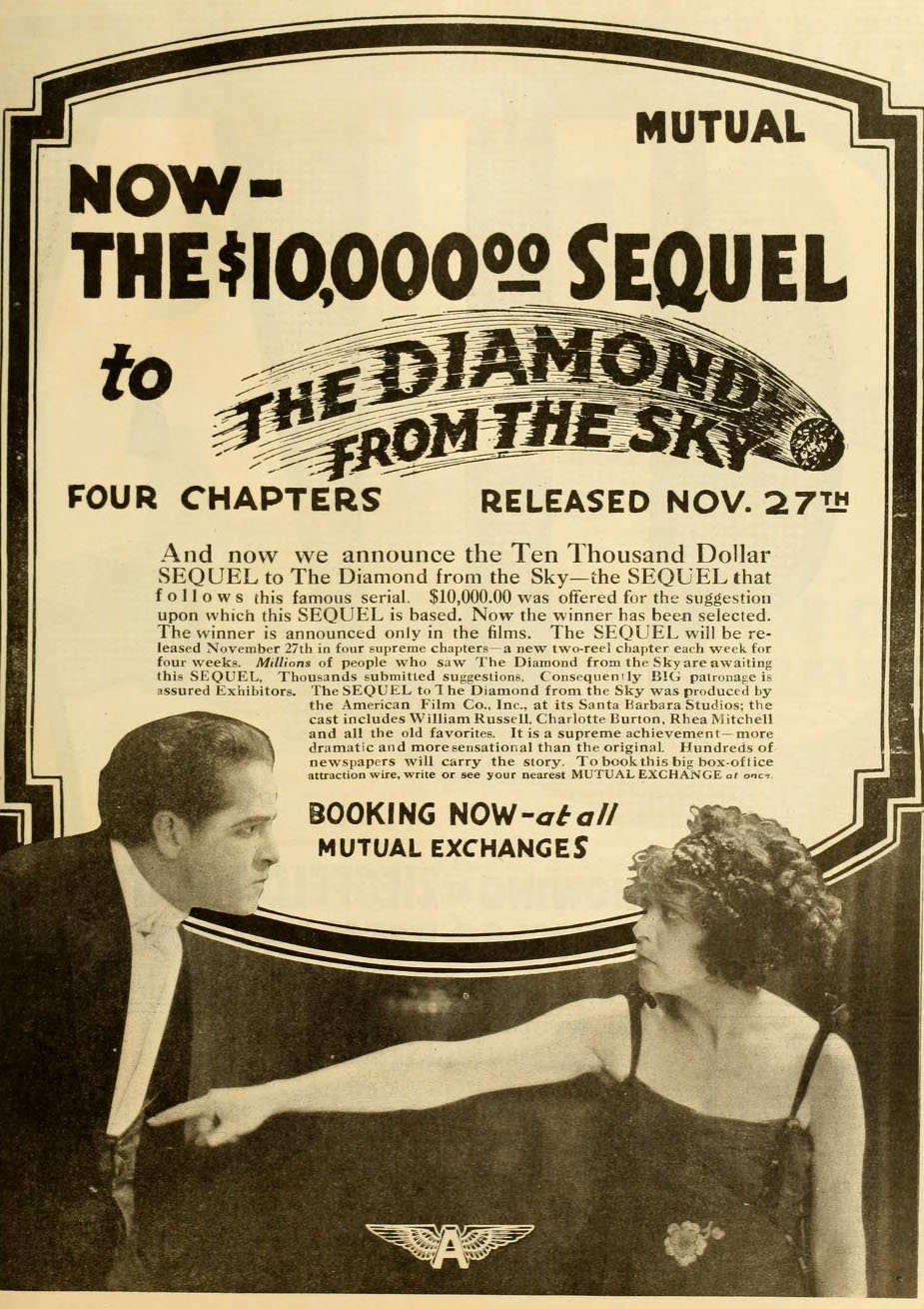 Are you kidding me, B1G?! Two weekends ago, volleyball fans were treated to five matches that went the distance. And in the very next round, it happened again! Although the matches didn't all transpire on the same day, that didn't make it any less exciting.
Penn State got the ball rolling last Wednesday, staving off a late surge by Minnesota to win 15-11. Two days later, the Huskers squandered a two-set lead before taking control back in the 5th (15-8) to top host Michigan, while Wisconsin came out on top of a seesaw battle with host Ohio State by winning 15-8 in the final stanza.
Northwestern escaped Bloomington with a 15-8 win before extending the nail-biting action to Saturday, when the Wildcats notched the biggest upset of the bunch by toppling host Purdue—and needing extra points in two sets to do it (29-27 in the 3rd and 21-19 in the 5th…wow!). The Wildcats have proven they are the biggest lurking threat; can they make a late surge…and the tournament?
Once again, Michigan State doesn't want in on the fun, dropping just one set in victories over Nebraska and Iowa.
Return to Glory Days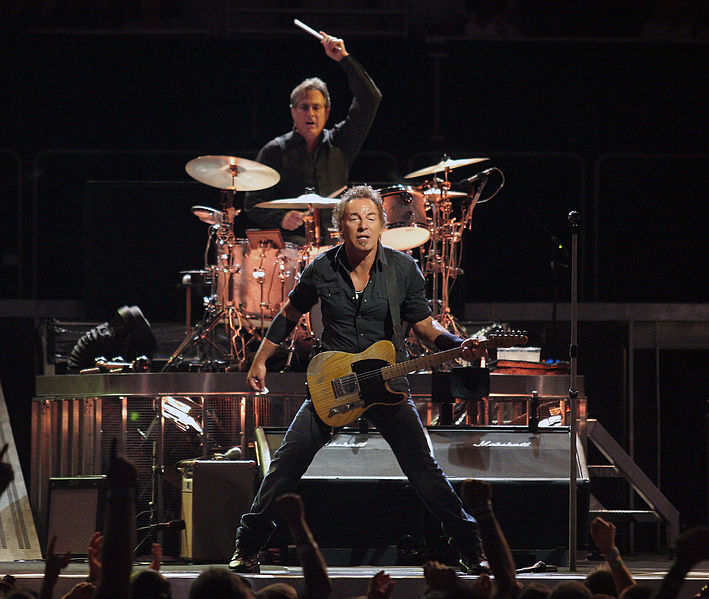 UC Santa Barbara used to be a mainstay in the NCAA tournament, but after appearing in every tournament through 2006, the Gauchos missed five of the last six.
Last Friday UCSB proved it's a force to be reckoned with, stunning Hawaii (lionsfan's No. 1 at the time) in Honolulu (!) in front of 7,000-plus fans in green. From USCBgauchos.com:
After taking the first two sets, the Gauchos held off Hawaii's furious comeback and defeated the No. 5 Rainbow Wahine in five sets. It was a historic victory for UCSB as it snapped Hawaii's 41 conference match win streak dating back to 2008. It was also the program's first win over Hawaii since 1994.  "What a huge night for Gaucho volleyball," UCSB Head Coach Nicole Lantagne Welch said. "I'm so incredibly proud of our team. Our team came out and played aggressive, believed, and finished!"
Cinderellas Stumble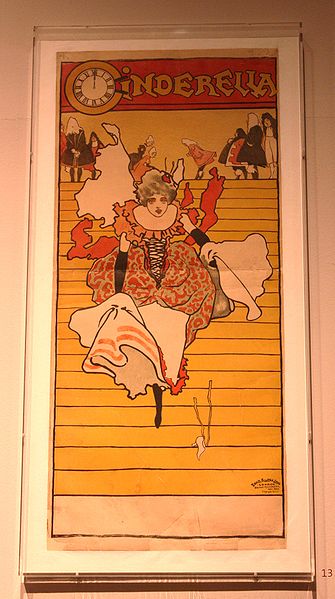 They were the feel-good stories of the pre-conference season, earning respect by beating bigger teams from bigger conferences — and earning well-deserved rankings in the process.  But predicted undefeated conference slates won't come off as planned for the Ohio Bobcats — who fell 3-1 at MAC foe Kent State — or for Western Kentucky, who fell in five at Louisiana-Lafayette.  That loss snapped a 38-match Sun Belt winning streak for the Lady Toppers (dating back to October 4, 2011), and broke a 10-match winning streak.  Their last loss this season came to (guess who!) the Ohio Bobcats.
Both teams still figure to make the tournament, and could be dangerous challenges to some unsuspecting first- and second-round opponents.
Jekyll & Hyde
For Blue Devil fans, you couldn't have scripted a more delicious script: Duke marched into Chapel Hill to face arch-nemesis North Carolina — a team basking in a Top 10 ranking (its first in program history) and an undefeated season — and escaped with a convincing sweep to stun the Tar Heels, who had lost just four sets all season and had not lost at home since October 7, 2011.
From the Blue Devils' SID:
"[I] couldn't be more proud of our team to be able to come in here and pick up a win against a really strong North Carolina team in a really wonderful environment," said head coach Jolene Nagel. "[We're] pretty excited we could put our game together like we did tonight. We continually work on blocking every single day in practice, so it's really exciting to get the numbers we got tonight. UNC has a great offense, and it's not an easy thing to stop."
But then two days later, Duke fell in 4 to another in-state rival — the Wolfpack of N.C. State — creating a four-way tie for second place in the conference alongside Florida State, who will face conference leader Miami (which sits fourth in the "receiving votes" teams)Wednesday on ESPNU.  Despite the 1-1 weekend, Duke entered the rankings at #24—their first appearance in the national rankings since Sept. 12, 2011.
Stay tuned for what is sure to be a very interesting ACC race!
Pac-12 Answers
This is the week we start to learn a little more about the Pac-12 race, as two of its top contenders face off in Seattle.  Both Stanford and Washington are looking for a signature win; the Cardinal has looked solid in conference when it hasn't had to play USC, while Washington's stumble at Colorado is its only blemish.  The Huskies swept Arizona State last weekend, and will have to get by Cal — another hot-and-cold conference team that hasn't been able to make a big move in the rankings –Wednesday night.
I'd really love to watch these matches.  Comcast . . . are you listening?!
Looking Ahead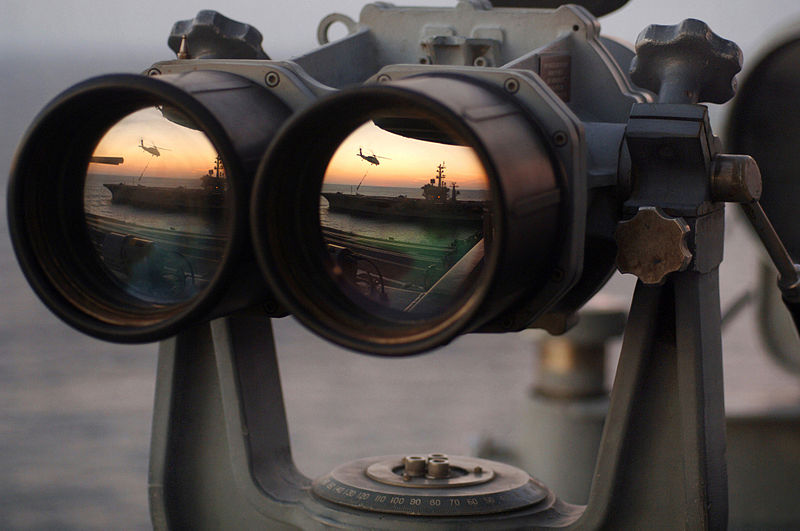 This Week's AVCA Top Ten Action:
Southern Cal @ #22 Arizona State, @ Arizona
Florida @ Arkansas, @ #18 Missouri
Texas vs. Iowa State
Penn State @ Illinois, @ Northwestern
Michigan State @ #10 Minnesota, @ #15 Wisconsin
Washington vs. Cal, vs. #7 Stanford
Stanford @ Washington State, @ #6 Washington
Nebraska vs. Indiana, vs. #25 Purdue
Hawaii (idle)
Minnesota vs. #5 Michigan State, vs. #16 Michigan
Other Key Clashes this Week
#15 Wisconsin vs. #16 Michigan
St. Mary's @ Santa Clara
Creighton vs. Butler
Media Watch
A busy week of TV viewing awaits, starting with what could easily be a five-set match, as Ohio State visits Northwestern Wednesday night on BTN, the same night ESPNU shows us Miami @ Florida State (TiVo also informs me that I can watch Kansas at Texas Tech Wednesday night on FCSA).
The co-match of the week—Michigan State at Minnesota—airs one night later on BTN, while the Spartans trip to Wisconsin will also air Sunday afternoon on BTN.
Sandwiched in between will be the Lions' trip to Huff Hall—always a dangerous place to play (this is a verrrry dangerous weekend for Penn State).
Sadly, no Saturday matches will be shown on BTN (boo!).
My Comcast service also tells me I will be able to catch Duke @ Georgia Tech on Friday on Comcast Sports Net.
Apparently, I can watch Iowa State at Texas on either MASN or FCSC on Saturday night (hmm, how is the Longhorn Network allowing that?!).
It looks like you can also catch Florida's trip to undefeated Missouri on Sunday online (if you subscribe to the CBS service).
Rounding it out on Monday is a tape-delayed broadcast of Michigan's trip to Wisconsin on BTN.
Upset Alerts
Illinois over Penn State
Northwestern over Penn State
UNLV over Colorado State
Northwestern over Ohio State
Illinois over Ohio State
Miami over Florida State
Colorado over Oregon
Utah over Oregon
UCLA over Arizona State
"Receiving Votes" Team Most Likely to Crack Top 25
Miami
Lionsfan's completely uninformed picks on the big matches
Southern Cal over Arizona State
Florida over Missouri
Minnesota over Michigan State
Michigan State over Wisconsin
Washington over Stanford
Nebraska over Purdue
Wisconsin over Michigan
Lionsfan's Season-to-Date "Big Match" Prediction Record: 33-23 (10-0 last week…what what!) [Editor's Note: !!!!!]
Hottest Teams
Missouri, BYU
Losing Steam
Arizona State, Ohio State
Next Week's AVCA Top 10
1. Southern Cal, 2. Florida, 3. Texas, 4. Penn State, 5. Washington, 6. Michigan State, 7. Nebraska, 8. Minnesota, 9. Stanford, 10. Hawaii
RPI Watch
October 7 saw the first release of the RPI, and the rankings had some surprises:
Texas
Florida
Southern Cal
Stanford
Creighton
Washington
Hawai'i
Kansas
Missouri
San Diego
Oklahoma
LSU
Duke
Utah
BYU
Marquette
Kentucky
Colorado State
Other placements of note: #28 Michigan, #29 Miami, #30 Arizona, #31 North Carolina, #33 St. Mary's, #37 Florida State, #39 Arizona State, #47 Purdue.
Based on these ranks and future predictions, here's my ridiculously early and ever-changing guess at Regional seedings come tourney time:
USC Regional: 1. Southern Cal, 2. Michigan State, 3. San Diego, 4. BYU
Nebraska Regional: 1. Florida, 2. Nebraska, 3. Kansas, 4. Creighton
Kentucky Regional:  1. Texas, 2. Washington, 3. Hawaii, 4. Wisconsin
Illinois Regional: 1. Penn State, 2. Stanford, 3. Minnesota, 4. Duke