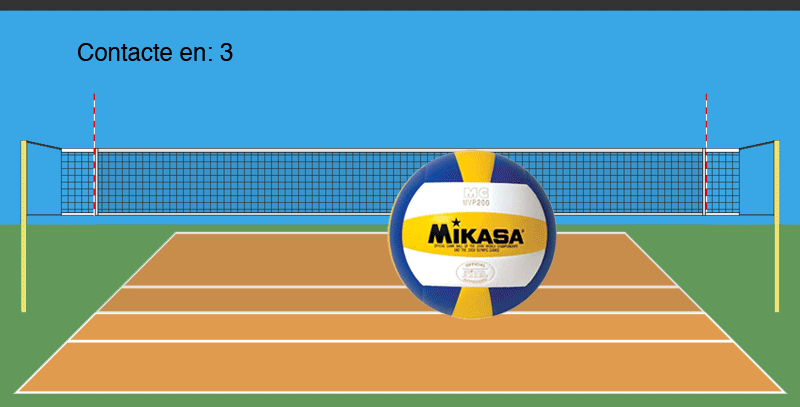 If anyone in the college volleyball world didn't know the name Micha Hancock before Penn State played Nebraska last Saturday night, her four consecutive service aces in the first set against the Huskers probably caught their attention.  She leads NCAA Division 1 with .86 service aces per set (see chart below) — though even that gaudy statistic falls well short of the 1.35 service aces/set she rang up in 2010 as a senior at Edmond Memorial High School.


So, we know she's having a great season (certainly from the service line).  Two questions come to mind: 1) what makes her serve so difficult to pass; and 2) how does she compare to other great servers in recent years?
As to the why, the concensus seems to be there are four main reasons:
Her serve has great velocity.
She's a lefty, and her serve typically breaks to the left, which is the opposite of what teams typically see.  It's a difficult adjustment. 
She has an extraordinarily low error rate (as shown in the table below, her service ace/service error ratio is second only to Kerri Walsh's in 1996).
She is fearless.  She goes for it regardless of the situation — first point, match point, tight score, big game, after a time-out — it's all out, every time. 
As to how Hancock stacks up to other great servers in recent years (including recent leaders in the Big Ten), we've put together a statistical comparison in the following table.  Looking only at serving, Hancock stands out in every category.  
And she has outperformed several truly standout players — strictly looking at serving — including Logan Tom, Jordan Larson, and Kim Willoughby.  That's not to say she is, or will be, as good or better than any of them — obviously, hitting and defensive ability aren't reflected in this table.  Nor is there any guarantee that she will match or exceed this year's statistics in subsequent seasons.  But for now, her statistics are exceptional.   
Tough Servers: Hancock, Larson, Willoughby, Danks, Tom . . . more
Name
School
Pos.
Class
SP
SA
SA/Set
SE
SA/SE
Ratio
Hancock, Micha
Penn State
S
2011 - Fr.
81
70
0.86
47
1.49
Willoughby, Kim
Hawai'i
OH
2002 - Jr.
109
76
0.70
112
0.68
Willoughby, Kim
Hawai'i
OH
2003 - Sr.
114
71
0.62
117
0.61
Danks, Emily
Ohio State
OH
2010 - So.
128
73
0.57
77
0.95
Tom, Logan
Stanford
OH
2001 - Jr.
122
66
0.54
97
0.68
Larson, Jordan
Nebraska
OH
2007 - Jr.
103
53
0.51
59
0.90
D'Errico, Alyssa
Penn State
L
2009 - Jr.
122
62
0.51
69
0.90
Gentil, Paula
Minnesota
DS/L
2005 - Jr.
115
59
0.51
n/a
n/a
Danks, Emily
Ohio State
OH
2011 - Jr.
91
44
0.48
52
0.85
Brudzinski, Katie
Michigan
OH
2007 - Sr.
128
59
0.46
93
0.63
Larson, Jordan
Nebraska
OH
2006 - So.
115
53
0.46
67
0.79
Tom, Logan
Stanford
OH
1999 - Fr.
102
46
0.45
57
0.81
Holehouse, Roberta
Penn State
L
2006 - So.
114
50
0.44
70
0.71
Walsh, Kerri
Stanford
OH/MB
1996 - Fr.
109
47
0.43
9
5.22
Tom, Logan
Stanford
OH
2000 - So.
56
23
0.41
55
0.42
D'Errico, Alyssa
Penn State
L
2010 - Sr.
123
49
0.40
70
0.70
Larson, Jordan
Nebraska
OH
2005 - Fr.
109
41
0.38
57
0.72
Tom, Logan
Stanford
OH
2002 - Sr.
106
36
0.34
72
0.50
Larson, Jordan
Nebraska
OH
2008 - Sr.
118
39
0.33
56
0.70
Willoughby, Kim
Hawai'i
OH
2001 - So.
118
29
0.25
53
0.55