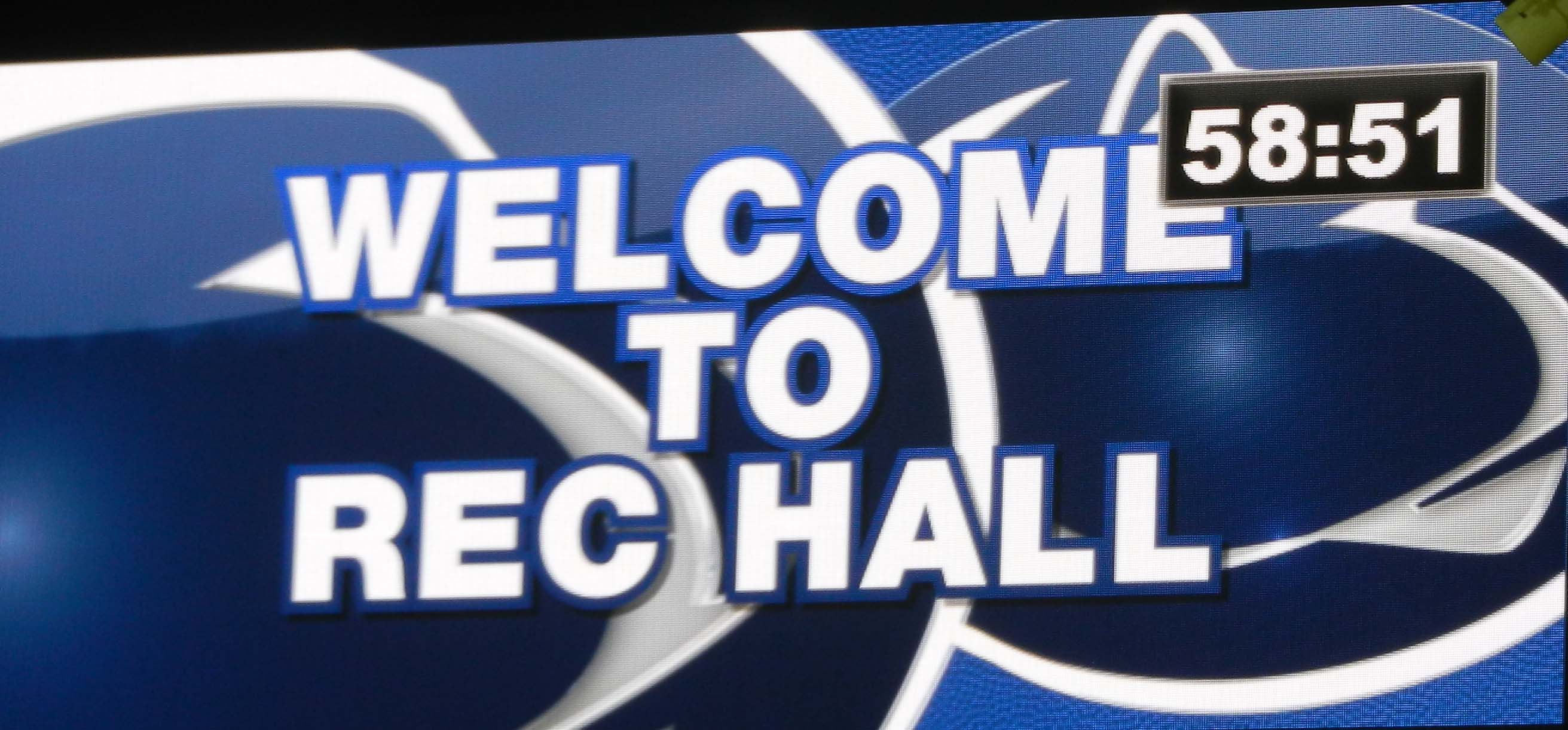 Eden Takes Third Straight New York State Title
Kendall Pierce, who has verbally committed to Penn State for the 2012 season, won the MVP award for the New York State Class C Tournament after leading her Eden High School team to its third straight title on November 20, 2011, with an 18-kill, 14-dig performance.
Here's an excerpt from an article by Michael J. Petro — "Eden makes winning third straight state title look easy" — about the victory:
For a team that went through some struggles during the 2011 season, Eden made winning a state-best ninth girls volleyball title look somewhat routine.

At its healthiest and most in sync all season, the Raiders rolled through nine straight games over the weekend (Nov. 19-20) in Glens Falls to win the Class C state title. It was the third straight state championship for a program that won the last two in Class B.

Sure, it helped not to be playing in a classification that last season featured arguably four of the five or six best teams in the state — not that the depth of competition stopped Eden in 2010, but it also made a difference that the Raiders were playing at their best and with a full team, which hadn't always been the case this fall.
For the complete article, Click Here.
Here's a video of the match point by Kendall's sister, Lainey:
And here's a video of the opening ceremonies — we think it's a nice way to start things off:
Michael J. Petro wrote a terrific article on November 30, 2011: "Pierce's Sister Act in volleyball actually a family connection." Here's an excerpt:
Kendall and Lainy Pierce aren't just two sisters playing volleyball at the same high school; they're stars of a sport with a rich tradition in their family and at Eden, and most importantly, they're best friends.
Within the family, particularly by their father and uncle, a culture of love for the game has been fostered and the siblings have grown together within that environment. It has helped them connect with each other and given both Division I college prospects the tools to share the spotlight.
While they may play contrasting styles and individually have their own strengths, the results are very much the same. The sisters respect the game of volleyball, their team and each other, which has helped them lead an effort to carry on the tradition of excellence associated with both the Eden program and Pierce name.
For the complete article, Click Here.
And here's a video of Kendall after she was named the #1 "Super Athlete of the Week" by WKBW – Buffalo: