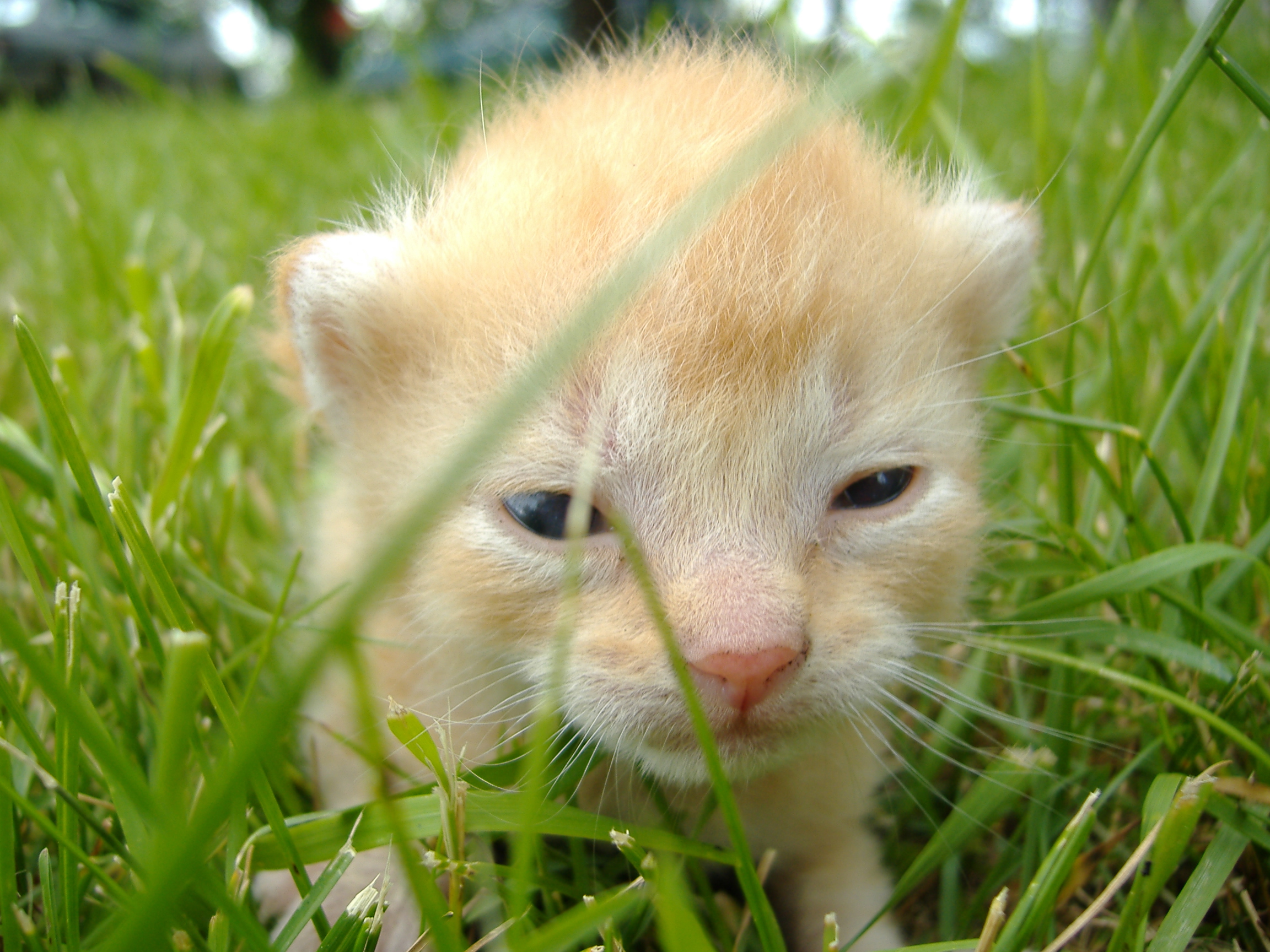 "Oh she's all right, if you like talent." Ethel Merman on Mary Martin, quoted in Theater Arts, September, 1958. From The Yale Book of Quotations.
We've updated our "Youth Will be Served" post, which listed a few of the leading Big Ten freshman in selected statistical categories through October 2, 2010. 
So far this season, Illinois' 5-9 L/DS Jennifer Bonilla  has won four Big Ten Freshman of the week awards, most recently for the week ended October 24th when she averaged 4.8 digs per set and handled 50 of 51 serve receive opportunities.  Penn State's 6-1 OH Deja McClendon has received the Big Ten Freshman of the Week award three times, most recently on October 25th, as she helped Penn State to key road victories against Ohio State and Northwestern.  Minnesota's 6-0 OH Ashley Wittman also has won three Big Ten Freshman of the Week awards, most recently on September 27th after hitting .444, with 2.8 digs/set as then- #14 Minnesota recorded a win and a loss for the weekend.  Michigan's Jennifer Cross was Co-Big Ten Freshman of the Week on October 18th and Northwestern's Stephanie Holthus won on October 11th.
Bonilla , McClendon , Wittman , Cross, and Holthus  aren't the only talented newcomers in the Big Ten.  The following tables list a few of the Big Ten's leading freshmen through 10-24-10. Click on the player's name to go to their write-up on their team's roster. The tables are sortable — to re-order a column, click on the arrows at the top.
Apologies in advance for the errors and omissions that undoubtedly have evaded detection. Let us know and we will happily correct them.
Updated 2010 Big Ten Freshmen - Attack Leaders (minimum 2.00 kills/set)
Updated 2010 Big Ten Freshmen: Set-Serve Leaders
Name
School
Height
Position
Sets
Played
Assists
Assists/Set
Service
Aces
Service
Aces/Set
Service
Errors
Bonilla, Jennifer
Illinois
5-9
L/DS
79
68
0.86
19
0.24
27
Daily, Nikki
Iowa
5-9
S
62
182
2.94
5
0.08
15
Updated 2010 Big Ten Freshmen - Blocking Leaders
Updated 2010 Big Ten Freshmen: Recept/Dig Leaders