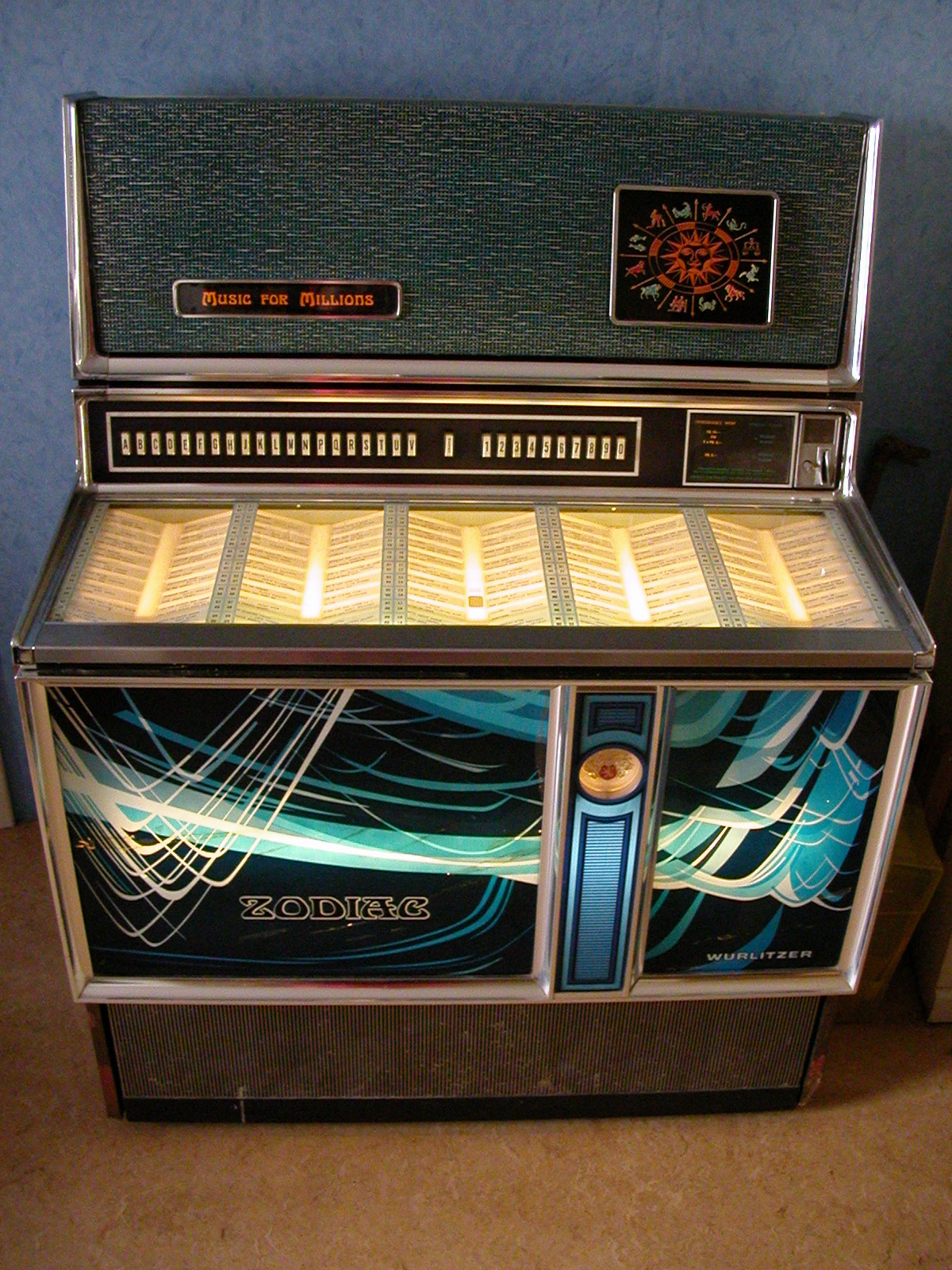 Deja Interviews Dom about Her Role as the Libero
GoPSUsports has posted another video featuring 6-1 Jr. OH Deja McClendon as intrepid reporter, this time interviewing 5-6 So. L Dominique Gonzalez about her role as Penn State's libero:
The Captains
                                       Captains should be rock solid.  Like El Capitan (on left). 
Matt Bufano of the Daily Collegian has posted an article, "Volleyball captains to lead the way," which profiles the three captains for the 2012 Penn State Women's Volleyball team: 6-6 Sr. MH Katie Slay, 5-6 Sr. DS/l/S Kristin Carpenter, and 5-6 So. L/DS Dominique Gonzalez.  According to Ariel Scott (as quoted in the article), Slay  focuses on the hitters, Gonzalez on the passing, and Carpenter "kind of works as an all-around leader."  Head Coach Russ Rose explains the three were chosen — at least in part  — because they're good:
"If you're good at what you do, you have more likelihood that people will listen to you.  If you're always shooting off your mouth and not doing what you do [well], you don't get many peoples' attention."
For the complete article, Click Here.
"The Girls of Fall" (a volleyball song from League City, Texas)
We've been looking for a song about volleyball for awhile, and we've found one we like.  Now, admittedly, this is a matter of personal taste, but we think the song "The Girls of Fall," written for the girls volleyball team of Clear Creek High School in League City, Texas, is a good one.  It's not fancy, and if you don't like acoustic guitar you aren't going to like this song.  But if you do, it might strike a chord.