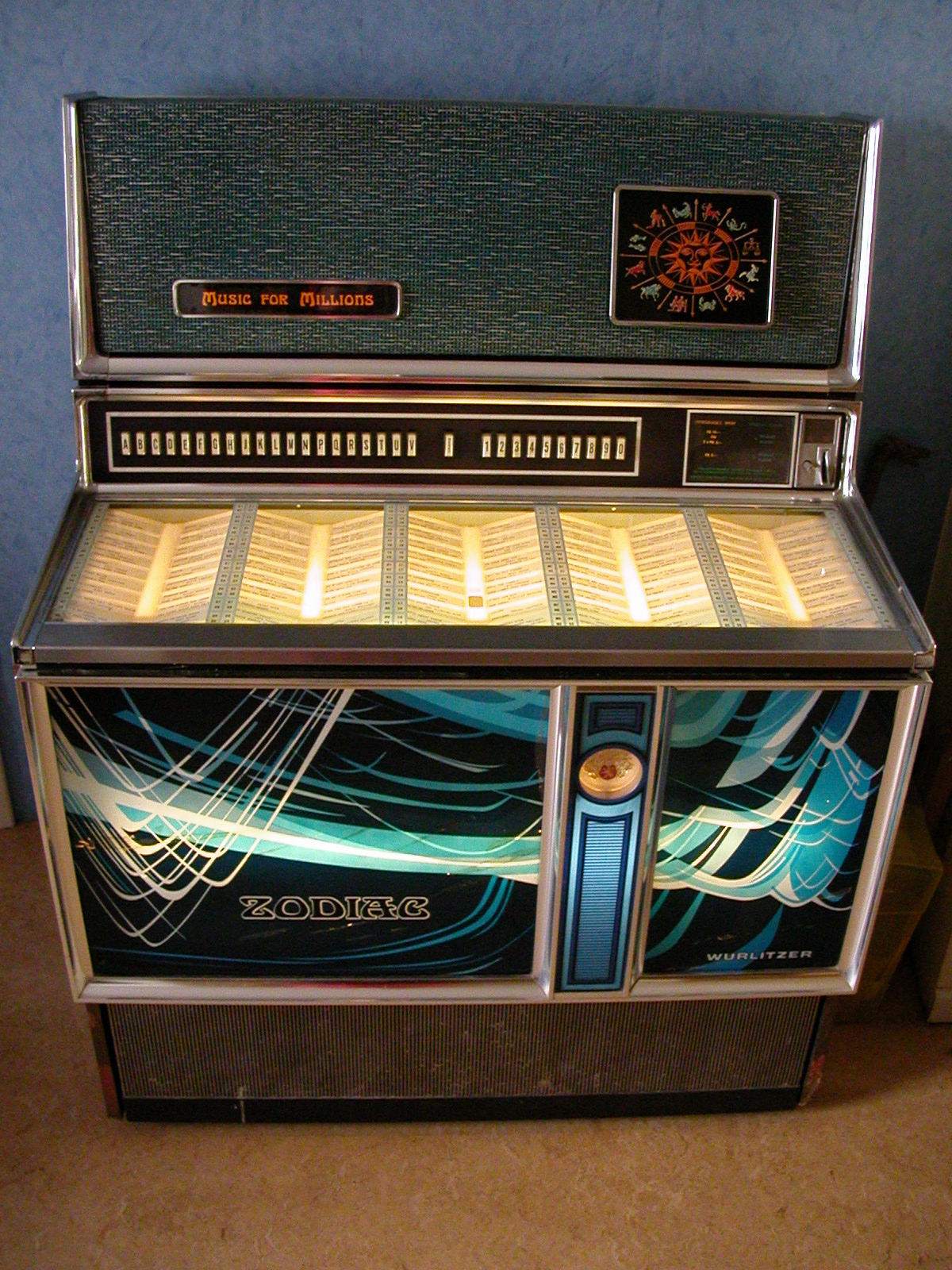 Photo courtesy of Frederic Pasteleurs, Wikipedia Commons
"Far better it is to dare mighty things, to win glorious triumphs, even though checkered by failure, than to take rank with those poor spirits who neither enjoy much nor suffer much, becase they live in the gray twilight that knows not victory nor defeat."  Theodore Roosevelt, Speech to Hamilton Club, Chicago Illinois, April 10, 1899  (from The Yale Book of Quotations).

"Sometimes you win, sometimes you lose, sometimes it rains."  'Nuke' LaLoosh, in Bull Durham (1988) (from The Yale Book of Quotations).
"I'm not much of a believer in predicting a team's level of success. I can only state that we're going to do our best. If we're good enough to win matches then we're going to win matches, but if we lose it's never going to be because we didn't prepare and work hard and it's not going to be because we rested on our program's previous laurels." Penn State Head Coach Russ Rose.
The Poetry of Sport
 We've always liked Nuke LaLoosh, a philosopher who could really bring the heat. So before we get to the heart of this post, here's an interview with Susan Sarandon about Nuke, winning and losing, and the poetry of baseball (a concept we think applies equally well to volleyball, but that's a different topic for another day): 
No Gray Twilight  
Which brings us to our videos, both of which revisit  Penn State's 3-2 loss on September 24th to a very talented and highly motivated Illinois squad  in an early season, away match.  Even though we all know how the match ends (I've watched it several times, and it always turns out the same way), the videos illustrate two important realities of playing on the Penn State Women's Volleyball team.  
The first is the extraordinary focus other teams place on beating Penn State.   It's never just another match for any Penn State opponent.  It's The Match.  That's the inevitable consequence of the Nittany Lions' success.   Though change is the one constant in sports, at least for now, Penn State is the standard by which the other Big Ten women's volleyball programs measure themselves.  You can't watch these videos — particularly the "Inside Look" video, without knowing beyond any doubt that Penn State won't be sneaking up on anyone, anytime soon.  
That's not a bad thing.  Not at all.  If the alternatives are to live in the spotlight, or to live in the gray twilight (Roosevelt's elegant phrase), the real competitor will, inevitably, choose the former.  And that's what a volleyball player gets when they come to Penn State: competing at the very highest level, against the very best players, in important matches, with lots of eyes watching, and lots at stake.   If you're an athlete, isn't that what it's all about? 
Penn State women's volleyball players also know they will be learning every day, in every practice, from coaches who know what it means to be the best and how to get there.  As last weekend proved, sometimes they will win and sometimes they will lose (though under Coach Rose, Penn State has lost very infrequently — he has 1012 career wins and only 162 career losses at Penn State). 
But, as Coach Rose said, if they lose, it will never be because they didn't prepare or didn't work hard, or because they rested on the program's laurels.  And they will have played in matches that matter — no gray twilight for the Penn State Women's Volleyball team.    
Here are highlights, courtesy of the Big Ten Network, from Penn State's 3-2 loss to Illinois on September 24th:
And here's an "Inside Look" at the Illinois team as it prepared for the Penn State match, along with a few highlights, also courtesy of The Big Ten Network: