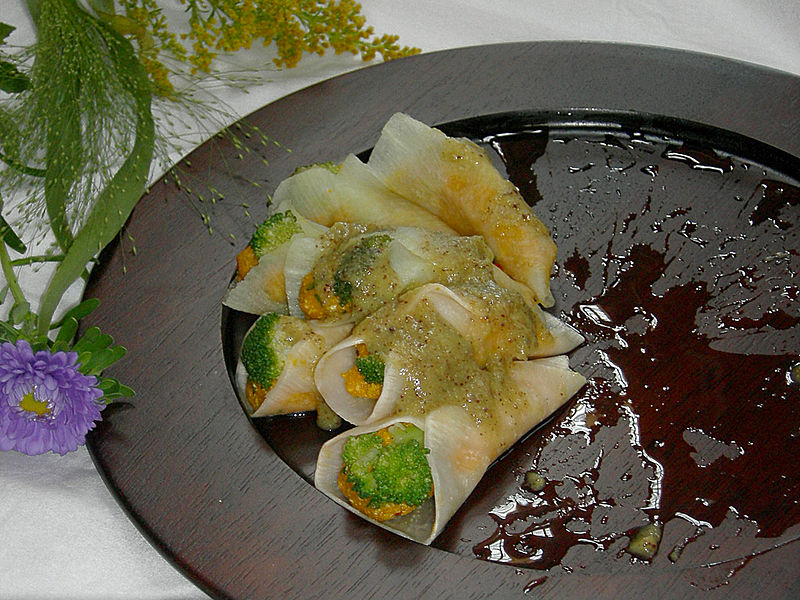 (Korean sweet zucchini wrap photo courtesy of Joe Mabel)
Even before Penn State squandered a 2-1 lead against Illinois on Saturday, and fell behind 14-10 in the fifth set, Penn State Head Coach Russ Rose wasn't happy with the way his team had performed this past weekend.
In an interview with Jon Wheel of The Daily Collegian, Rose said he thought Northwestern had outplayed Penn State on Friday night — so much so, that he had called a team meeting after the match.  Even though the Nittany Lions fought back from that 14-10 deficit to down Illinois 3-2, Rose wasn't happy with the level of play.
Sometimes you do things right and it doesn't go your way, and then you win some that you're not supposed to.  We made some bad mistakes and we were fortunate to get a few points in a row in the fifth set. . . . [After the Northwestern match] I wanted to hold them accountable, but I don't think we really atoned for it tonight.
Read the complete article at The Daily Collegian.
The No. 21 Fighting Illini Volleyball team had an upset in its sights, but the top-ranked Penn State Nittany Lions erased four Illinois match points to come out victorious, winning 3-2 (23-25, 25-18, 25-21, 24-26, 18-16). The contest marks the Illini's third-straight 5-set loss, as the Orange and Blue fall to 8-8 (2-4 Big Ten). The Nittany Lions are the lone Big Ten team to remain undefeated in conference play, sitting at 15-1 overall and 6-0 in the league.

"We have to execute over a longer period of time," said Head Coach Kevin Hambly. "It's pretty simple. We have to attack teams and maintain an attacking mentality for the whole match."
Read it at fightingillini.com.
Polls Out Later Today (It's Cold at the Top)
Coming up: the Polls!  Later today we'll have an update on who-ranks-where (watch out for falling ducks), and we'll post our DigNittanyVolleyball North Pole Poll tomorrow.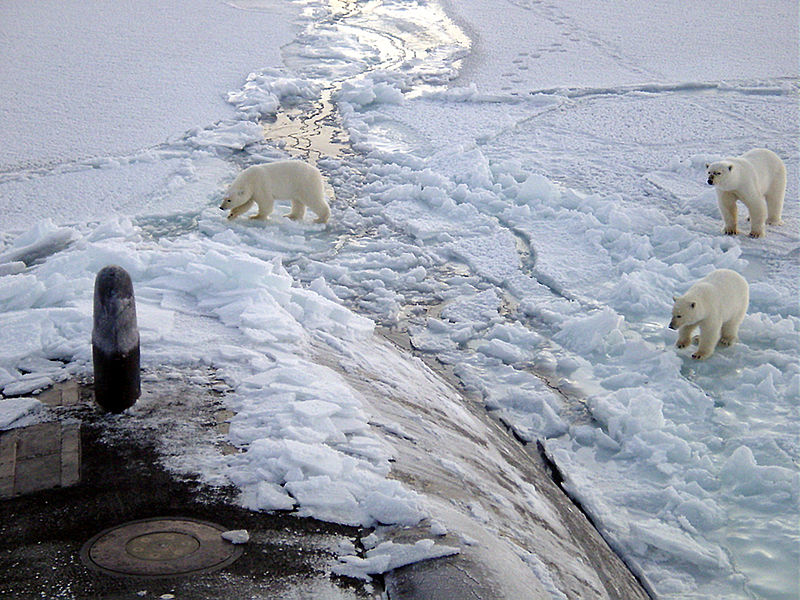 DigNittany's North Pole Poll comes tomorrow.  These fans can't wait!