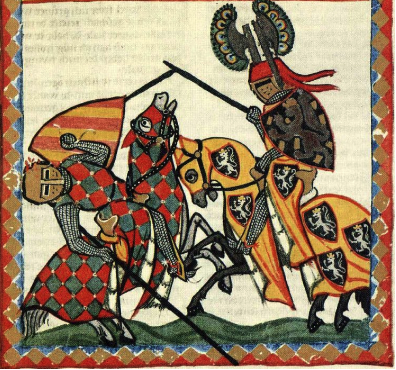 [poll id="2″]
With the Big Ten Season just past the half-way mark, we're jumping the gun, and will be posting a Q&A later this week on who should be, and who will be, the Big Ten Freshman of the Year.  Our motto: Why wait until the data is all in?  That would be letting the facts get in the way of good old fashioned opinion!
There are quite a few contenders this season, including Illinois' 5-9 L/DS Jennifer Bonilla  (who has won four Big Ten Freshman of the week awards, most recently for the week ended October 25th), Penn State's 6-1 OH Deja McClendon ( who has received the Big Ten Freshman of the Week award three times, most recently on October 25th, as she helped Penn State to key road victories against Ohio State and Northwestern), Minnesota's 6-0 OH Ashley Wittman  (who also has won three Big Ten Freshman of the Week awards, most recently on September 27th),  and Michigan's Jennifer Cross (who was Co-Big Ten Freshman of the Week on October 18th). 
Those are the four we chose to focus on, though that leaves out deserving candidates like Northwestern's 6-1 OH Stephanie Holthus (who won Big Ten Freshman of the week on October 11th), Wisconsin's 6-5 OH Elise Walch, Minnesota's 6-3 MB  Tori Dixon, and Michigan State's 6-3 MB Alexis Mathews , to name just a few.  
To set the table for our Q&A, we've put together the following tables with statistics for Bonilla , McClendon , Wittman , and Cross  in selected categories through 11-1-10.
Click on the player's name to go to their write-up on their team's roster. The tables are sortable — to re-order a column, click on the arrows at the top. 
2010 Big Ten FOY Candidates - Attack Leaders (minimum 2.00 kills/set)
2010 Big Ten FOY Candidates: Set-Serve Leaders
Name
School
Height
Position
Sets
Played
Assists
Assists/Set
Service
Aces
Service
Aces/Set
Service
Errors
Bonilla, Jennifer
Illinois
5-9
L/DS
87
77
0.89
19
0.22
28
2010 Big Ten FOY Candidates - Blocking Leaders
2010 Big Ten FOY Candidates: Recept/Dig Leaders